Tara Tabassi and Ali Issa
Tara Tabassi is the National Organizer with War Resisters League. Besides dismantling the arms trade and police militarization one weapons expo at a time, Tara believes in the power of community gardens and healing with plant medicine. Tara is a member of the Raha Iranian Feminist Collective and lives in New York.
 Ali Issa is the National Field Organizer with War Resisters League and author of the book Against All Odds: Voices of Popular Struggle in Iraq. His writings and translations have also appeared in Jadaliyya, Banipal, shakomako.net and al-Majdal. He is a co-founder of the Iraqi Transnational Collective and lives in Bay Ridge, Brooklyn.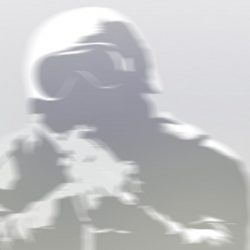 Resisting police militarization under Trump.