In memory of Mahsa Amini (1999-2022), Mohamed Bouazizi (1984-2011), and Sarah Hegazi (1989-2020)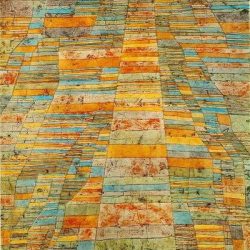 Life is born out of force and denial at the hands of one's intimates. This is knowledge to be taken in manfully. In fact, the taking in of this knowledge is precisely what has always been called manful.
Bail Bloc 2.0
Our work on immigration, ICE, borders, and detention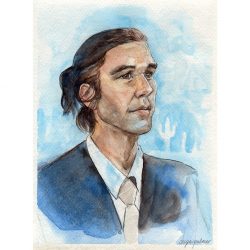 The criminalization of humanitarian aid at the border enacts a fantasy of desolate individuation. Scott Warren's felony trial reiterates the necessity to keep reaching out.