Now and forever, content on thenewinquiry.com will be available, online for free to all.
The New Inquiry has no traffic-seeking advertisers, no string-pulling benefactors, and no paywall.
Instead, we have a simple idea: Offer cheap and easy subscriptions for a monthly digital magazine to connect directly with our audience and build a broad base of support.
In February, 2012, The New Inquiry Magazine was launched. Thanks to our early subscribers, we've been able to keep TNI online as an reader-supported magazine and stand as one of the few independent journals to pay writers for their work.

It only costs $3/month to support TNI and subscribe. While all content is eventually available to readers for free and under a Creative Commons license, Magazine subscribers get the first look at what's coming out, in a convenient, fully illustrated, desktop and e-reader compatible publication centered around a given theme.
Issues arrive in subscribers' inboxes on the first Wednesday of every month.


Each issue features roughly 60 pages of original art and writing. Although the magazine can often be experimental, subscribers can expect to find each issue containing interviews, short features, long-form essays, book reviews and a monthly advice column, "Dear Marooned Alien Princess," by Zahira Kelly.

In addition to getting the latest issue on the first Wednesday of each month, new subscribers also get full access to the back catalog of The New Inquiry Magazine.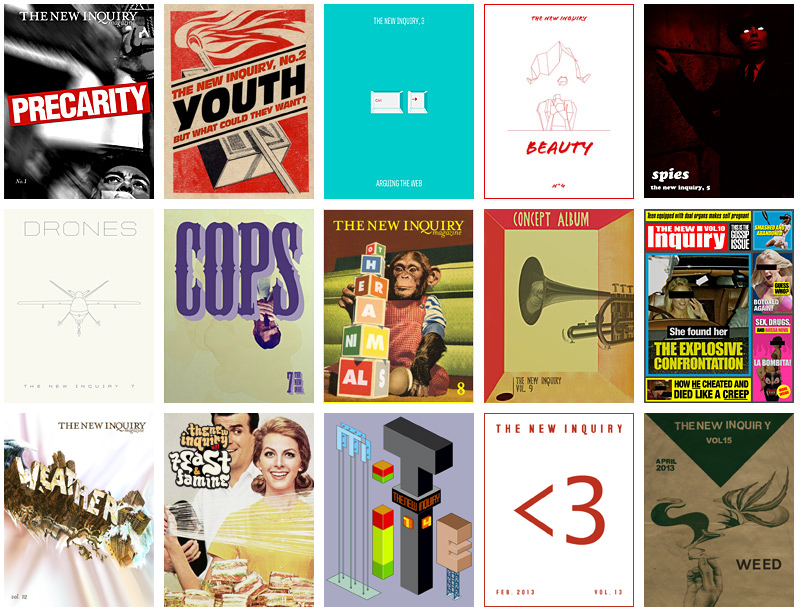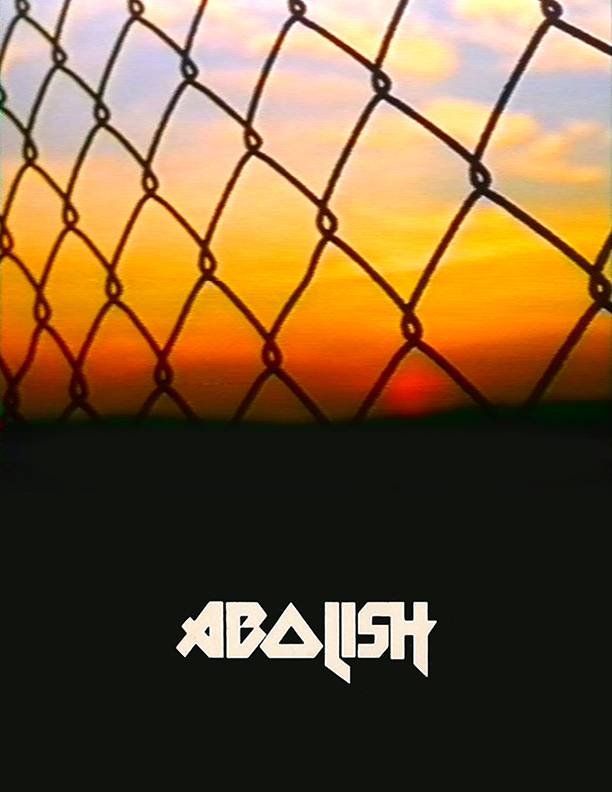 March 2017: Abolish
Learn more about the issue here
So if you read the New Inquiry and like what we do, consider throwing us $3/month for a subscription to The New Inquiry Magazine and help us keep this thing going. We think it's a good deal, and with your support TNI can remain independent and ad-free.
[subscribe]
Other questions?
E-mail [email protected]
Mail us here:
The New Inquiry
20 Jay St. Suite 1010
Brooklyn, NY 11201