Bail Bloc Features
Our work on policing and mass incarceration. Read more here.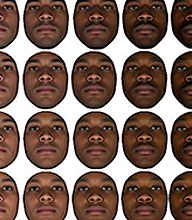 A new crime investigation technology generates suspect sketches from genetic material left at the scene, but this big data tool is based on old racialism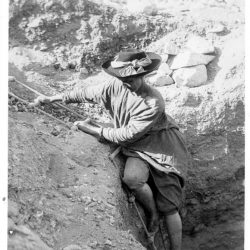 By Kathleen Sheppard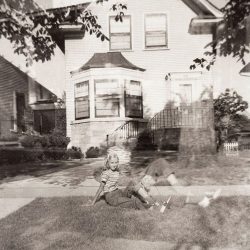 Childhood as we currently understand it emerged with 20th century capitalism, but as the distinction between labor and leisure is breaking down, so too is the concept of childhood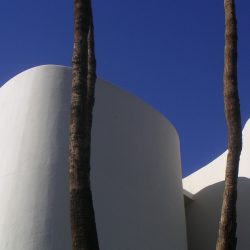 The Florida Project and the New Proletarian Cinema of 2017 tell of the persistence and loss of dreams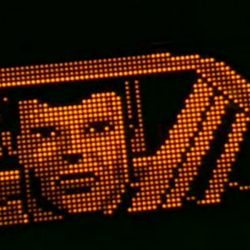 Heroic tales about video-game production mask how the hobby holds both its audience and performers captive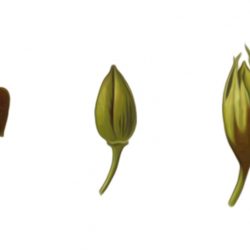 Dreams of a separatist Quebec nation are founded on conservative, racist attachments to bloodline that leftist adherents cannot so quickly disavow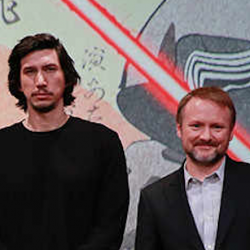 How Star Wars films thematize their own irrelevance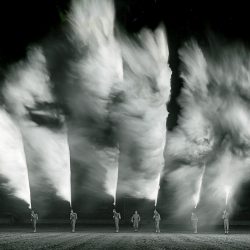 Bad faith: a magnanimous euphemism. To accuse someone of acting in bad faith is to assume that their motives are duplicitous. It avoids calling them…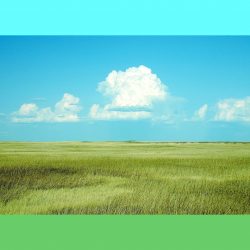 Jaskiran Dhillon's new book Prairie Rising is an ethnographic exposure of how Canadian services for Indigenous youth perpetuate carceral coloniality.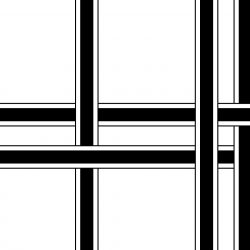 The prosecution's strategy to convict anti-Trump protesters, medics, journalists and dissidents reveals how much white nationalists have seized institutional power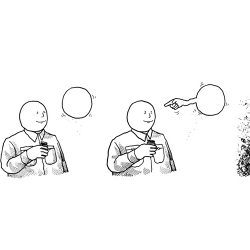 Power shows its ugliest tentacles most clearly in the figures of the predator and the jokester