Bail Bloc Features
Our work on policing and mass incarceration. Read more here.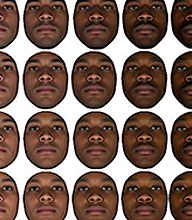 A new crime investigation technology generates suspect sketches from genetic material left at the scene, but this big data tool is based on old racialism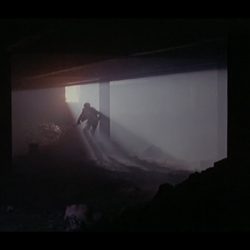 Snake Plissken, reluctant protagonist of Escape from New York, explains to Sallie Mae why he will not be repaying any of his accumulated debt and why they can burn in hell.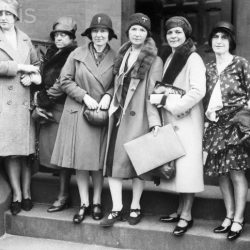 By Jennifer Young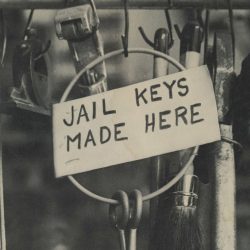 Zadie Smith recently described a Manhattan social encounter in the New York Review of Books's NYR Daily by pointing out that among the crowd (which…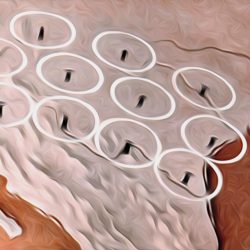 What would it look like to put a power structure on trial? Interweaving visual narratives of the Mexico–United States border show the uneasy relation between objects and people.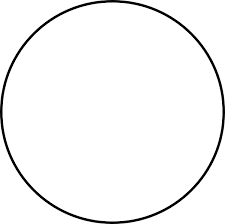 Every system of supremacy produces victims, but in a masculinist one it produces silenced victims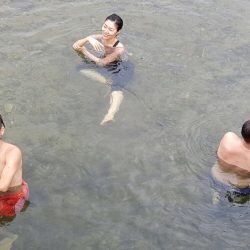 Livestream fictioning from the Fierce Festival in Birmingham, United Kingdom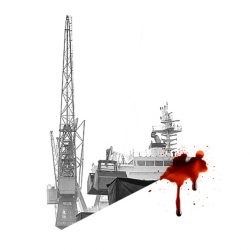 How organizers in Colombia's biggest port city shut it down for 22 days, winning major concessions from the national government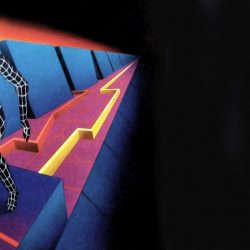 Now, you can party with a simulated version of yourself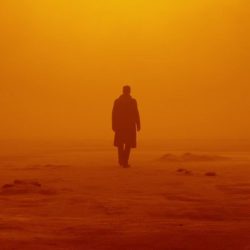 The Future is Filled With Bees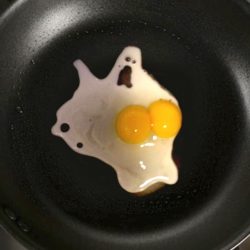 Fan fiction is and always has been an act of care, which is to say, a genuine kind of criticism.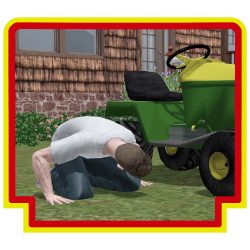 The daddy archetypes representing different sexual appeals of the dating-simulator game Dream Daddy are reimagined as "dadsonas" of the political, not parenting, type. In RPG style, you take on the role of an overwhelmed outsider trying to make his way through a party and figure out which ideological hottie to go home with.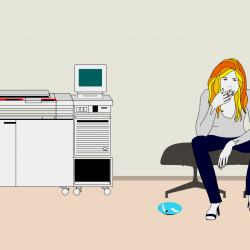 In an office tower belonging to a new-media company in lower Manhattan, employees live, sleep, advertise products, and occasionally write content, together. And they aren't allowed to leave.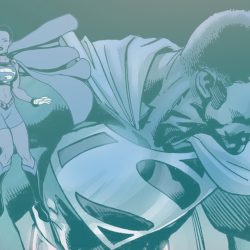 This was the 15th raid Superman had thwarted across the country