What can gay liberation mean today?
Bail Bloc 2.0
Our work on immigration, ICE, borders, and detention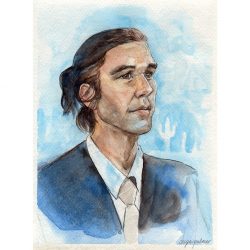 The criminalization of humanitarian aid at the border enacts a fantasy of desolate individuation. Scott Warren's felony trial reiterates the necessity to keep reaching out.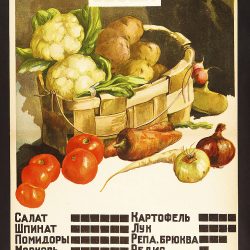 Fungal steaks, frozen food, and toddlers hooked on junk food.