We are always looking for sharp pitches on topics unrelated to our magazine issue. If you have an essay, pitch, or simply the germ of an idea for an essay or review, please write submissions@thenewinquiry.com to convince us we should run it. If you don't hear back from us within two weeks, please understand we are overwhelmed with the volume of submissions we get, and that we wish you luck placing it elsewhere.
For complete submission guidelines, see: TNI-Submissions-Guidelines-2017.pdf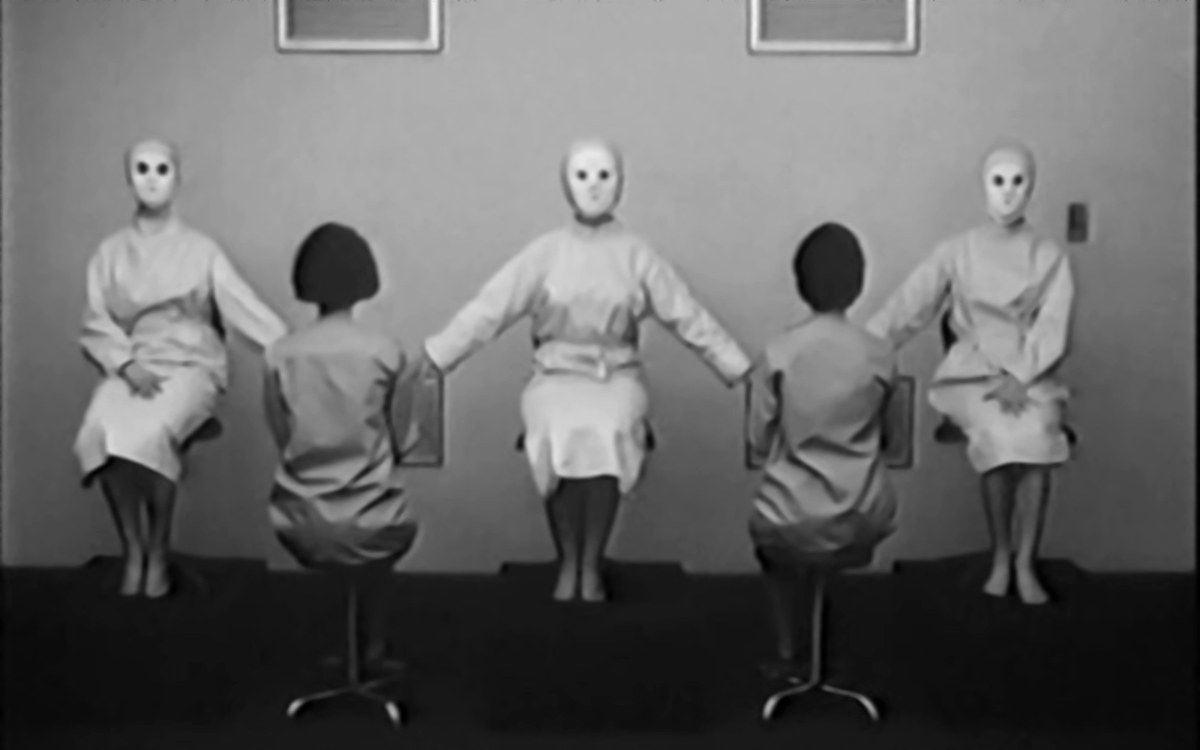 Hello TNI Contributors, Friends, and duplicitous Frenemies,
Our December issue is Bad Faith!
Here are some keywords to inspire you:
holidays, liberals, Scientology, entrapment, lapsed Christians, reformation, ex-Mormons, heretics, heritage, fraud, pyramid schemes, insurance, iconoclasm, espionage, bait-and-switch, spam, lip service, romantic love, virtue signalling, trolling, free speech, good men, breach of contract, self-deception, false consciousness, "class-first" socialism, Ben Affleck, there are two sides to everything, ideological diversity, horseshoe theory, astrology, #resistance, fake news, transparency, ghosting, ethical non-monogamy, pre-nups, con artists, psychoanalysis, DSM-V, camouflage, anti-identity politics, Myers-Briggs Type Indicator test, false flag, manipulation, anti-rioting laws, online dating, catfishing, gaslighting, negging, men's rights, white genocide, 23andme, Cherokee grandma, pinkwashing, Israel, voluntourism, ecotourism, ethnographic consulting, product placement, sponsored content, surge pricing, George Soros, philanthropy, treaties, UN resolutions, climate agreements, certification schemes, new-age spirituality, homeopathy, prescription pills, pro-life, Satanism, sleight of hand, Mike Pence, creation science, veggie burgers that bleed, The Secret, fake glasses, mood rings, race science, race traitors, white radicals, class traitors, defectors, selling out, switching up, cashing in, butching up, you're having an inauthentic moment
We're seeking essays based on these themes or otherwise associated with Bad Faith that would run around 1,500 to 3,000 words. You would need to be able to turn in a first draft by November 19. Please forward this call to anyone you may think would be interested.
Please send pitches to submissions@thenewinquiry.com with the subject line "BAD FAITH" by the end of the day on Sunday, October 29. We will respond to accepted pitches after that date. If you don't hear from us by November 13, it means we have passed on the pitch.
We look forward to hearing from you!
For complete submission guidelines, see: TNI-Submissions-Guidelines-2017.pdf