We are always looking for sharp pitches on topics unrelated to our magazine issue. If you have an essay, pitch, or simply the germ of an idea for an essay or review, please write submissions@thenewinquiry.com to convince us we should run it. If you don't hear back from us within two weeks, please understand we are overwhelmed with the volume of submissions we get, and that we wish you luck placing it elsewhere.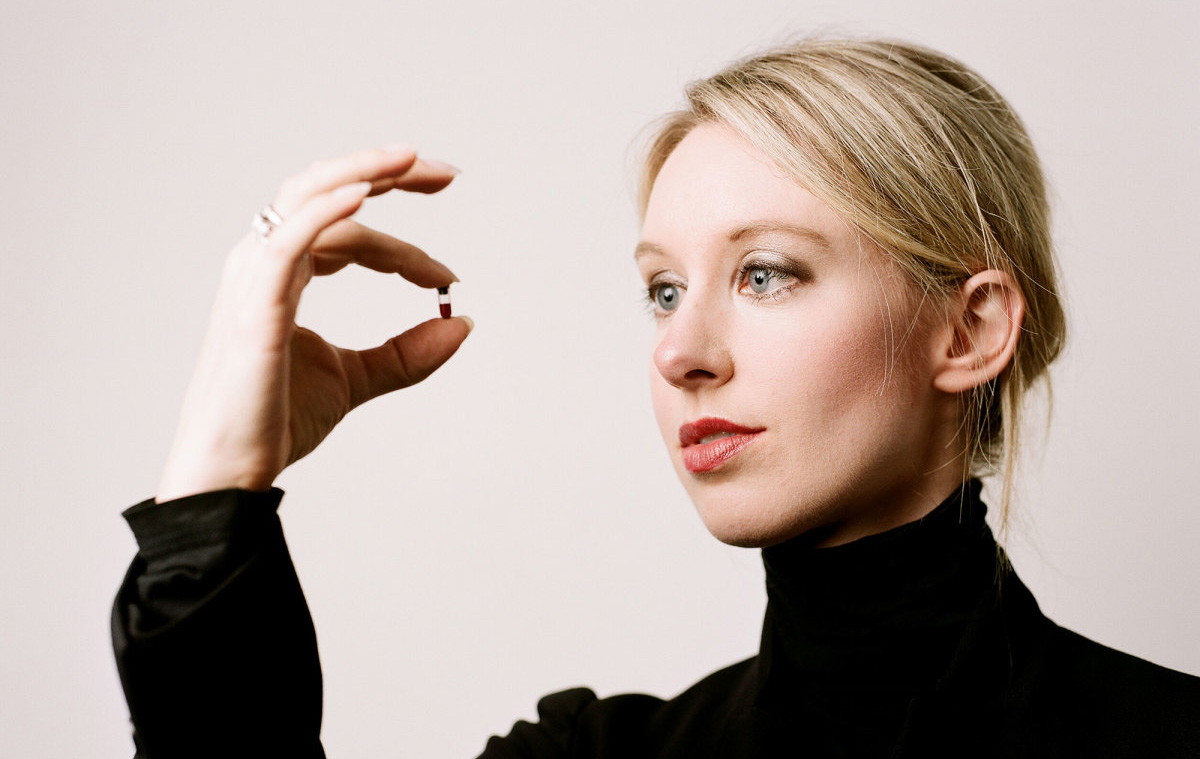 TNI Contributors and Friends,
Our July issue theme is POSERS.
Here are some keywords to get you thinking:
new girl in school, mean girls, white women, white spiritualism, white Jesus, The Simple Life, code-switching, blackface, passing, identity theft, Blue Lives Matter, Facts Matter, Accuracy Matters, We Are All Trayvon Martin, Pray for Paris, grief tourism, undercover cops, confidential informants, entrapment, How to Catch a Predator, catfishing, America's Most Wanted, citizenship test, fake news, fake it till you make it, airbrushing, contouring, happy moms, lifestyle moms, Munchausen Syndrome by Proxy, evolutionary psychology, Alain de Botton, goop, pleather, Spanx, Thinx, synthetic marijuana, Instagram filters, Instagram gays, performance art, pop punk, socialist/socialite, fashion week, social entrepreneurs, conspicuous consumption/production, B Corps, PR, design thinking, Turing test, biomimicry, reality TV, Love and Hip Hop in Atlanta, Fyre Festival, Ja Rule, wanktstas, Tyler Perry, voguing, ballet, petty hustle, straight people, sex tapes, online dating, crisis pregnancy centers, LEED certification, FDA, natural food, food fusion, bowls, Thanksgiving, turmeric latte, blue raspberry, sour apple, poet voice, "I was just about to say that"
We're seeking essays from 1,500 to 3,000 words, and you would need to be able to turn in a draft by June 15. If you have an idea for an interview or a short feature, we're looking for that too. Please forward this call to anyone you think would be interested!
Please send pitches to submissions@thenewinquiry.com with the subject line "POSERS" by end of day May 28. We will respond to accepted pitches after that date. If you don't hear from us by June 2, you should feel free to take your pitch elsewhere.
Thank you, and we look forward to hearing from you!
For complete submission guidelines, read TNI's Submission Guidelines.