We are always looking for sharp pitches on topics unrelated to our magazine issue. If you have an essay, pitch, or the simply germ of an idea for an essay or review, please write submissions@thenewinquiry.com to convince us we should run it. If you don't hear back from us within two weeks, please understand we are overwhelmed with the volume of submissions we get, and that we wish you luck placing it elsewhere.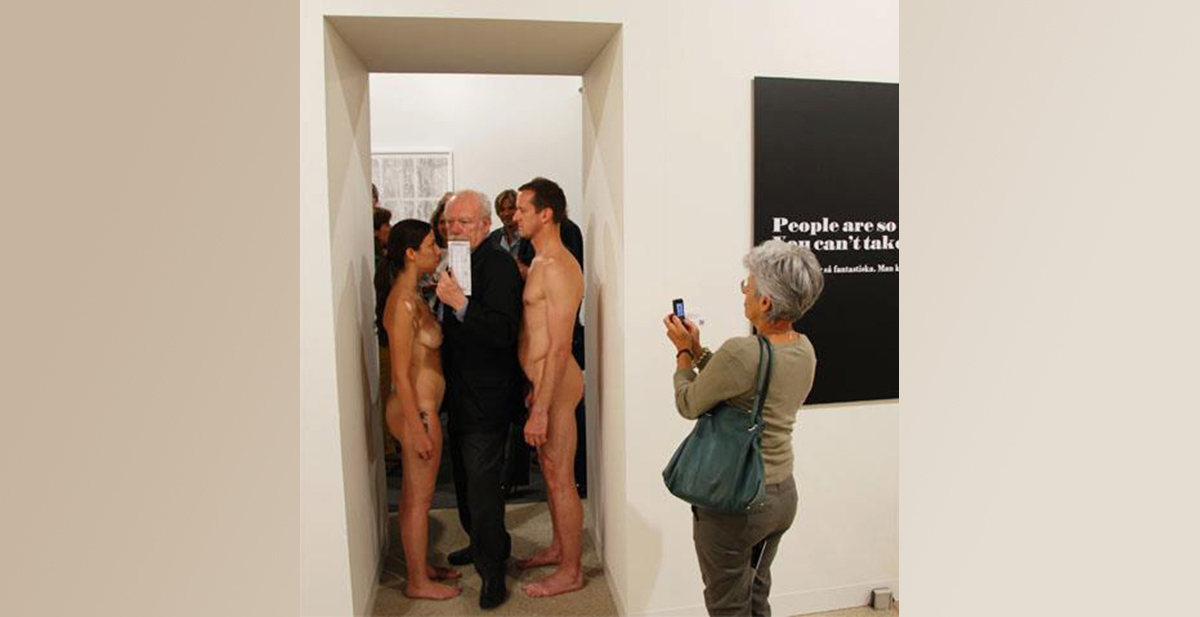 TNI Contributors and Friends,
Our April/May issue theme is SHAME.
White guilt, faux pas, spanking, closets, public feelings, dirty laundry, skeletons in the closet, tfw, sorry not sorry, blame game, blushing, delete your account, call out culture, tar and feather, scarlet letter, sex offender registry, databases, doxxing, blackmail, witchhunt, scapegoats, outing, silence, cuckolding, hate crimes, reparations, the nudging state, truth and reconciliation commissions, abortion, genitalia, body-shaming, outcast, outlaw, pariah, honor, honor killings, status, covert ops, affairs, polyamory, visibility, emotional labor, unions, scab rat, snitching, see something say something, collaboration, betrayal, seven deadly sins, the classroom, the army, the colony, deadlines, sexual assault, means testing benefits, bathrooms, NYCHA, curses, disgrace, nudity, monstrosity, MPAA, ratings, censorship, HIV/AIDS, stigma, STDs, mental health, spitting, death with dignity, the lives of animals, catholicism, confession, self harm, self care, shade, masturbation, porn, pestilence, penitence, masochism, leprosy, cooties, hygiene, germ theory, narcissism, moral code, duty, torture, mirror neurons, bystander effect, bystander intervention, disability, fakers, posers, scrubs, the past, your past, adolescence, pissing your pants, wet the bed, manners, gatekeeping, impotence, the judicial system, teachers, shunning, rape culture, bravery, memorials, survivor's guilt, victim blaming, I have nothing to hide
Please note: We're looking for analysis and arguments on shame and shaming as practice, history, and concept. We are less interested in personal narratives about shame unless couched in the aforementioned context.
We're seeking essays from 1,500 to 3,000 words, and you would need to be able to turn in a draft by March 17, 2017. If you have an idea for an interview or a short feature, we're looking for that too. Please forward this call to anyone you may think would be interested.
Please send pitches to submissions@thenewinquiry.com with the subject line "SHAME" by end of day March 5, 2017. We will respond to accepted pitches after that date. If you don't hear from us by March 8, you should feel free to take your pitch elsewhere.
Thank you, and we look forward to hearing from you!
For complete submission guidelines, read TNI's Submission Guidelines.