We are always looking for sharp pitches on topics unrelated to our magazine issue. If you have an essay, pitch, or simply the germ of an idea for an essay or review, please write submissions@thenewinquiry.com to convince us we should run it. If you don't hear back from us within two weeks, please understand we are overwhelmed with the volume of submissions we get, and that we wish you luck placing it elsewhere.
For complete submission guidelines, see: TNI-Submissions-Guidelines-2017.pdf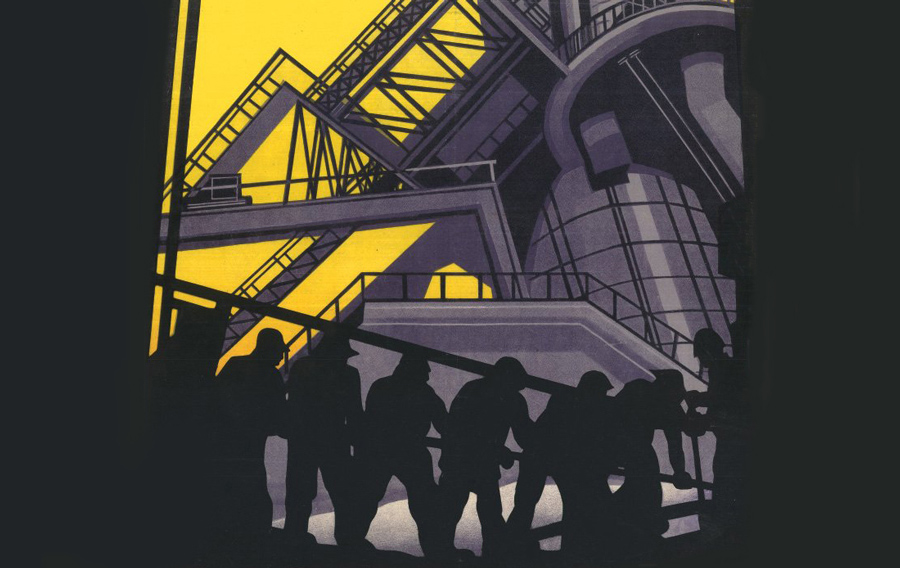 Hello TNI Contributors and Friends,
Our November issue is JOBS.
Here are some keywords to get you thinking:
paid protesters, bosses, work wife, giving blood, sperm donors, egg donors, selling out, buying in, networking, side hustles, stealing time, sharing economy, shoplifting, looting, wage theft, Bitch Better Have My Money, white collar crime, NDAs, union busting, mechanical turks, automation, sabotage, contractors, vigilantes, cover letters, queers hate tech, working girls, coworking, permalancing, cool jobs, pirates, comedians, guinea pigs, firefighters, gay for pay, streamers, Private island caretaker, child models, micro entrepreneurs, micro loans, care workers, doctor shortage, "skilled migrants," UBI, patreon, go fund me, trust funds, sponsored content, canvassing, work-life balance, just doing my job, cultural fit, passion project, company towns, prison labor, militia, inside job, business casual, fight for 15, slack, Muji, human capital, health insurance, predictive performance, unofficial economies, pink labor, interns, funemployment, lean in, Crunch, blow job, workplace friendships, Steve "Jobs", perks, strikes, You can't fire me I quit
We're seeking essays loosely related to the theme, "Jobs," that would run around 1,500 to 3,000 words. You would need to be able to turn in a first draft by October 16. If you have an idea for an interview or a short feature, we're looking for that too. Please forward this call to anyone you may think would be interested.
Please send pitches to submissions@thenewinquiry.com with the subject line "JOBS" by the end of Sunday, September 17. We will respond to accepted pitches after that date. If you don't hear from us by September 29, it will mean we have passed on the pitch.
We look forward to hearing from you!
For complete submission guidelines, see: TNI-Submissions-Guidelines-2017.pdf