We are always looking for sharp pitches on topics unrelated to our magazine issue. If you have an essay, pitch, or simply the germ of an idea for an essay or review, please write submissions@thenewinquiry.com to convince us we should run it. If you don't hear back from us within two weeks, please understand we are overwhelmed with the volume of submissions we get, and that we wish you luck placing it elsewhere.
For complete submission guidelines, see: TNI-Submissions-Guidelines-2017.pdf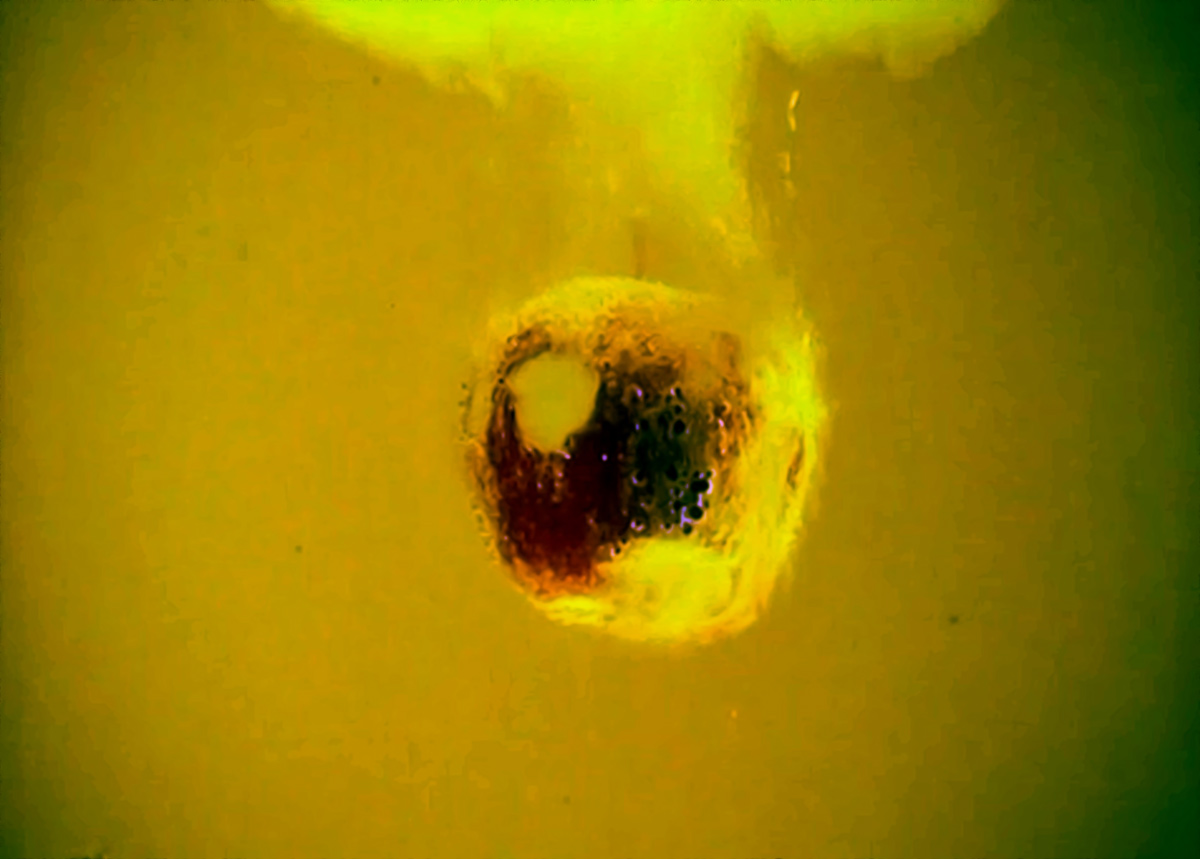 Hello TNI Contributors and Friends,
Our January/February issue is Chemistry!
Here are some keywords to inspire you:
Vibes, online dating profiles, sexual tension, self-medication, explosions, science kits for kids, science-classroom scenes in movies, chemophobia, Monsanto, synthetic marijuana, pesticides, smokers' rights, chemical warfare, T, synthetic pheromones, smell dating, commercial weed labs, cancer clusters, poison, mad scientists, dosing, pharmaceuticals, Percy Julian, Los Alamos National Laboratory, nukes, unstable isotopes, Manhattan Project, bonding, vape pens, perfume, codependence, tear gas, SSRIs, gamma rays and alpha particles, opioids, toxicity, chemtrails, pseudoscience, honeymoon phase, love potions, touching, heavy metals, tantra, catalysts, fracking, Nuclear Regulatory Commission, atoms, embalming, milk of magnesia, vivisection, the SHAC 7, Soylent, fertility drugs, STEM, fast food, getting hooked, cuffing season, lab rats, fission and fusion, oil, n-hexane poisoning, magnetic personalities, love languages.
We're seeking essays based on these themes or otherwise associated with Chemistry that would run around 1,500 to 3,000 words. You would need to be able to turn in a first draft by Sunday, January 7. Please forward this call to anyone you may think would be interested.
Please send pitches to submissions@thenewinquiry.com with the subject line "CHEMISTRY" by the end of the day on Sunday, December 10. We will respond to accepted pitches after that date. If you don't hear from us by December 15, it means we have passed on the pitch.
We look forward to hearing from you!
For complete submission guidelines, see: TNI-Submissions-Guidelines-2017.pdf