We are always looking for sharp pitches on topics unrelated to our magazine issue. If you have an essay, pitch, or simply the germ of an idea for an essay or review, please write submissions@thenewinquiry.com to convince us we should run it. If you don't hear back from us within two weeks, please understand we are overwhelmed with the volume of submissions we get, and that we wish you luck placing it elsewhere.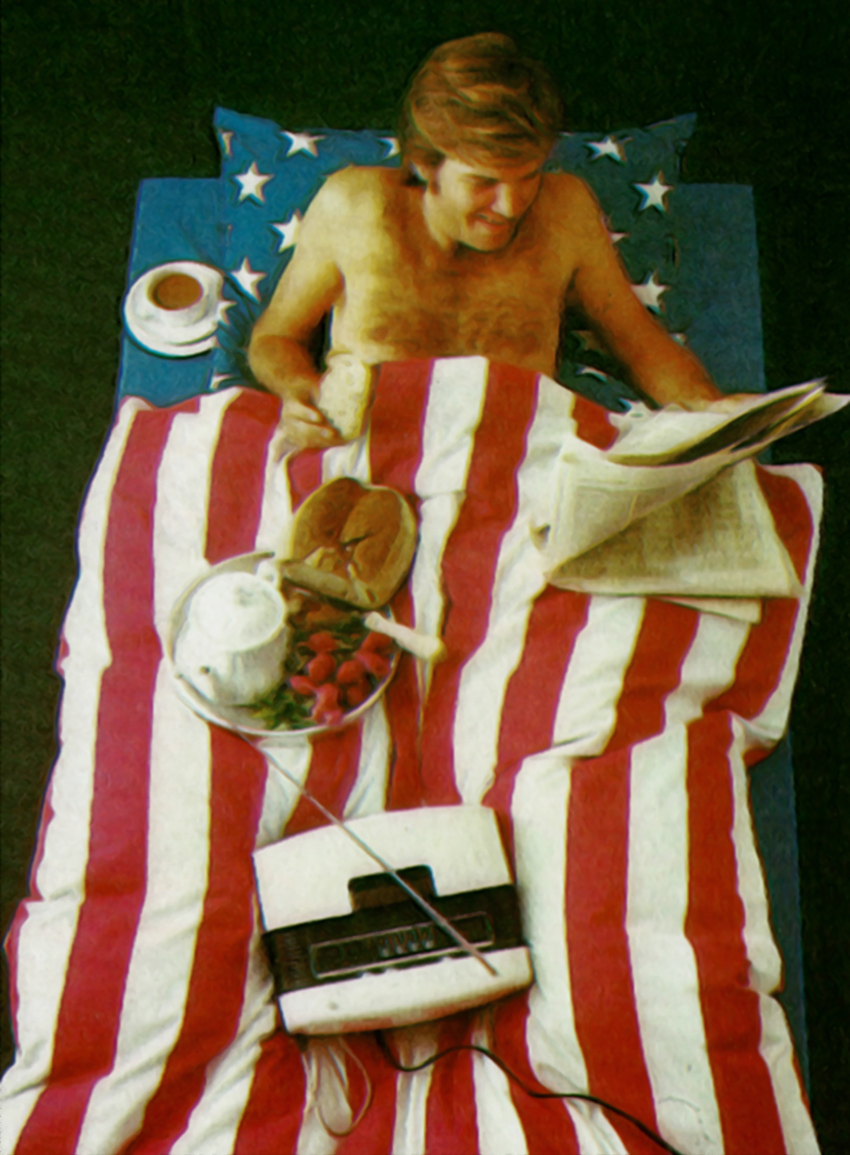 Dear TNI Contributors,


Our August issue theme is PATRIOTS. 
We're seeking essays from 1,500 to 3,000 words, and you would need to be able to turn in a draft by July 31. If you have an idea for an interview or a short feature, we're looking for that too. 

Send pitches to submissions@thenewinquiry.com with the subject line "PATRIOTS" by Sunday, July 16. We will respond to accepted pitches after that date. If you don't hear from us by July 19, you should feel free to take your pitch elsewhere.
Do forward this call to anyone you think would be interested!

Here are some keywords to get you thinking:


Deflategate, Tom Brady, Colin Kaepernick, Comey Is My Homey, Reality Winner, Wonder Woman, Patriots For Hillary, Olympians, Ryan Lochte, The Internationale, Ode to Joy, flag-burning, "the working men have no country," brotherhoods and fatherlands, There's No Place Like America Today, half-time shows, apple pie, baseball, national parks, This Land is Your Land, This Land is My Land, Norman Rockwell, national treasure, America's Funniest Home Videos, American Idol, Quantico, The Spook Who Sat by The Door, 24, Hamilton, Black Reconstruction, Black nationalism, Pan-Africanism, Buffalo Soldiers, Black Jacobins, Ahmed Mohamed, separation of church and state, freedom of speech, The Young Patriots Organization, veterans at Standing Rock, Native enrollment in the armed forces, turncoats, Redcoats, Redneck Revolt, the death of the Bolivarian dream, EZLN and Marichuy, a city upon a hill, the War on Drugs, trickle-down policy, super-criminal, welfare queen, USA Patriot Act, vigilante surveillance, police unions, Justin Trudeau, Westphalian sovereignty, alibis for intervention, Zionism and Anti-Zionism, Zionist pinkwashing, settler colonialism, shoot to maim, shoot to kill, torture, tabloids, cable news, "It does not say RSVP on the Statue of Liberty," border control, investor visas, O visas, Alien of Extraordinary Ability, deep state, state secrets, Native informants, confidential informants, treason, jury duty, cop funerals, voter ID laws, lynching, thieves, "Get the government out of my Medicaid!", support our troops, Romanesque architecture, Jesusland, the death penalty, secessionists, Dixie, Manifest Destiny, the free press is the white press, Mall of America, Hooters, Minutemen, the white working class, missionary position, ketchup, melting pot, Phyllis Wheatley, "Cast down your bucket," safety pins
Thank you, and we look forward to hearing from you,
TNI
For complete submission guidelines, read TNI's Submission Guidelines.