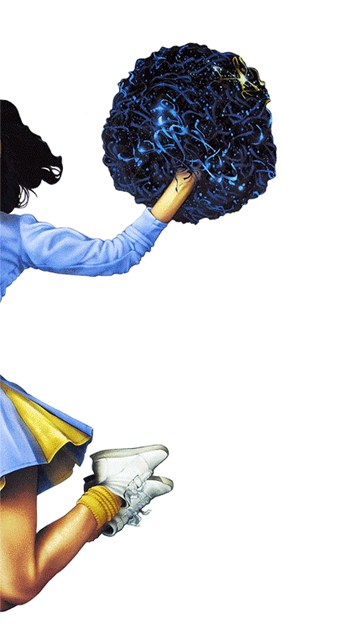 Thanks to subscribers' support, we at The New Inquiry have been able to publish a new essay every day, a monthly PDF magazine, blogs and features for over four years, all without ads or instituting a paywall. Subscribers have always received the magazine first, before the essays are published online. From now on, they will also receive extra benefits such as free entry to TNI events, discounts on TNI merch and print productions, and a membership card. During May and June 2015, subscribers will also gain entry into prize raffles, discounts on books, and more.
We've grown a lot in the last four years and through reader support have thus far managed to avoid advertising or foundation money. We believe being 100% reader supported ensures the freedom to pursue the wide range of topics and perspectives available in TNI.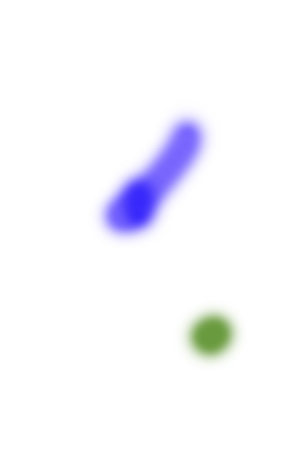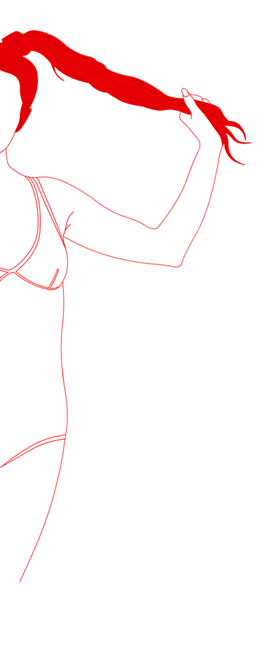 Unforeseen problems with Amazon's payment processing system have meant that, even as our subscriber base and readership have grown, every month we've been getting less and less money from our subscriptions. With the generous help of Verso Books, we've been able to build our own payment processing system.

Definitely not. On May 31st, we're going to completely shut down our Amazon list. We won't charge payments in the new system until June 1st, so you'll never get charged twice for the same issue.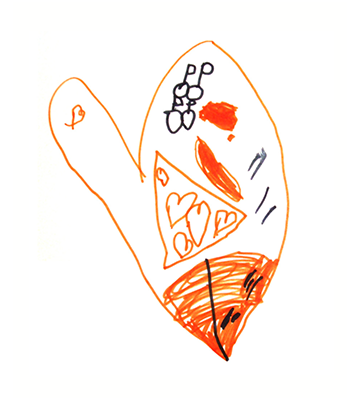 We publish some of the best writing anywhere. We give platforms to writers we care about, and offer a real editing process and a space for reflection and critique on issues of race, gender, labor, family, love, music, sickness, sexuality, faith, trash, money, everything. All this is funded by subscribers: that's how we remain free to make our own editorial decisions and respond to unfolding events. A magazine can't change anything in and of itself but it can create a space to generate and share ideas, and your subscription makes you part of that process and helps to ensure that it continues. Plus you get the magazine in your inbox on the day it drops, and discounts on stuff you might want to buy!

The slightly increased fee (just one dollar more at the new basic rate of $3 a month, or $5 or $10 if you want to give us extra support) will enable us to continue to expand what TNI does. We're optimizing our website, introducing membership deals and discounts, adding new content—including podcasts, printed works, and more—and most importantly increasing the amount we pay our writers.
We've always been a space for challenging and original writing and often the first to take a chance on unpublished thinkers. We're among the very few independent publications that pays all of its writers, and we'd like to double our rate. The new system will finally make this possible.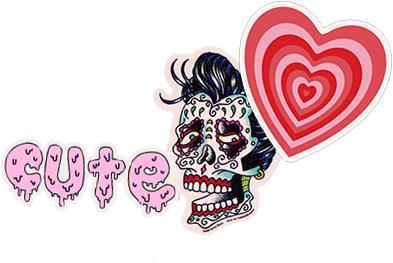 For those who can afford it, we have an option to become supporting members for $5 or $10 a month. People who can only afford the $3 a month membership won't be getting anything less, and we want to make sure TNI is always open and available for everyone who wants it. But it would be a big help if you could subsidize other readers with a $5 or $10 membership.


email [email protected]