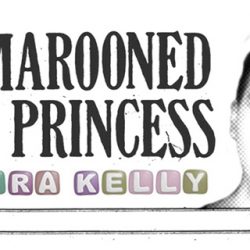 Are men getting, somehow, even worse? Should being anti-capitalist mean women of color wearing sack cloth? Ask Marooned Alien Princess!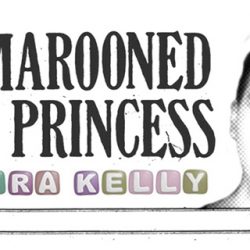 Whether it's being single in your thirties or being black in a mixed race family, Zahira Kelly has advice to help you get through this structurally abusive world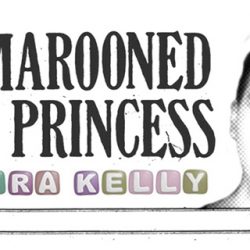 To put it simply, micro is macro.