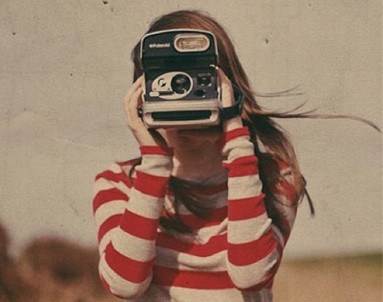 The Gihon Foundation Presents
A Summer Fête
The New Inquiry's First Annual Summer Benefit
Saturday, June 29
7:00-10:30pm
The New Inquiry and the Gihon Foundation invite you to our first annual summer benefit, for hors d'oeuvres, music and an open bar to enjoy the sunset on the Sackett Farms balcony.
The event will feature music by DJ Rupture and feature short readings by Emily Cooke, Maryam Monalisa Gharavi, and Malcolm Harris.
TNI is a 501(c)3 non-profit. All ticket purchases are tax-deductible.
Host Committee:
Michael Nesmith
Barbara Epler
Jonathan Lethem
Lauren Cerand
Phil Terry
Virginia Heffernan
Paul Morris
John Hagel III
Colin Robinson
Daphne Merkin
Nadyne Edison
Howie Seligman
and Bob Stein
Your support makes it possible for The New Inquiry to remain free to readers online under a Creative Common's license, and stand as one of the few independent journals to compensate all writers for their work.
This event is also brought to you by,
and Sackett Farms
** If you are unable to attend, but would like to support The New Inquiry, please consider making a tax-deductible donation here.**