We're delighted to welcome Ayesha Siddiqi to The New Inquiry's editorial board as Contributing Editor.
Follow Ayesha at @pushinghoops
To celebrate, we're offering free downloads to every issue of TNI Magazine featuring Ayesha's work: [r]Click the image or PDF link to download[/r]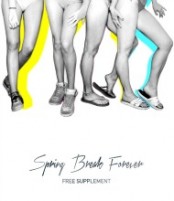 Featuring "Bikini Kill" by Ayesha Siddiqi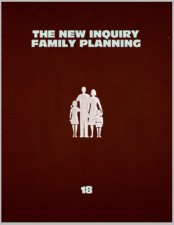 Featuring "Prescription Strike" by Ayesha Siddiqi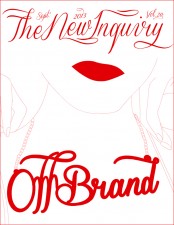 Featuring "Can the White Girl Twerk?" by Ayesha Siddiqi
Also:
Guess what?
The New Inquiry is 100% reader supported.
Help us stay online, independent and ad-free with a $2/month subscription to The New Inquiry Magazine. Subscribers get full access to all 20 issues of the magazine archive.