The New Inquiry is incredibly proud to introduce our newest contributing editors Derica Shields, Sam Lavigne, and Anwar Batte.
Derica Shields is a writer, editor and film curator based in London. Her research interests include black visual art, film and futurisms. She is the co-founder of The Future Weird, a film screening and discussion series where she curates experimental and speculative films by black and brown filmmakers.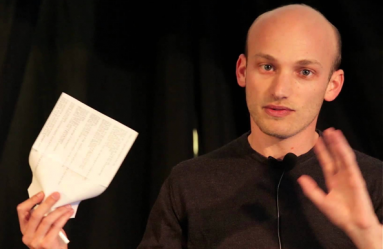 Sam Lavigne is an artist and programmer based in Brooklyn. His work deals with surveillance, cops, data, and automation. He is the founder of the Stupid Shit No One Needs and Terrible Ideas Hackathon.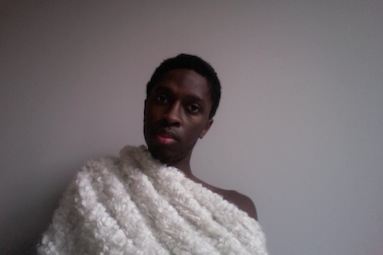 Anwar Batte studies liberation movements and revolutions, with a special interest in hanging out and having a good time.
We can't wait to share the work Derica, Sam, and Anwar will do with us here at TNI in the new year.