We are thrilled to welcome the newest contributing editors to join the New Inquiry team: Kameelah Janan Rasheed, Francisco Salas Pérez, and Miranda Trimmier.
Kameelah Janan Rasheed is a conceptual artist, writer and former public high school teacher turned curriculum writer. In her free time, she enjoys reading about new religious movements, cordycep fungi and the history of archiving. See her work for TNI here.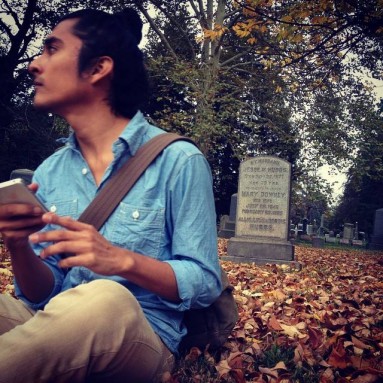 Francisco Salas Pérez is a computational linguist and poet living in Brooklyn. See their work for TNI here.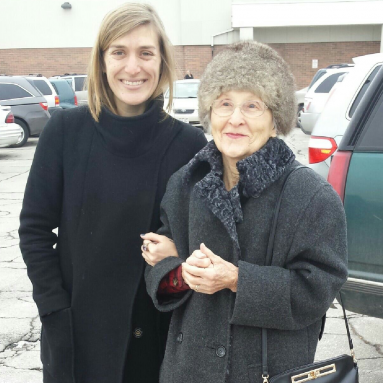 Miranda Trimmier is a New York-based writer, editor, and activist with an interest in bodies and protest. She'll focus on critical and creative science pieces for TNI. See her work for TNI here.
We are overwhelmed with excitement at what Kameelah, Francisco, and Miranda will bring to the project.