Lauren Chief Elk and Shaadi Devereaux
are activists and writers. Lauren is decolonizing the anti-violence movement. She is the co-founder of the Save Wiyabi Project, and is a researcher, educator, and victim advocate. Shaadi is a Black and AfroIndigenous writer using media to build narratives for Trans Women of Color. She is also an independent contractor and consultant on Women's Global Initiatives and Human Rights.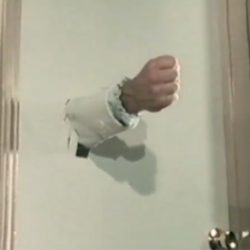 Bystander intervention is less a weapon in the fight against sexual assault and more an evolved form of victim blaming.