Mattilda Bernstein Sycamore
, most recently the author of The End of San Francisco and the editor of Why Are Faggots So Afraid of Faggots?: Flaming Challenges to Masculinity, Objectification, and the Desire to Conform, is still looking.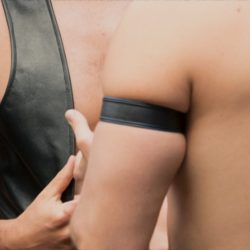 HBO's Looking is an advertisement for a gentrified San Francisco masquerading as a portrait of contemporary gay life.