What's going on in beauty this week, from head to toe and everything in between.
From Head...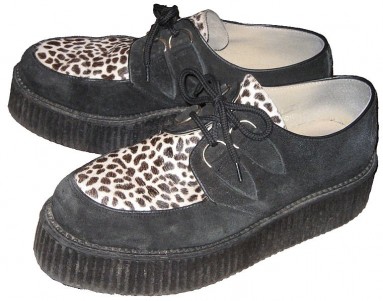 Jeepers creepers: The word of the week is creepers, or shoes with thick, soft soles (which unfortunately turns out to be etymologically unrelated to the Teddy Boy subculture of the 1950s).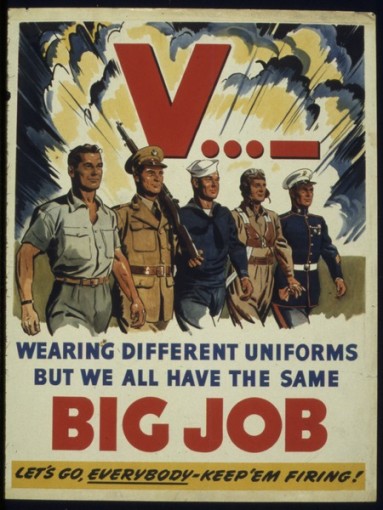 Numb (featuring DJ Herpes): A Rihanna fan is suing MAC, claiming that she got a fever blister as a result of sampling the MAC shade RiRi Woo offered by a MAC representative at a Rihanna concert.