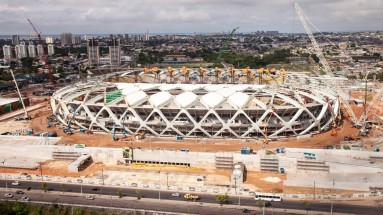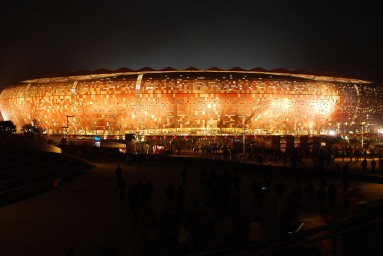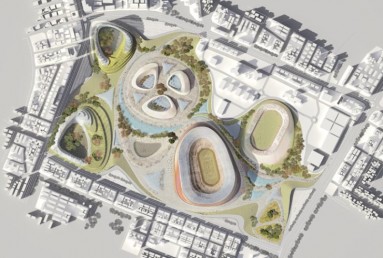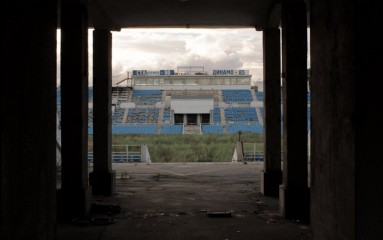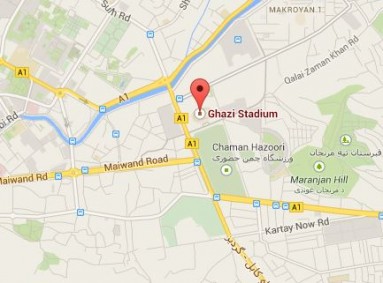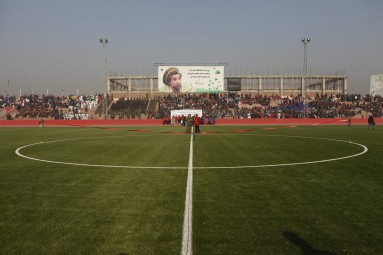 "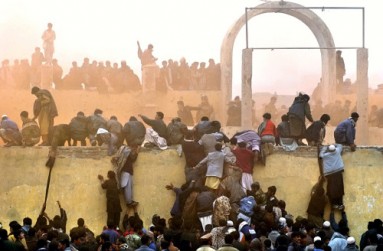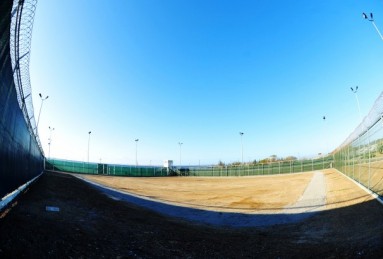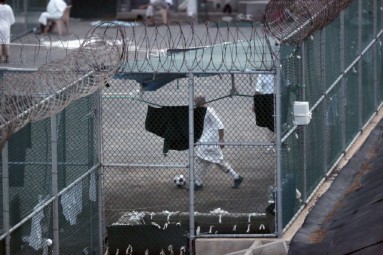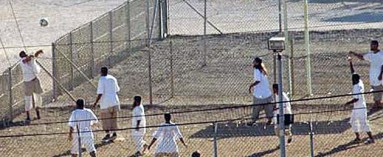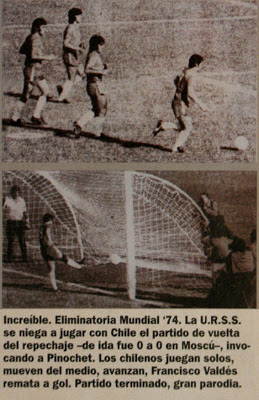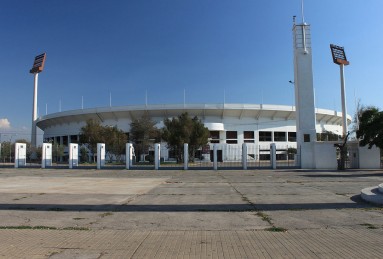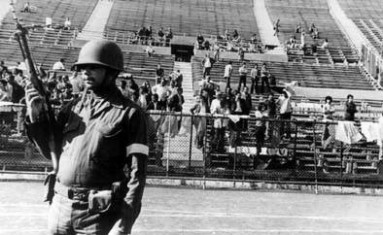 Velodrome d'Hiver
, known as the
Vel' d'Hiv
, in Paris. The detainees were kept in extremely crowded conditions, almost without water, food and sanitary facilities. Within a week the number of Jews held in the
Vel' d'Hiv
had reached 13,000, among them more than 4,000 children."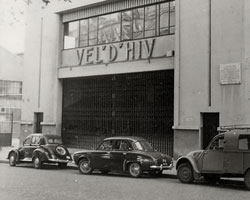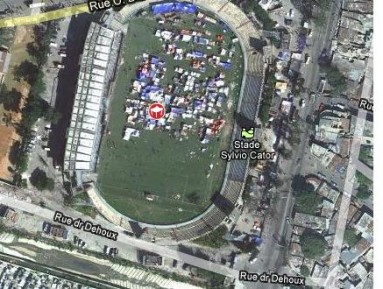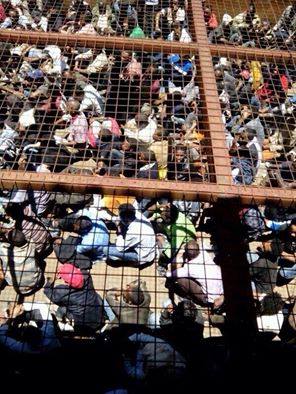 Gorme xoloo noqoney?" -
When did we become livestock?