"I've just seen a face,
I can't forget the time or place."
—John Lennon and Paul McCartney,
"I've Just Seen a Face"
The physiognomy of the human face confers particularity and evidence of a singular self. In many societies the face reflects a gateway to interiority and humanity (suggesting so seems like stating the most obvious and commonsensical human notion, like air, water, or universal grammar). Even the elementary boundaries of the English language afford a grasp on how integral one's face is to persona (putting one's face on), character or reputation (saving face), conflict (wearing a game face), social exchange (talking face to face), or inhumanity (faceless bureaucrats).
As such, it is difficult to imagine how the sight of the covered face wouldn't trigger suspicion in 'Western' societies. Yet the unavoidability of surveillance, microsurveillance, and dataveillance (and some cooperation from our part in them) is also a major source of anxiety. The quantifiable, qualifiable, and codifiable economies of the face that concern me, and form the basis of an ongoing research project, spring from this paradox.
These are some images culled from that project and shared here as an open text. I have coated each image in a similar tint so individual colors would appear less distracting and more seamless. The title refers to the simulacra effect of covered faces: because the obscured or masked face resists representation, it can only be repeated, a phenomenon that grants it what Jacques Derrida called a "terrible power." The significance of that terrible power is what I will to continue to examine.
Dilma Rousseff facing a military court interrogation, November 1970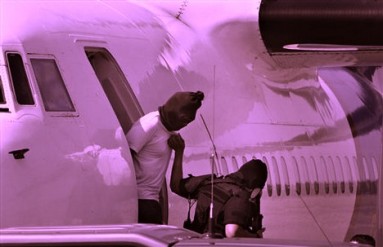 Extraordinary rendition under the secret CIA program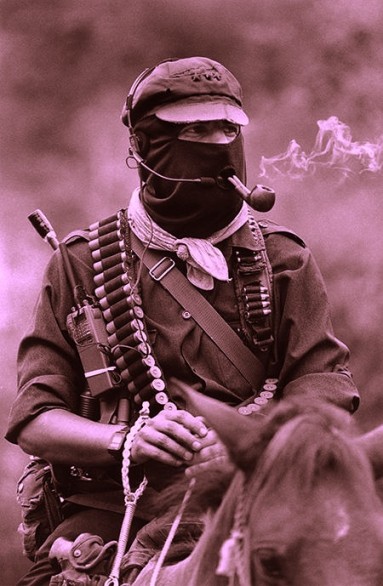 Subcomandante Marcos of the Zapatista Army of National Liberation (EZLN)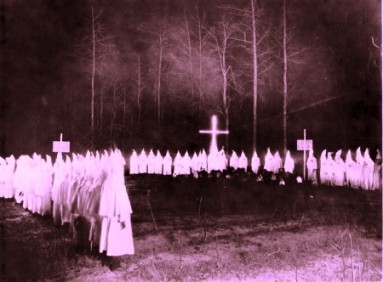 Members of the KKK in the 1920s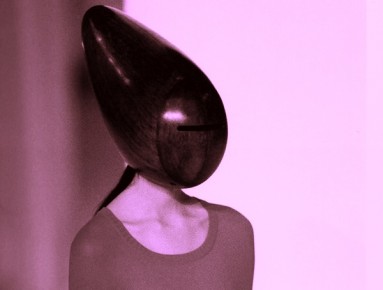 Hussein Chalayan's S/S Between show, 1998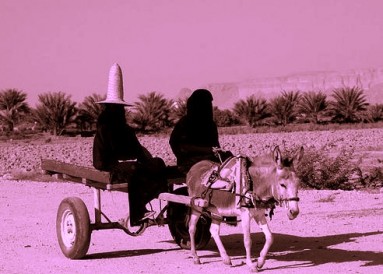 Farmers in Yemen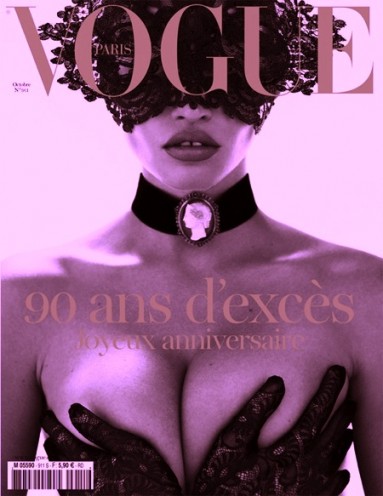 Lara Stone on the cover of the 90th anniversary issue of Vogue
Princess Hijba's street art/defacement in the Parisian subway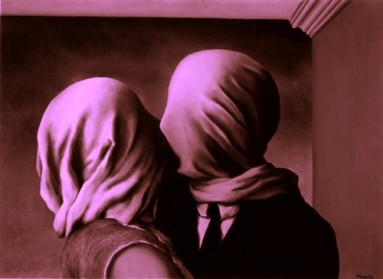 René Magritte's Les Amants (The Lovers), 1928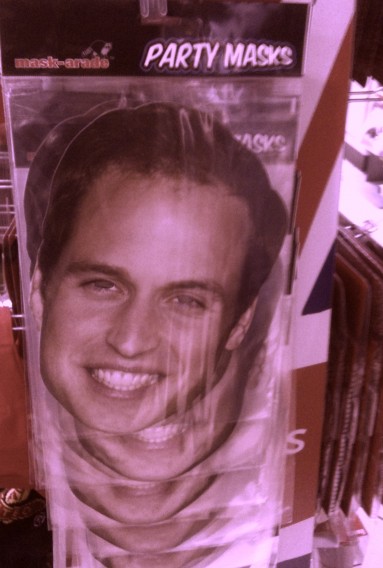 Party masks of Prince William's face at London's Heathrow airport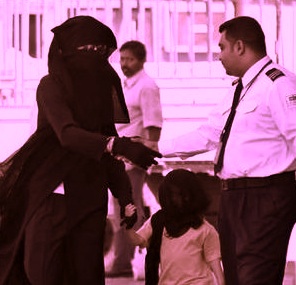 Michael Jackson covering himself and his child with an abaya in Bahrain