Aaron Bady (is back at his Twitter handle):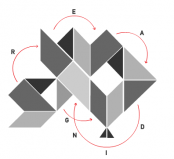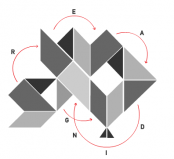 Police stuff: 
Oakland
Vallejo
Not police stuff: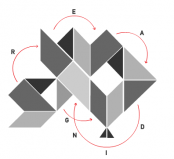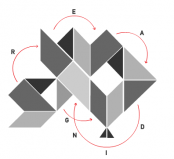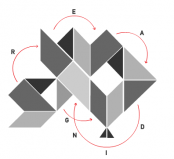 Gerry Canavan's Sunday Morning Links
The term "illegal immigrants" was used in the study specifically to "test the extent to which respondents would use or avoid the phrase." Study participants were exposed to negative and positive media frames and messages in the news on TV, radio and print as well as in entertainment media. According to the study, non-Latinos no matter what the media format, think that Latinos and "illegal immigrants" are one and the same. There was a higher percentage of people who agreed that Latinos are "illegal immigrants" when exposed to negative frames, but even when exposed to good messages, people still held on to that view. Additionally "over 30 percent of respondents believed a majority of Latinos (50 percent or greater) were undocumented. And in terms of how language matters, "while 49 percent of respondents offer 'cold' rating of undocumented, 58 percent rate "illegal aliens" coldly.