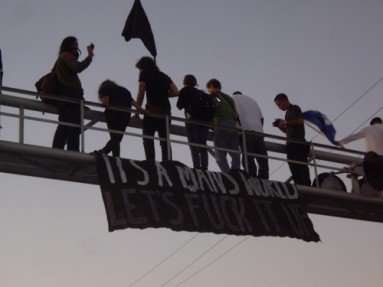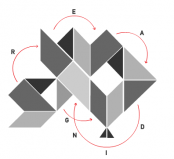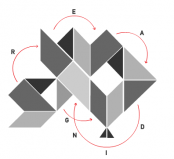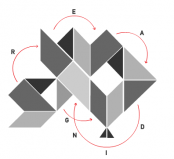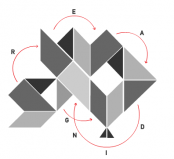 UC/CSU: Time for a fundamental rethinking of the role of the UC administration. Pepper-sprayed students from UC Davis win settlement worth $1 million with the UC administration, which breaks down to $30,000 per student (not quite enough to payone year of out-of-state tuition!). And magically, no individual is at fault: "the regents are not conceding wrongdoing in the incident and that the defendants 'acted reasonably and with good intentions.'" Meanwhile, CSU plans to outsource its data storage to private data centers, leading to possibly the best quote ever from CSULB President F. King Alexander: "This could save a lot of money. We would not lose anything because of the new capacious increased capacity."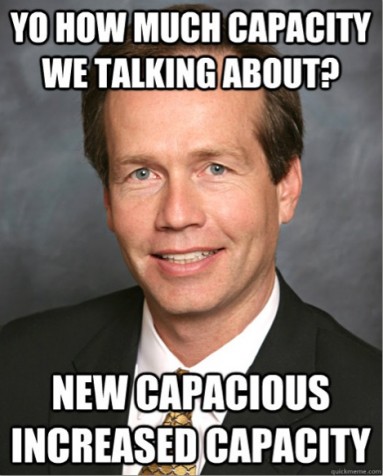 Education: How did the Quebec student movement win? Are student loans immoral? "A shocking 41 percent of the class of 2005 is either delinquent or in default [on their student loans]."Enrollment drops again in graduate programs, especially in education and arts and humanities, the neoliberal restructuring of higher ed in New York, Big Oil goes to college, and anupcoming Supreme Court decision on affirmative action (watch for the part where race is conflated with clothing and hair style).
Policing: In addition to labeling all arrested Latinos as "white,"SFPD has been counting all arrested Asians as "Chinese."Meanwhile, across the bay in Oakland, the unresolved murder of Alan Blueford by police reveals the culture of impunity in City Council and OPD. And that brings us to…
Europe! First, some context for the anti-austerity protests in Spain. Great photos of #25S and #29S from El País. Videos from 25-S here and here (jump-kick at 2:55!) and truly incredible footage from the frontlines here. Spain reels at the riot police's violent tactics, but the politicians are totally cool with it, praising the police for acting "magnificently" and "extraordinarily well" and awarding the head of the riot police a special medal and 10 percent pay raise. And it's not just in Spain: Southern storm hails the start of the European fall. In the face of brutal austerity measures, Portugal is at a flashpoint.
Finally, some thoughts on (not) voting: Death Race 2012 and a Letter to the Dismal Center.