Image | Wambui Mwangi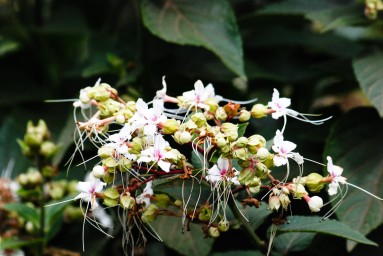 Three semi-related pieces have emerged:
A meditation on love, written when I felt more optimistic about the world. It was commissioned as a keyword piece. Which is to say, I had been asked to write about a keyword in critical ethnic studies, and I wanted, perversely, to remove myself from the expected words, the ones that already have critical and political weight, and to think, instead, of a word I wanted to get more attention. As I read it now, I realize that it is very telegraphic--my besetting sin--but, I think, readable, which is what I wanted.
Relatedly, some thinking on the romance novel and Octavia Butler's novel Survivor. Perhaps a year ago, I tried to return to romance novels written in the 1970s and early 1980s, and I couldn't. They were full of rape. It was a vernacular. I couldn't read them. In part, because I've been reading more contemporary romance novels. I'm not going to make a foolish leap that suggests rape today is less frequent than rape in the 1950 and 60s, when writers of the 70s and early 80s were shaped. Instead, I wanted to think of how vernaculars shift across time, what it means to think of rape as a cultural vernacular in the romance novel then and its relative absence in the romance novel today. I don't yet have an answer. Broadly, I'm interested in how mass novels distribute social vernaculars, and that's about all I can write about this now.
Finally, I've been thinking about chickens. And, more broadly, how to write other people's stories. So the blog piece directly following this one is one such experiment. It is not fiction. Fiction writers are always trying to recruit me. So the necessary disclaimer: I do not know how to write fiction. I do not want to write fiction. Leave me alone!