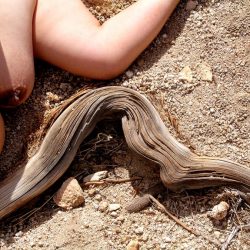 Memories of a dyke bar in East LA conjure and are conjured by the work of Laura Aguilar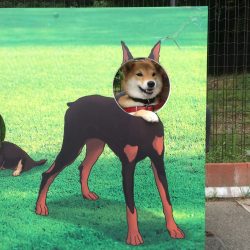 Despite what Shakespeare thought of dogs, they are like heroes who risk betrayal and harm by their own nature.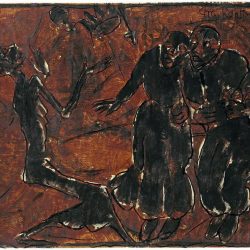 Philosopher David Benatar makes the logical case for nonexistence. He may have a point.