Kerim did not break your kettle, and also, you never loaned it to him.
Jacob totally broke your kettle. What kettle?
The fact that you think the kettle is real is the real problem.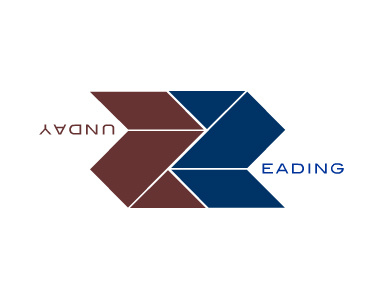 Kitabet:
The kettle has hidden weaknesses; let us boil some water and expose them.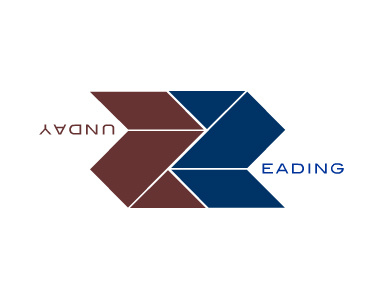 As we all know, the Portuguese introduced the kettle to Goa, but--ironically--it was also the Goans who taught the Portuguese how to make kettles.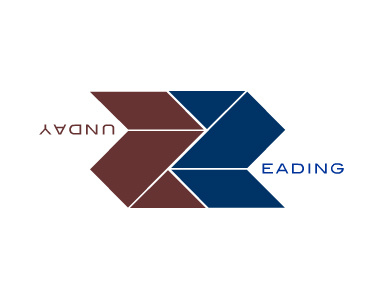 Fuck the kettles. We will boil our own water.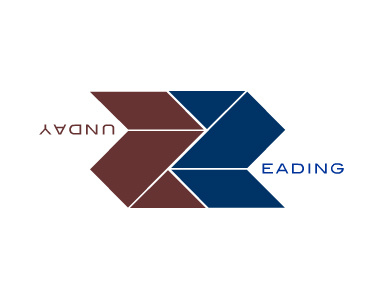 This is the kettle my mother gave me, when she observed that I didn't have a kettle.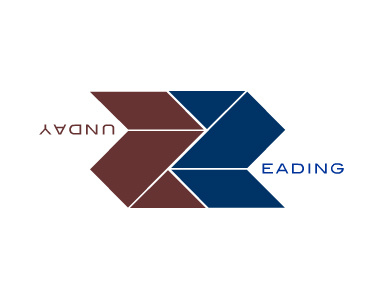 With the introduction of the "smart-kettle," the surveillance state crossed a red line.