At the prospect of the document dump, not the goat.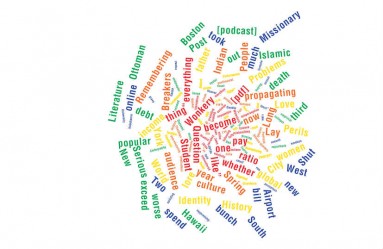 Lives in a country full of people named after Tamerlane
The urban version of Dove soap should be called "Pigeon"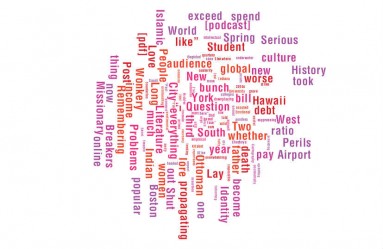 Not Canadian.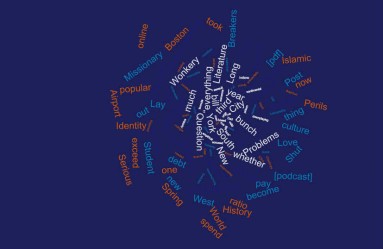 Knows where all the black boxes are.
OCC foreclosure investigation as fraud: "no matter how bad you think it is, it's worse."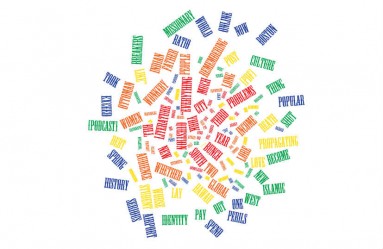 Nap, in the active voice.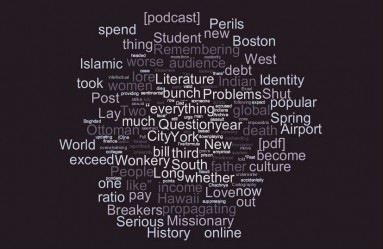 #longlinks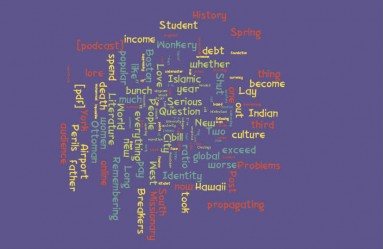 Is reading Catharine MacKinnon's Only Words