What if the earthquake is just the camera shaking, and we all play along, like on Star Trek when the ship rashes into something?
#quantifiedselfie
Currently reading Lorraine Adams' Harbor.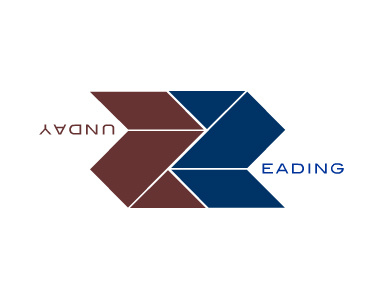 Rahel Aima's Elsewhere on the Internet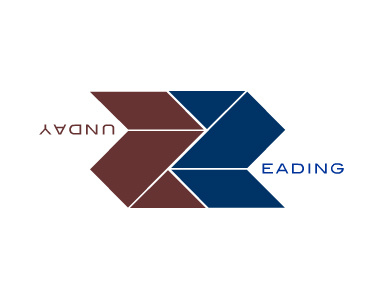 Backslash Scott's Weekend Reading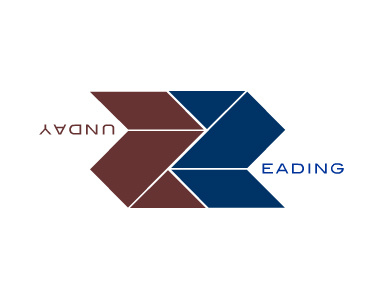 ReclaimUC:
I owe reclaimUC an email, which has gone politely unmentioned by reclaimUC.
Storifying the internet.
Folding talk of  structural violence like you fold a croissant or chapati.
A propos of nothing, some of the most tall and genial people I've ever met from twitter contribute to Sunday Reading.
Sinking into prose, baroque and lush.