The sound that sweet music to the brain and will supercharge your muscles
Kerim Friedman
:
The sneaky places
Two More:
As I walked around the park or mall, I no longer looked down in an attempt
Wearing more
You may absolutely adore muscular women
to keep yourself from becoming so emotionally overwhelmed you can t make any progress at all.
Keira Wilmot:
"We need to create 'safe' environments for children of color, especially Black children, to study and pursue STEM."
The Case Around Fla, Teen Kiera Wilmot is Part of a Bigger, More Disturbing Pattern
Keira Wilmot and Being a Smart Black Girl
The effects of unchecked criminalization
Sports Edition:
Brittney Griner and the Quiet Queering of Professional Sports
The WNBA Can Teach Male Athletes About Coming Out and Being Allies
Jason Collins Has "Reframed the Conversation" Around Sports, Blacks and Homophobia
Why has Jason Collins' faith been ignored while Tim Tebow's gets so much attention?
When My World Changed, Sports Stayed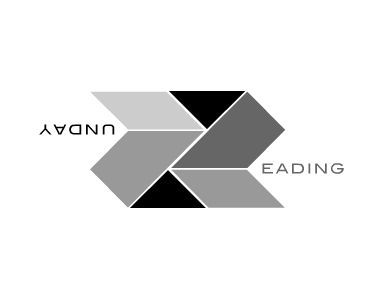 Bint Battuta:
How A Conversation With A Friend
year!
Create your own packages by combining the products contained
the nuggets contained