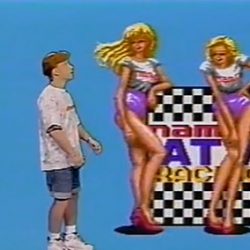 Despite what you've heard, not every kid gets a trophy. But why not?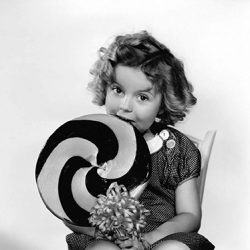 An orphaned moppet in pursuit of a daddy, a pet in search of a warm lap, no one is more a child than Shirley Temple losing value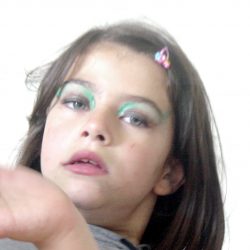 Kids are ideal contestants, making little league reality shows better than the adult versions. But what if they don't want to play by the rules?