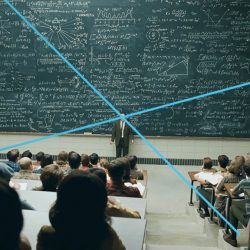 Complaining, censorious, and over-sensitive, university students are destroying their own institutions. Wait, seriously? People think that?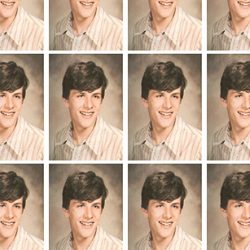 Trigger warnings on literature in college courses is not illiberal coddling but a reflection of the false universality of "great books" syllabi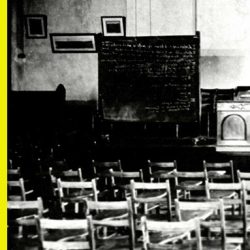 If race is a construct, gender is a construct, and teaching is a performative act, where and how do I exist in the classroom as a real black woman?