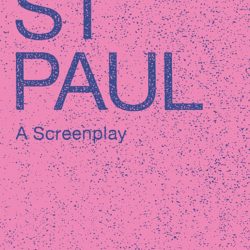 17. A large room in Barcelona. Interior. (Night.) It is a meeting of antifascists in exile.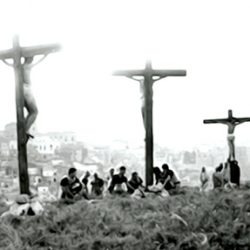 Below, find an introduction by the poet Eileen Myles to St. Paul (A Screenplay) by Pier Paolo Pasolini. In July, Verso Books published a new translation by Elizabeth A. Castelli,…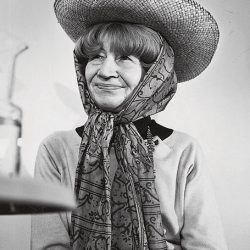 Violette Leduc's autobiographical La bâtarde is an oft-overlooked classic of feminist literature.