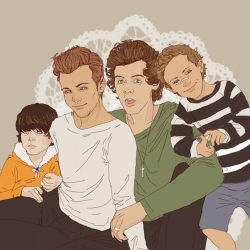 There is perhaps nothing more "normal" than teen girls fantasizing about boy-on-boy relationships and male pregnancy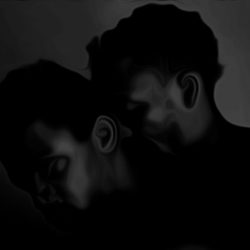 Modern queer politics forged itself against Blackness. Where will it go next?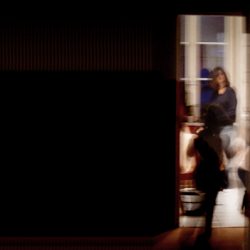 Even when members of a family know what their bond means to them, they have no idea what it means to the state.