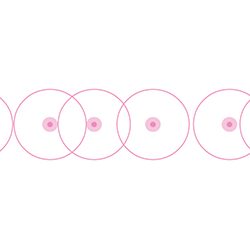 With art that hopes to go too far, who gets to ask for forgiveness instead of permission?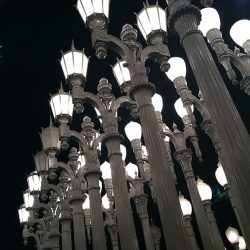 If male artist Chris Burden didn't exist, the New Museum had to invent him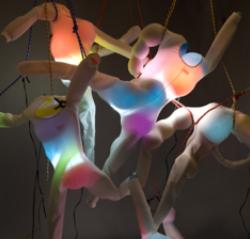 I don't think it's bad when artists treat me as if I'm there. In fact, I'm more sympathetic to those who do. Because I am.