Art thieves are usually a great disappointment to anyone cherishing romantic fictional ideas of gentleman burglars or fanatical collectors. Most of the best-known art thefts of recent years are connected with gangland. Paintings from Munch's Scream to Rembrandt's Christ in the Storm on the Sea of Galilee were taken not by art-lovers, but career criminals on the look-out for forms of underworld collateral.

Patrick Vialaneix appears to be an exception. This French unemployed technician turned up at a police station earlier this year to confess to the theft of Child with a Soap Bubble, a painting often attributed to Rembrandt, from a museum near Cannes in 1999.

If an interview he gave to Le Monde is to be believed, Vialaneix is that rare being – a thief motivated by the love of art. He says he fell in love with the painting when he saw it at the age of 13 and regularly visited it from then onwards to stand rapt before the genius of Rembrandt. Finally, he worked out how he could use his skills as a security technician to steal it.
(via)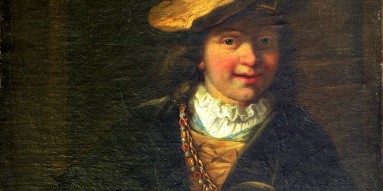 • • •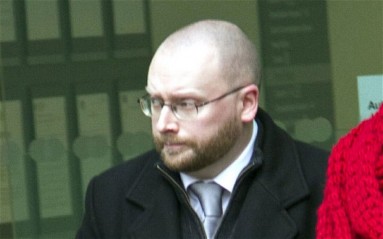 A fraudster who was caught stealing £150,000 from the till of one of the country's leading galleries suffered a double misfortune when he was sentenced by an art-loving judge.
Daniel Edgely took the money by running a ticket scam while working as a cashier at the Courtauld Gallery between 2010 and 2013.

The 38-year-old pleaded guilty to fraud at Southwark Crown Court - only for the judge, John Price, to admit he was a big fan of the gallery, based at Somerset House in central London.

"I love going there," Judge Price said of the Courtauld, a leading centre of art conservation that is home to works by Van Gogh, Cézanne, Matisse, Canaletto and Degas and attracts over 200,000 visitors per year.
Sentencing Edgley to three years in prison, the judge said: "The Courtauld is one of the most wonderful institutions ... art, pictures and paintings are things that make life so much better."
(via)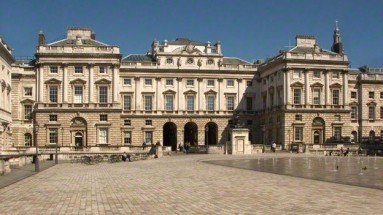 • • •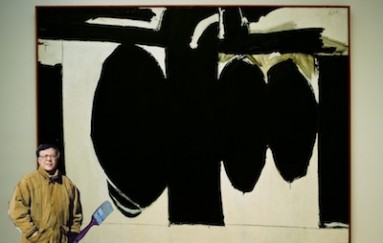 It is unclear when exactly Pei-Shen Qian became complicit in selling his copies as originals. He would later tell Businessweek that he thought he was making art for people who could not afford originals, not unlike the forger who made my Vermeer in part two of this series.

Was Qian naive or complicit? Probably both. But it seems likely that, for some time, Qian believed he was copying a style, not forging one. He was creating Replicants...

How rampant is art forgery?

The question is, of course, unanswerable, by its very nature. But many experts estimate that up to half of all art in circulation is fake. In other words, the copy may have already usurped the original.
(via)