This past spring, Miami street artist David Anasagasti's work started popping up in Japan and South America. It was the type of global exposure that Anasagasti didn't want: American Eagle Outfitters had built an international advertising campaign around his best-known, oldest image—half-squinting, drowsy eyeballs layered on top of one another. In the ads, young adult models wearing American Eagle clothes frolic in front of his art. One shot featured a model holding a spray paint can, grinning, with Anasagasti's street mural prominent in the background. Additionally, American Eagle allegedly hired artists to recreate the eyeball painting on an eight-foot-tall panel outside a store in Medellin, Colombia.

Anasagasti, a burly, heavily tattooed, graffiti artist in his 30s who goes by "Ahol Sniffs Glue," didn't like being associated with the teen and young adult-oriented American Eagle. "Just imagine you're doing something for 20 years, then all of a sudden, you've got people coming up to you saying, aren't you that guy that American Eagle did this to?" said Gregg Shienbaum, whose art gallery represents Anasagasti and who is acting as his spokesman.

In July, Anasagasti hired a lawyer and filed a copyright-infringement lawsuit, accusing American Eagle of stealing his work and seeking monetary damages. If it sounds novel to apply copyright to graffiti art, that's because it is: Lawyers who work in this area say it's not clear anyone has ever tried this in court.
(via)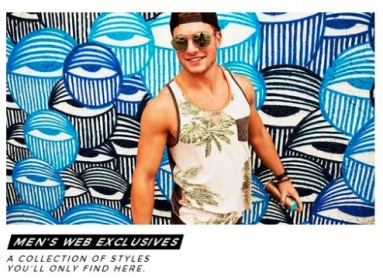 • • •
• • •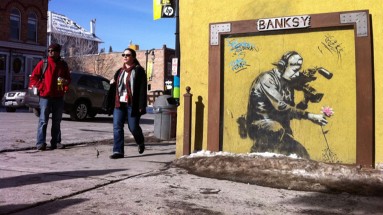 Remember a little while ago we wrote about how a man in Utah was being charged for vandalising a Banksy (ie. vandalising a piece of vandalism), well, now he has to pay $13,000 USD (approx. £8,000) or face jail time. The man, 36-year-old David William Noll, admitted to vandalising two Banksy pieces which were originally painted during the 2010 Sundance Film Festival. The pieces, which were originally painted illegally by Banksy, are both on private property and were protected by plexiglass to preserve them.

The $13,000 is apparently the amount it cost to fix the plexiglass that Noll broke, as well as hiring a professional to restore Banksy's "angel boy" piece, which was partially covered with spray paint. At the court hearing, Noll said that he barely remembers trying to destroy the artworks, citing his bipolar disorder was one of the reasons he might have done it.
(via)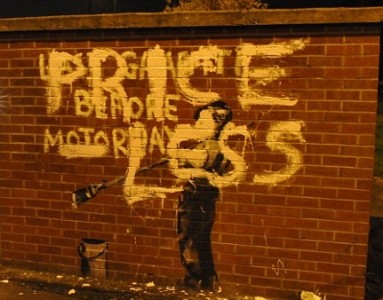 • • •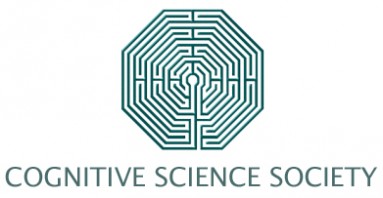 In their paper, "Are Artworks More Like People Than Artifacts? Individual Concepts and Their Extensions," published in the journal Topics in Cognitive Science, the researchers build on previous studies that looked at the continuity of people. For example, if you transplant someone's brain into another body and the memories remain stored in the body, is that the same person? Identity is determined by the sameness of physical and mental states — and this view applies to art, as well.

"We have intuitions about the continuity of people and other kinds of one-of-a-kind objects," Bartels said.

They found that people viewed copies of tools the same as the original, no matter who manufactured them. But with art, replicas created by the original artist were viewed similarly to the original, whereas they were not when another artist made the re-creations.

This has to do with "magical contagion" — the idea that the essence of the artist rubs off on the creation.

"If the artist made physical contact with the replica, it's as if the artist imbued the work with her/his essence by having worked with the (new, replica) piece — it seems like others who might make the copy or other processes by which a copy could be made can't transmit this essence in this way," Bartels said.
(via)
• • •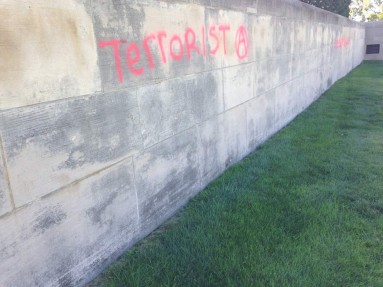 The graffiti was made to the north wall of the memorial, facing Pershing Road, and appeared to be some sort of anti-war protest. Words like "No Soldiers No War," "Terrorist A" and "Enough" were found spray-painted in red.

Many visitors to the National World War I Museum at Liberty Memorial are veterans, and they didn't like what they saw.

"There's no call for vandalism. No call whatsoever," said Al Bernstein, who was visiting with his wife from Nashville, TN.

The words were not the message Al and Barb Bernstein wanted to see on their vacation.

"This is a tribute to the American servicemen that fought in wars past. I don't think they should do stuff like that," Barb Bernstein said.

The bright red spray-painted messages upset many visitors and wedding parties who were on the lawn, but metro natives like Brian Walton see it as a slap in the face.

"I just think it's pretty distasteful to mar the face of a monument like that," he said.
(via)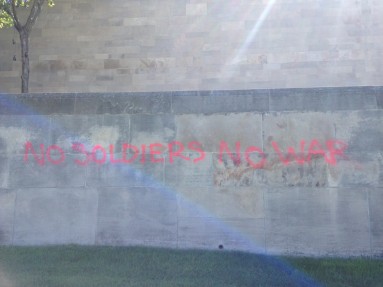 • • •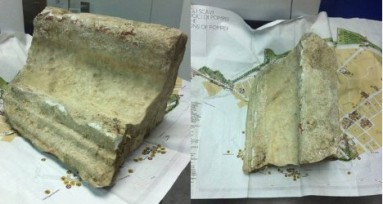 Two American tourists were caught at Rome's Fiumicino airport with a 30kg artefact from the ruins of Pompeii stashed in their luggage.
The artefact, which would have adorned a building at the site near Naples, was discovered on Monday morning in the tourists' luggage in their rental car.

They reportedly intended to fly home but were stopped by airport authorities and now faces charges of appropriation of state heritage, Il Mattino said.

Earlier this year, an American girl in Florence was caught urinating in public, just months after a fellow US citizen broke a Renaissance statue in the Tuscan city.

In March, a Canadian tried to rob a piece of Rome's Colosseum, while just last month a Frenchman and two Italian women were caught having an orgy in Pompeii.
(via)