By providing the working class with the absolute bare minimum, universal basic income becomes doomsday prep for the tech billionaire
Bail Bloc Features
Our work on policing and mass incarceration. Read more here.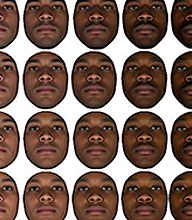 A new crime investigation technology generates suspect sketches from genetic material left at the scene, but this big data tool is based on old racialism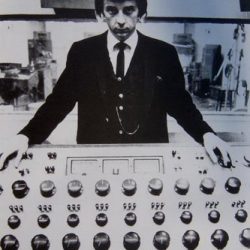 Rock and roll has no morals. Of course, that's much of what is and has always been attractive about it. But maybe there's something legitimately chilling beyond where lawlessness and rebellion are sexy.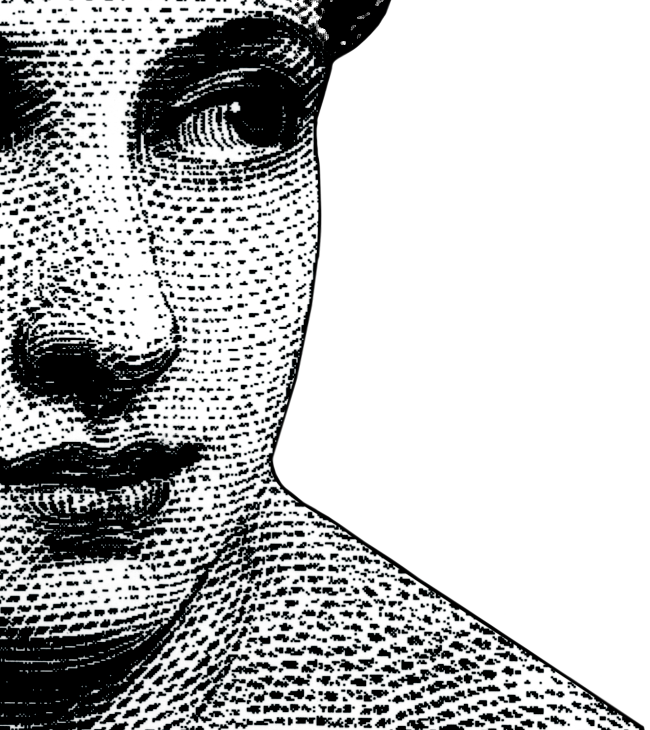 Because they already know that it means stopping and without stopping they know that beyond stopping it will mean listening listening without hearing and maybe…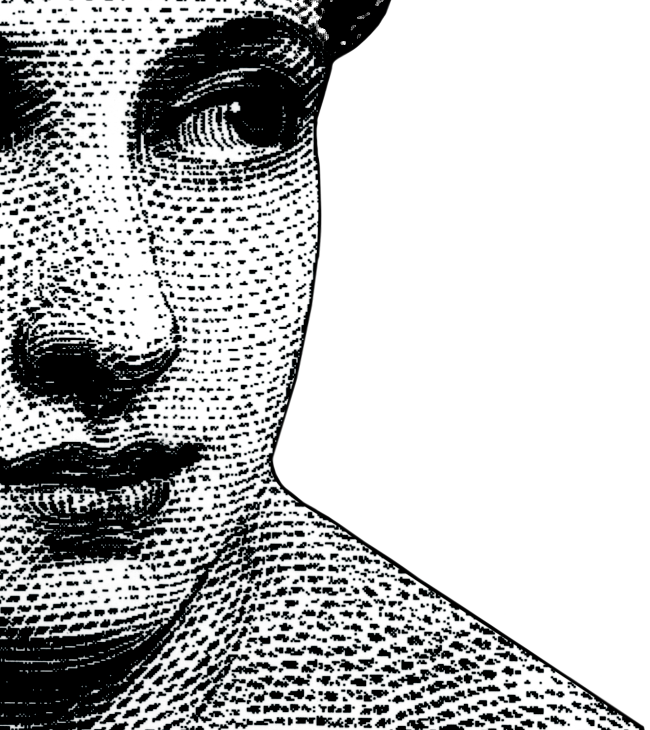 Sign up for our newsletter for updates on upcoming projects, events and salons. We invite both local (NYC) and virtual participation.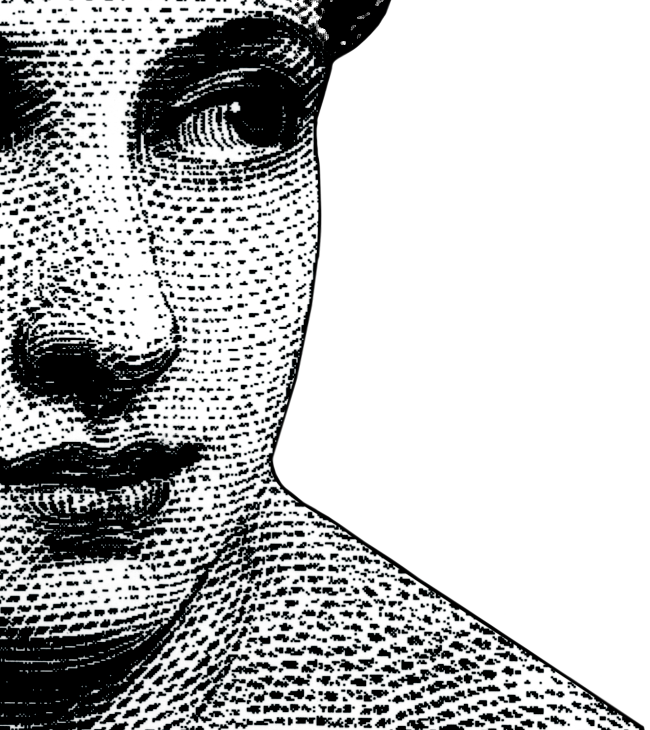 "Sexuality is a murky realm of contradiction and ambivalence. It cannot always be understood by social models, which feminism, as an heir of nineteenth-century utilitarianism,…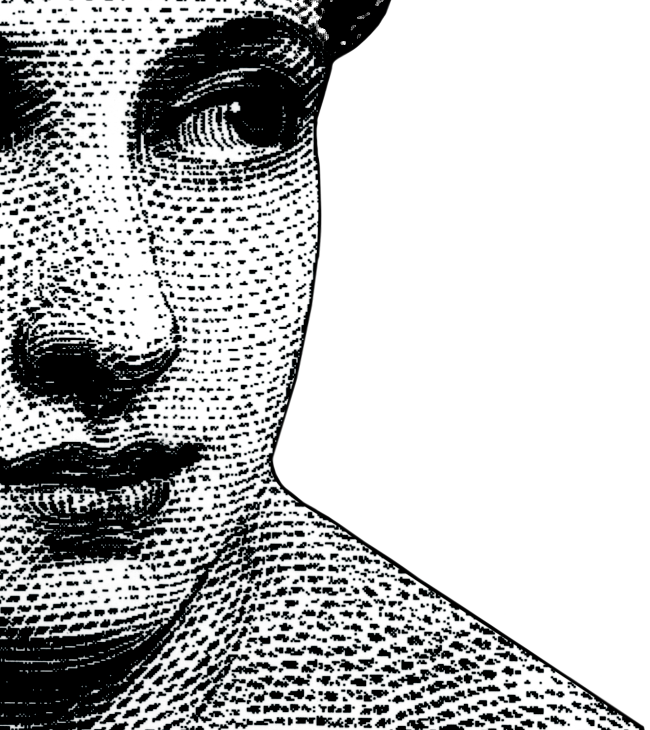 Andy Warhol, Dennis Hopper, (1971) Anticipating the premier of Hopper's follow-up to Easy Rider, The Last Movie (1971), James Stevenson profiled the young director in…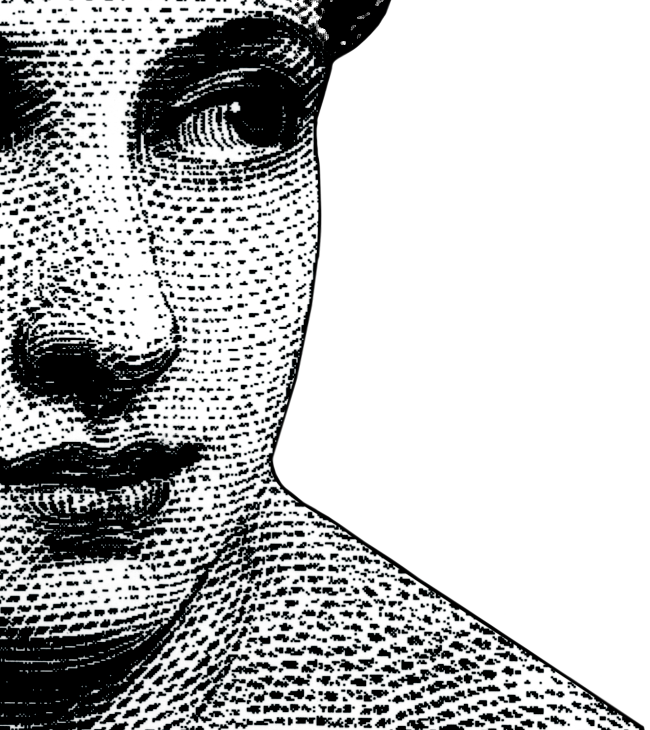 "Now, many years later, I understand that this discontent is the basic trait that turns a person into a writer. Patience and toil are not…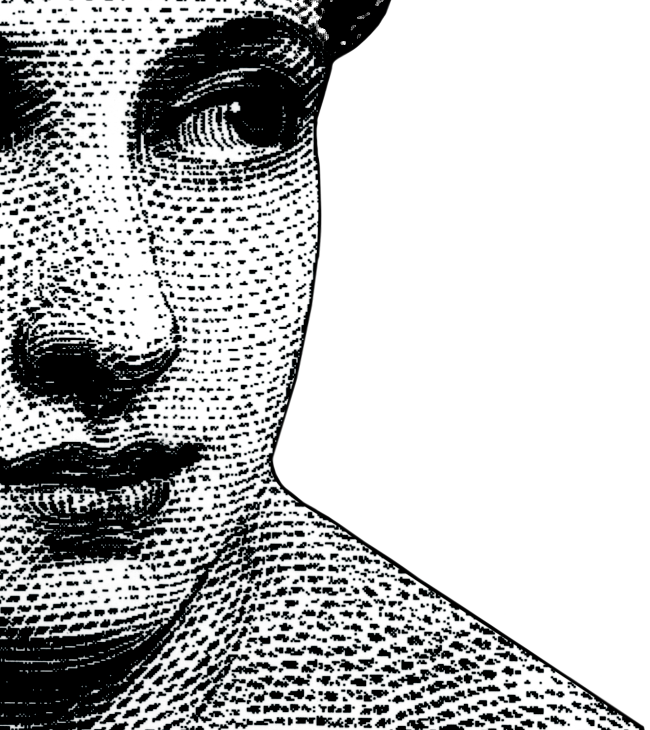 Bedrich Grunzweig, Times Square Movie Theatre Marquee (New York City, c. 1950) Walker Percy, The Moviegoer Then it is that the idea of the search…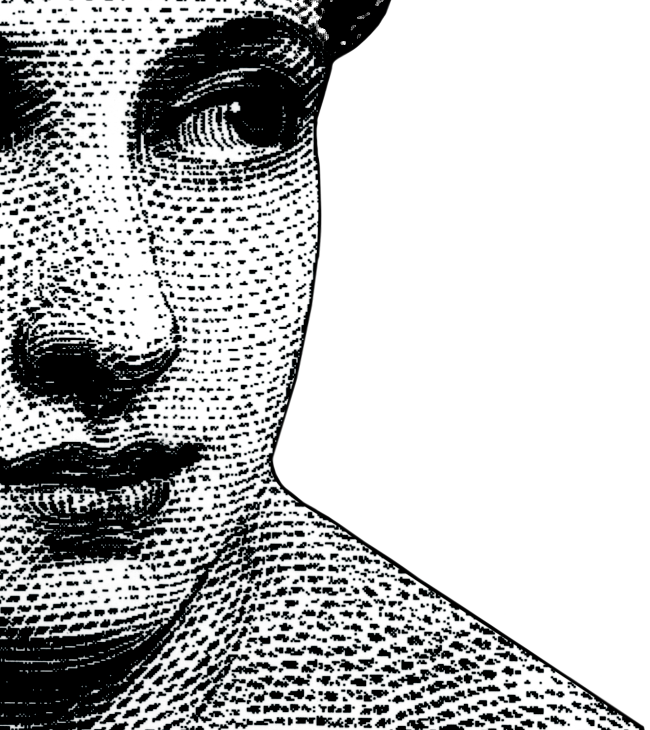 Did you ever want to kill what weaned you? Well, don't try too hard. The next generation will not live for no burnout myth and…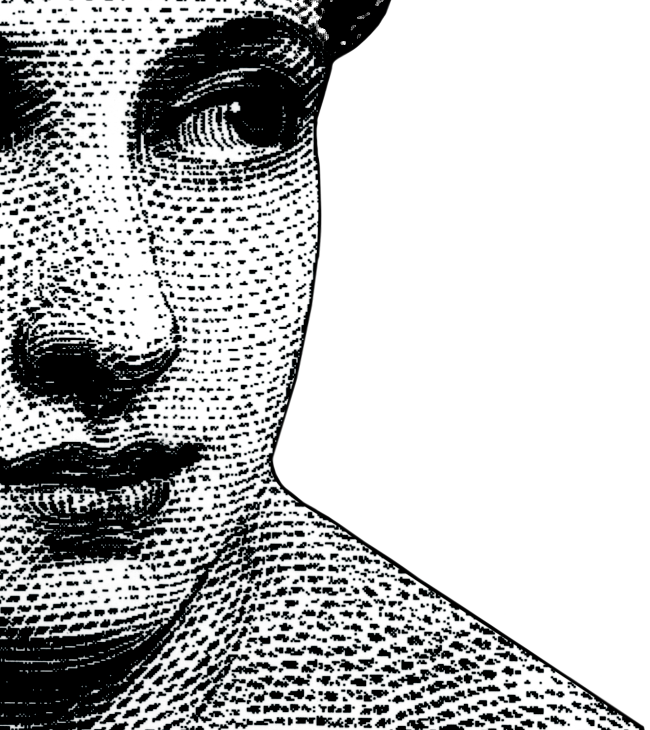 Susan Sontag believed that intellectuals should, must, take political stands. She was active in the movement against the Vietnam War. She tried, with passion and…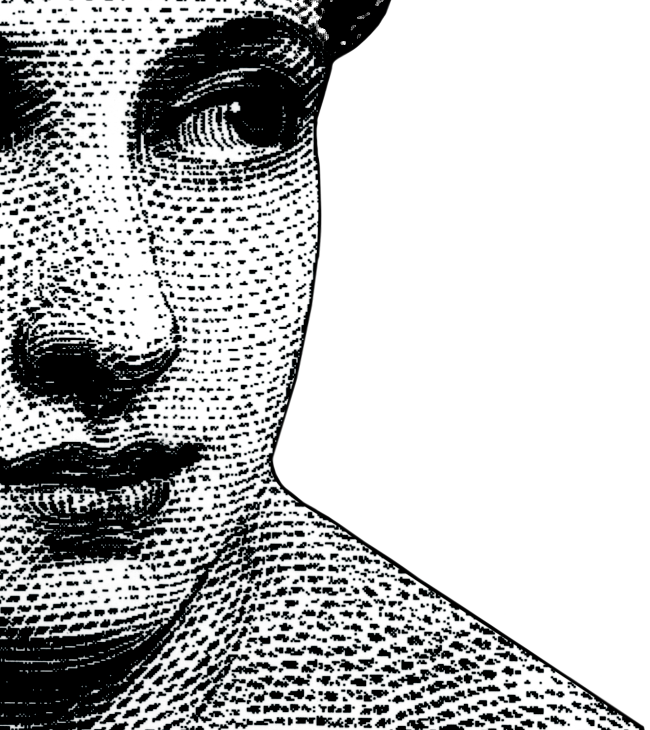 Leopoldo Lugones Argüello (13 June 1874 – 18 February 1938) Jorge Luis Borges, August 9, 1960: The sounds of the plaza fall behind, and I…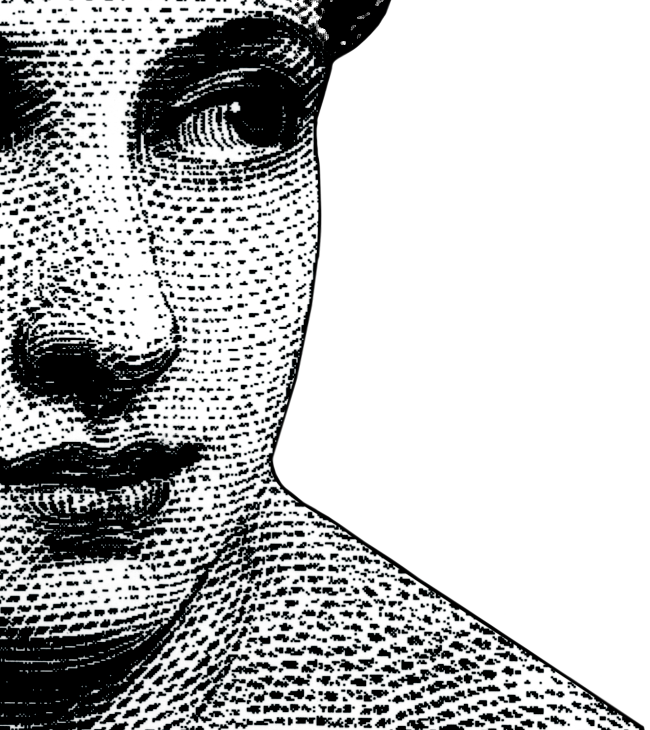 Creem Magazine, February 1976:  Patti's heroes may be gone, but she is both with us and for us, so strongly that her music is something,…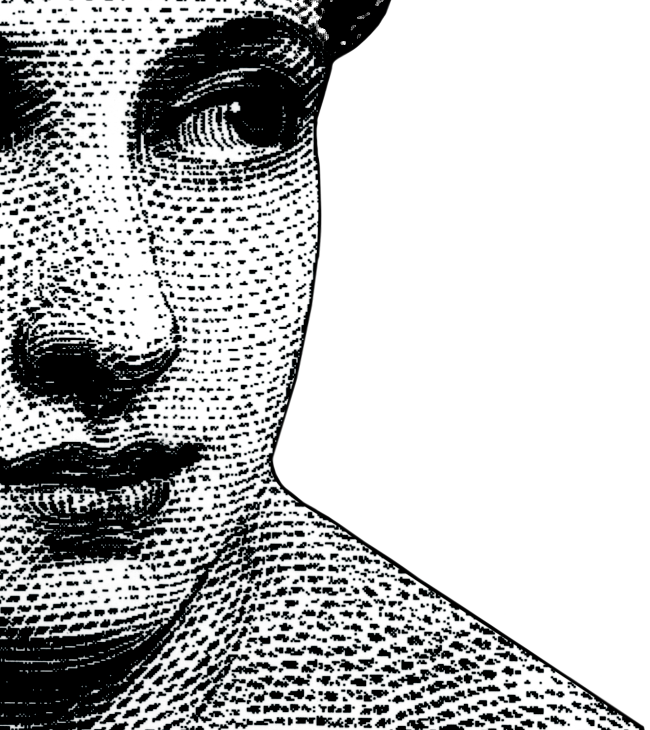 Inspired by Saul Bellow's Humboldt's Gift, J. Bernstein asks as series of profound, some might say cosmic questions. To which R. Rosenfelt + M. Borkowski…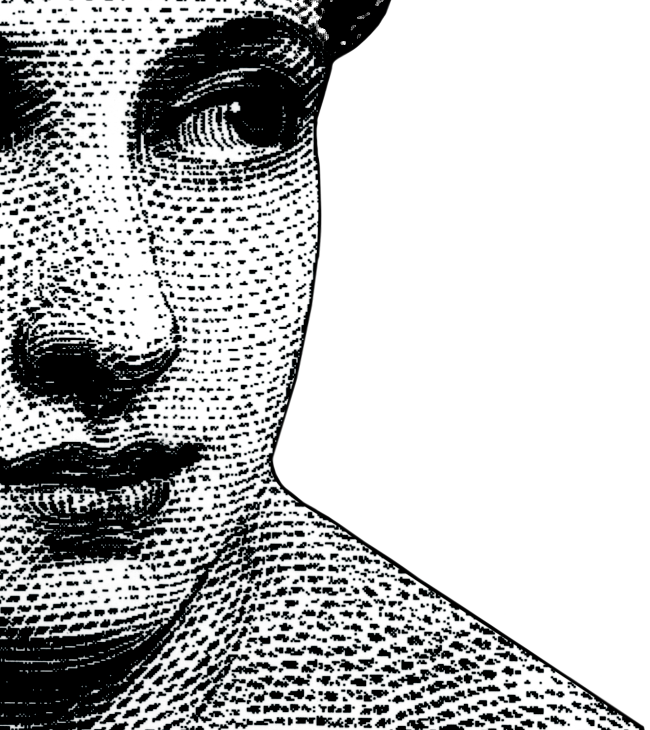 …courtesy of a 1972 NYRB article by Ellen Willis that I've just read, called "The Fantasy of the Perfect Lover" (subscribers only, unfortunately). Ultimately Willis…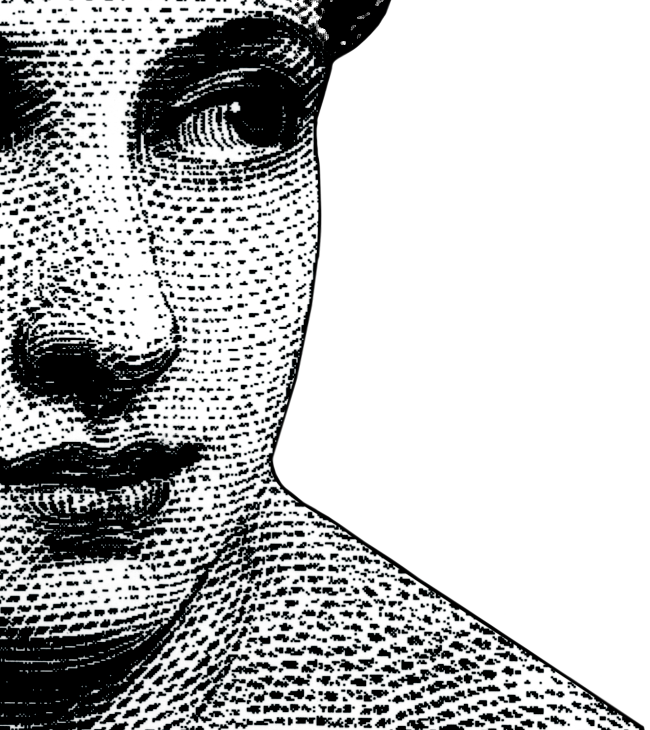 Edmund Burke, "The Father of Modern Conservatism" On Saturday, (update: March 6th at 7pm), TNI will host a Conservative Thought Salon dedicated to exploring the conservative…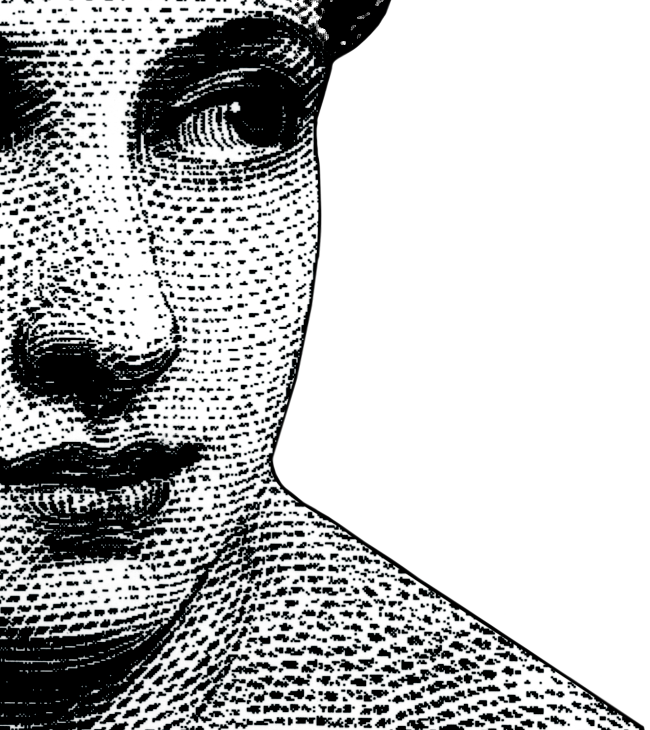 And his favorite word, his ultimate emotional eloquence, the great bell with which he summoned others to the loftiest feasts of the soul—it lured many…