The Florida Project and the New Proletarian Cinema of 2017 tell of the persistence and loss of dreams
Bail Bloc Features
Our work on policing and mass incarceration. Read more here.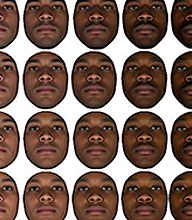 A new crime investigation technology generates suspect sketches from genetic material left at the scene, but this big data tool is based on old racialism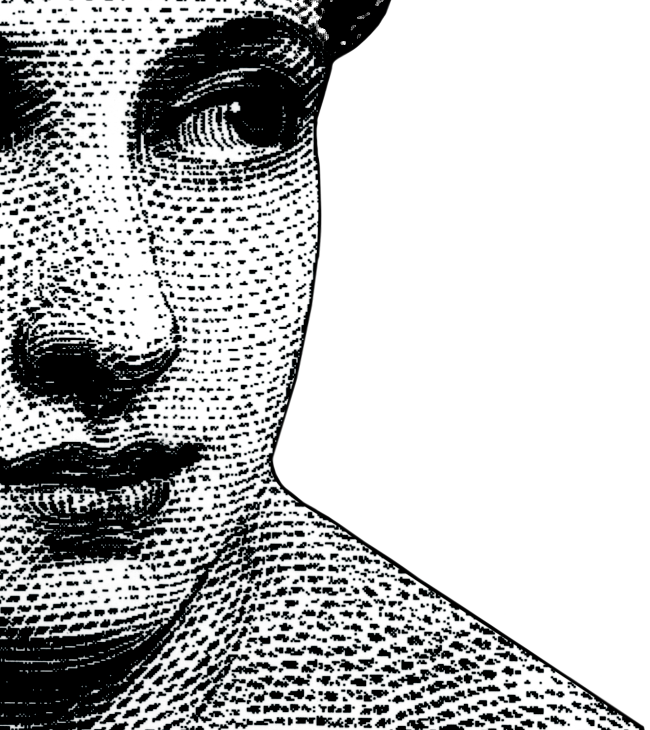 Karl Marx writes to Abraham Lincoln on November 22, 1864 Sir: We congratulate the American people upon your re-election by a large majority. If resistance…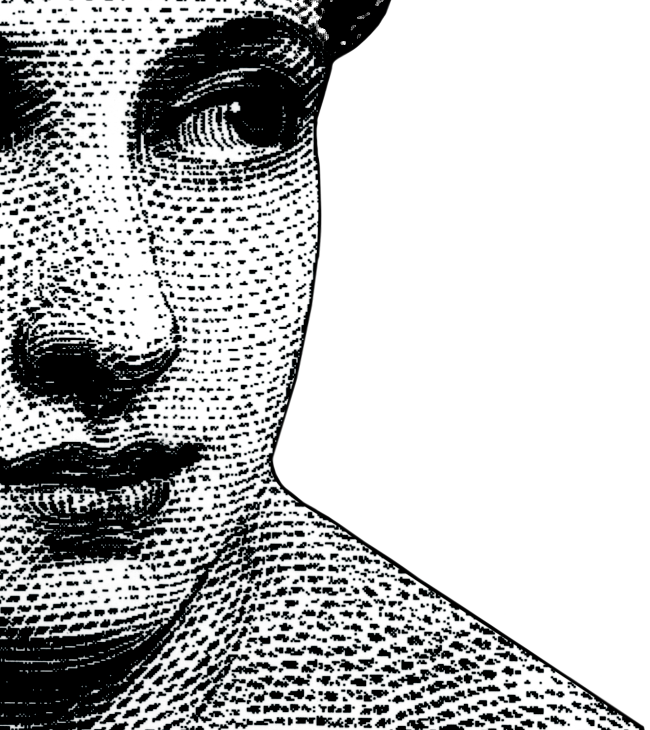 I began to think more carefully about why Sartre might have been photographed. Cartier-Bresson took the portrait in 1946, less than a year since Sartre…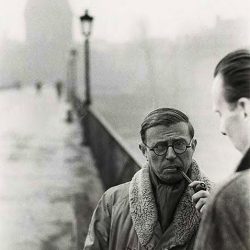 If I were to start telling people about my discovery – as I'd be obliged to, once I'd identified the last photo – I'd also…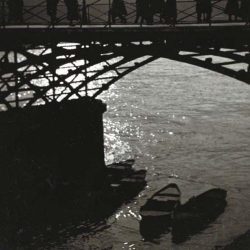 I connected the photographs with string and hung them from my office wall. Before me I saw fragments of an entire tradition caught up in…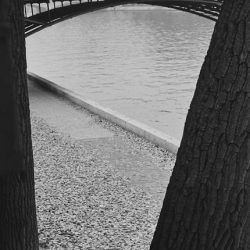 Something untoward had been going on – there no longer seemed to be any question about that. But I thought perhaps I could make up…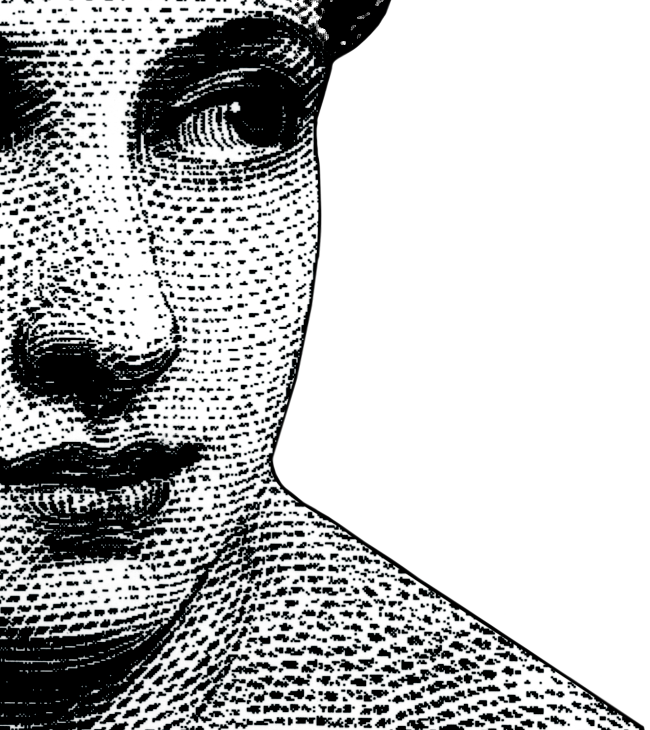 I returned to Brassaï's photo of the Pont des Arts. Though the fog seemed to have grown thicker. I could still make out its four…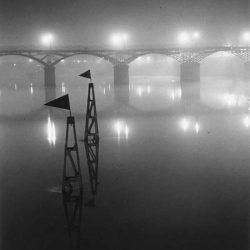 The other man in the first photograph is Gyula Halász. Operating under the pseudonym 'Brassaï', he left his native Hungary in 1924 and moved to…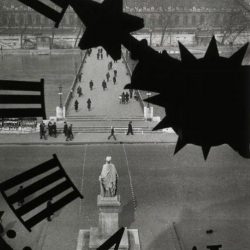 One day, quite some time ago, I happened on a photograph of the Pont des Arts taken by Kertész in 1929. Taken from inside the…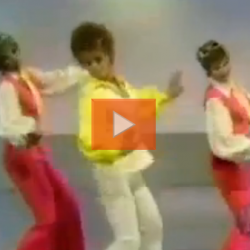 Internet meme circa 2008: Bob Fosse choreography set to Unk's "Walk it Out." (above) Nick Sylvester on Girl Talk for Riff Market: If Girl Talk has done…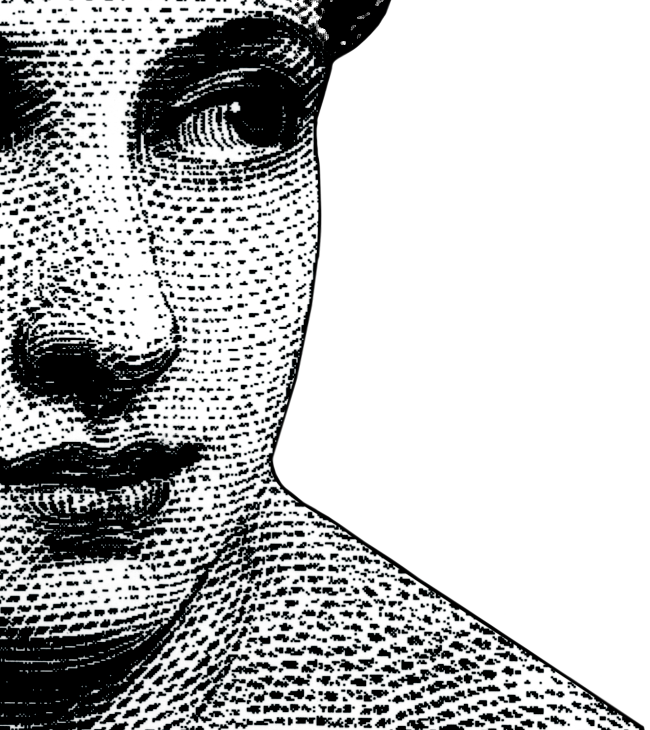 In commemoration of J.D. Salinger, we repost one of our favorite essays, "Better to Fade Away than to Burn Out?" Editor Mary Borkowski defends authorial privacy in an era where digitally enabled self-promotion is the norm; and with the rise of self-publishing—an imperative.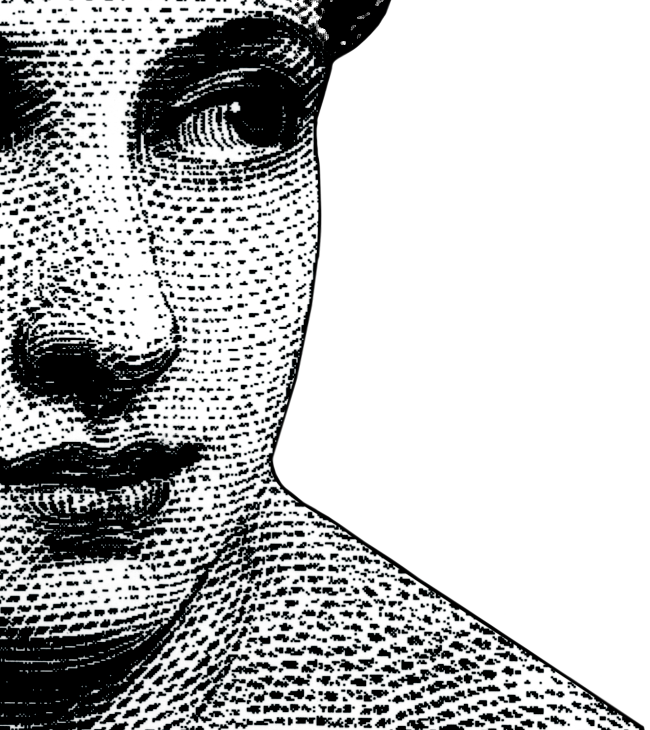 When we travel, the meanings consumerism ascribes to objects become opaque, and the choices we have to make — where to eat, where to go, what to do — can abruptly seem arbitrary, pointless. The ubiquitous marketing discourse that normally serves to orient us instead prompts terror in the midst of plenty. The consumerist bounty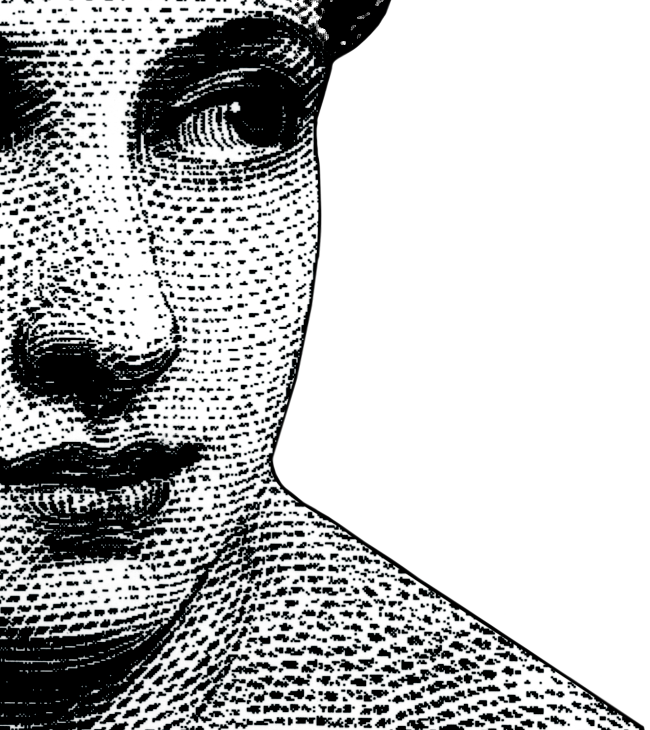 Dispatches from the Reanimation Library: "Hypnography: A Study in the Therapeutic Use of Hypnotic Painting." Mears, Ainslie. Springfield, IL: Charles C. Thomas, 1957.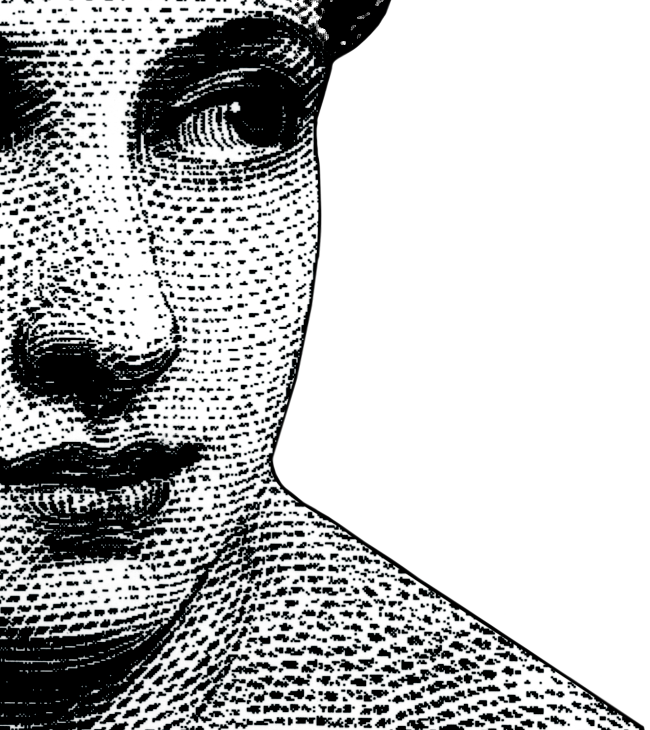 W.G. Sebald (1944-2001) introduces "Hydriotaphia, Urne-Buriall" by Sir Thomas Browne (1605-1682).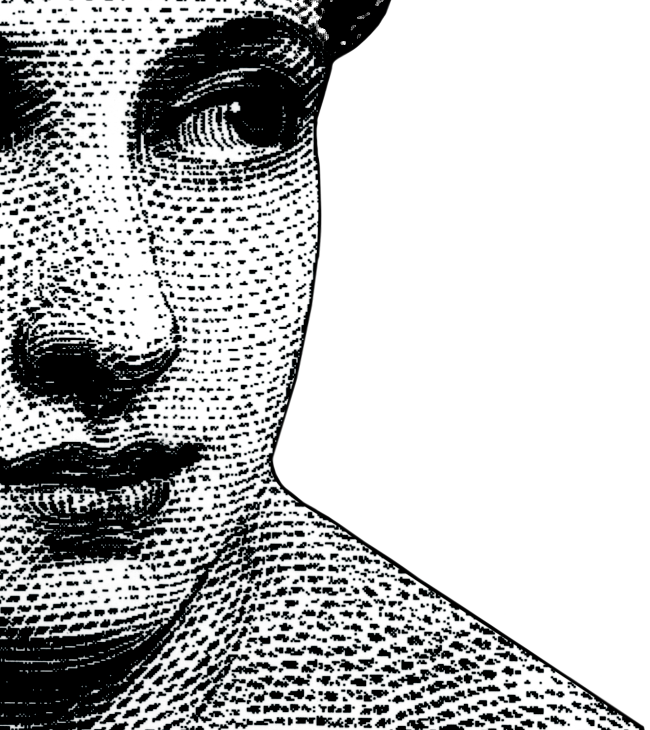 E-books promise not a plenitude of ideas and narratives but a wealth of information to better rationalize the unpredictable behavior of readers. E-readers make us into the content.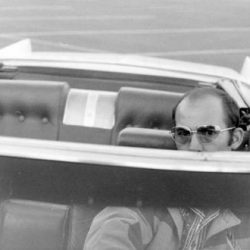 Hunter S. Thompson, gonzo journalist, (July 18, 1937 – February 20, 2005) He did not give "a flying fuck" what he smoked, or ingested, or…