Some rest in hallways, others under the rubble. Some have names on their wrists to identify them, others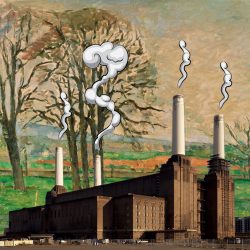 Are trees worth more standing or chopped down as wood? From Marx's analysis of wood theft to carbon credit programs, the value of forests as assets continues to shift.
Bail Bloc 2.0
Our work on immigration, ICE, borders, and detention
An excerpt from The Law of the Sea by Annalisa Camilli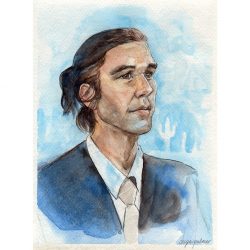 The criminalization of humanitarian aid at the border enacts a fantasy of desolate individuation. Scott Warren's felony trial reiterates the necessity to keep reaching out.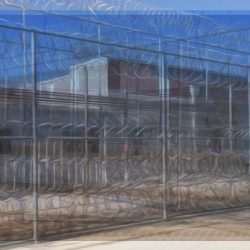 A recent Supreme Court decision reminds us that the law has no interest in lifting the veil that covers immigration prisons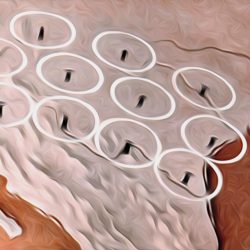 What would it look like to put a power structure on trial? Interweaving visual narratives of the Mexico–United States border show the uneasy relation between objects and people.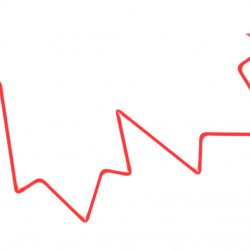 The soft patriotic trust in Canada's softly administered border is fully compatible with the logic of restriction.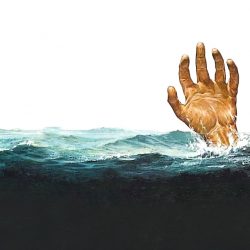 The end of Defend Europe's fascistic campaign to block migrants' boats in the Mediterranean doesn't mean the threat is over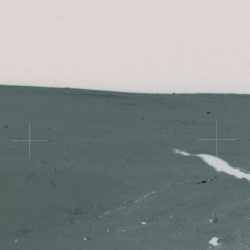 The border's dream is for undocumented immigrants to be its most reliable missionaries. But the immigrant who crosses the border is the affirmation of a life that transcends it.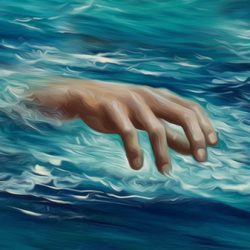 An immigrant in the water is a story or a lesson, but an immigrant on land is our responsibility--they might become our neighbor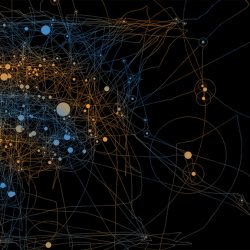 It is no longer plausible to describe the state's borders as geographically fixed or the state as distinguishable from capital or "markets."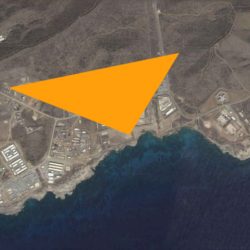 Guantánamo Diary's missing passages connect it with the US empire's deeper history of far-flung capture and detention networks