A cryptocurrency scheme against bail.
Bail Bloc Features
Our work on policing and mass incarceration. Read more here.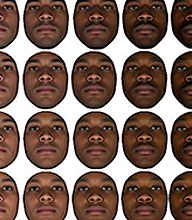 A new crime investigation technology generates suspect sketches from genetic material left at the scene, but this big data tool is based on old racialism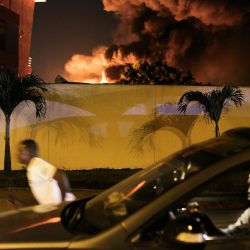 In a spectacular case of carelessness, Ugbo, 75, of Benin, a witch doctor specializing in arrest-evasion amulets, has been arrested. A selection of small fates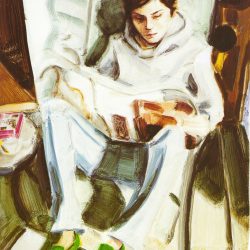 Only fiction can be about the trivial without being trivial.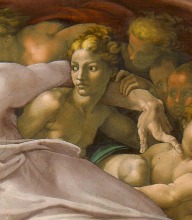 The difference between artworks and their documentation images online is collapsing. So is the prestige economy of traditional galleries
Early Americans brought a "can do" attitude to the problem of food storage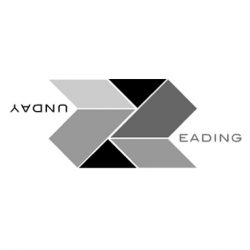 "The cave referred to as the "Moqui Cave" has nothing to do with the Moqui Indians or any other Indians."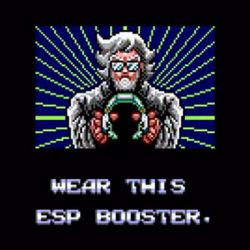 Possession Trance Disorder Caused by Door-to-Door Sales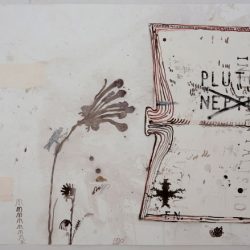 Always never read, fine print is capital's surrealist masterpiece, but will we ever wake up from the dream?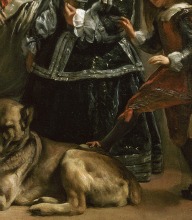 Artists' self-important claims for their work makes them worse than useless for political activism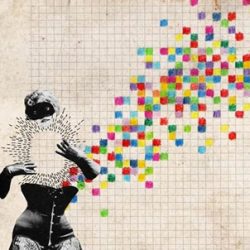 By filtering what you see, Facebook's News Feed algorithm serves Facebook, not you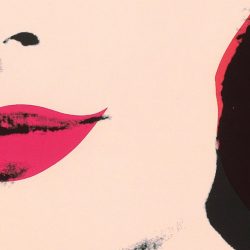 Central to the project of contemporary art—the discourse about it and the market for it—is the question of what actually constitutes art this year, this week, in general.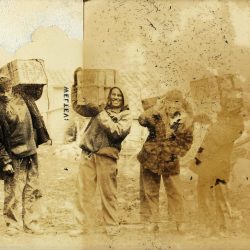 Even when men find sex with men beyond the gay identity on the internet, they're still not safe from the heterosexual regime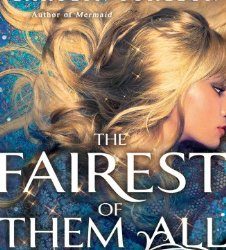 What if we saw how a sympathetic woman renowned for her beauty became obsessed with her stepdaughter's looks? That is: What if Rapunzel were Snow White's wicked stepmother?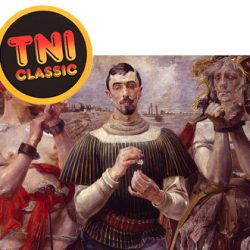 Prisons and Shakespeare go hand in hand, but who's learning what when Hamlet is an inmate?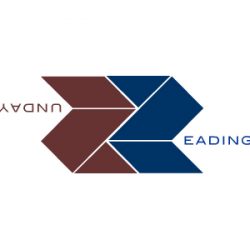 We don't recommend hiking out on the lava with your pet as the rugged terrain can easily injure them.
Scientists develop urine grown teeth, claiming urine is less controversial source of stem cells than embryos