El levantamiento de Puerto Rico y la Instrumentalización de Lin-Manuel Miranda
Bail Bloc 2.0
Our work on immigration, ICE, borders, and detention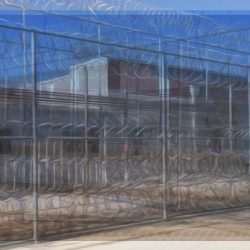 A recent Supreme Court decision reminds us that the law has no interest in lifting the veil that covers immigration prisons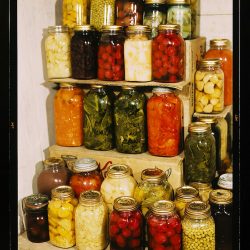 Cancer-fighting fungi, food hacks gone wrong, and high cholesterol in fast-food-eating crows.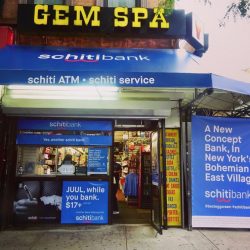 Scores of children born through artificial insemination have learned from DNA tests that their biological fathers were the doctors who performed the procedure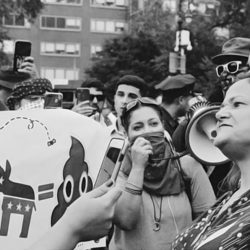 Puerto Rico's uprising and the instrumentalization of Lin-Manuel Miranda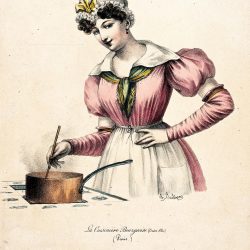 The virtues of offal, vegan dogs, and freeing yourself from consumerism through dumpster diving.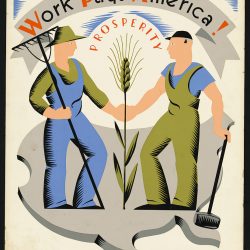 The coming banana apocalypse, exploitative food delivery apps, and cheese made from celeb bacteria -- all in this week's linkpile.
Radioactive sushi, the precarity of American food service workers, and an update on the vertical farming scene — all in this week's linkpile.
An excerpt from The Law of the Sea by Annalisa Camilli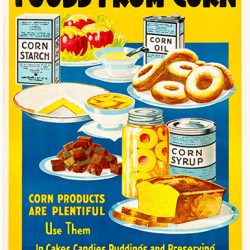 Bronze-Age parasite infestations, fast-food coronary clusters, and starving to make the rent — all in this week's linkpile.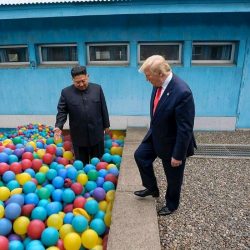 Computers start to take over leadership functions once performed by human leaders, e.g., assigning tasks to human workers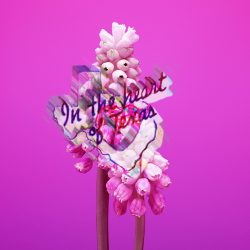 A diary from two days in Dallas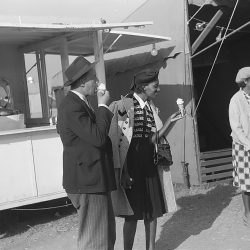 Lunchroom memes, the science behind gluten intolerance, and dismal airport food — all in this week's linkpile.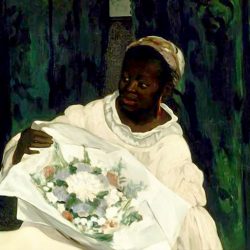 An excerpt from The Ribbon at Olympia's Throat, translated by Christine Pichini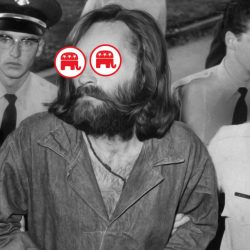 Long incorrectly associated in the public mind with the political left, Manson wasn't merely conservative; he might as well have been a Fed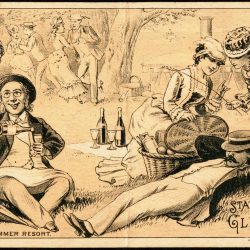 Image: Boston Public Library Pyttipanna: Swedish for "small pieces in a pan." Welcome to food desert America, where some 70 percent of food is "ultra-processed" In…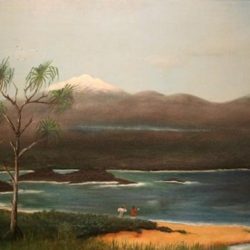 On Mauna Kea hundreds are holding a refuge and defending land from the proponents of false progress