In memory of Mahsa Amini (1999-2022), Mohamed Bouazizi (1984-2011), and Sarah Hegazi (1989-2020)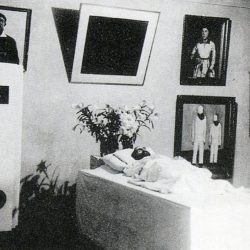 Presumably, most people want to improve their morality because this would benefit others, but is this in fact their primary motivation?
Bail Bloc 2.0
Our work on immigration, ICE, borders, and detention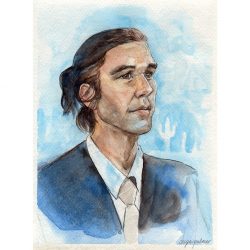 The criminalization of humanitarian aid at the border enacts a fantasy of desolate individuation. Scott Warren's felony trial reiterates the necessity to keep reaching out.