A cryptocurrency scheme against bail.
Bail Bloc Features
Our work on policing and mass incarceration. Read more here.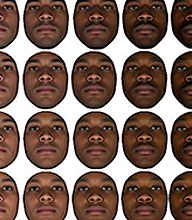 A new crime investigation technology generates suspect sketches from genetic material left at the scene, but this big data tool is based on old racialism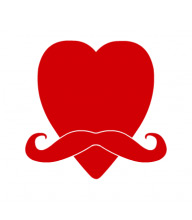 image by imp kerr This February 14, The New Inquiry is sending our love to a certain mustachioed Teutonic superman. Whether he's writing his own…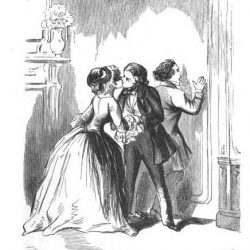 If all that's solid melted into air under conditions of capitalism, parlor games and similar practices acted as so many bladders to capture this sublimated social stuff that was formerly so reliably substantial.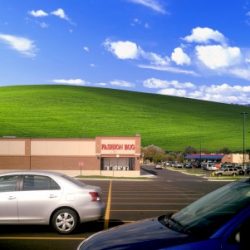 Like the flâneur, we weren't working, or doing anything decent or useful; we even recognized our uselessness as a kind of radical generationality, and wore it like a bad handle. The Arcade was the original iron-and-glass shopping mall, and the flâneur — affluent, indolent, and out for a good wasted time - was the original

A remembrance in 11 Tweets.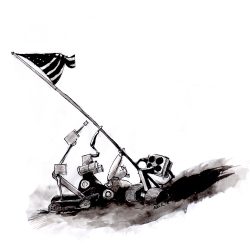 by Alexander Rosenbaum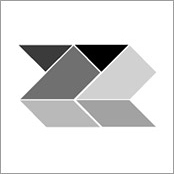 They say this internet has a million stories. Here are just a few of them. And also a hilarious picture of Frank Zappa with his folks.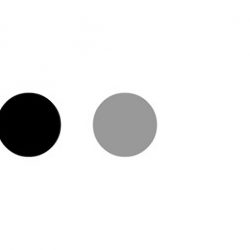 i was walking back from lunch one afternoon last month w/ ?????? who has been involved in the ?????? experiments more or less since the…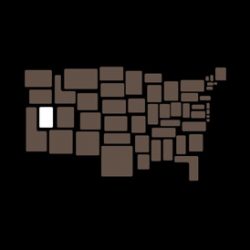 When I first began at S-68, I would randomly be taken into a small room, which contained a table, a chair, and one hundred or…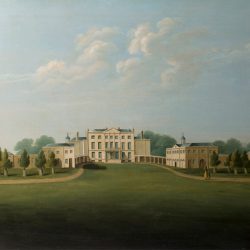 Jane Austen's Mansfield Park and the perils of attention seeking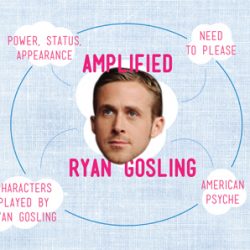 Ryan Gosling's lack of substance makes him the go-to heartthrob for ideological indoctrination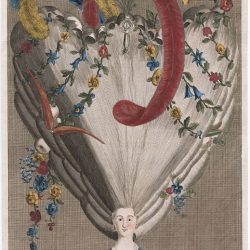 What's going on in beauty this week, from head to toe and everything in between. From Head… The extravaganza: Seems that we've always liked to…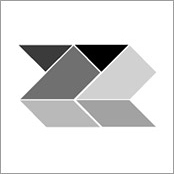 In 1893, Mary Kingsley found herself with six months to kill, so she went to Africa. But the thing about being a Victorian lady is that you can go to the Gold Coast, but you can't get away from the mansplaining...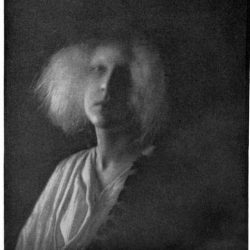 "She ate noisily, greedily, a little like a wild beast in a menagerie...."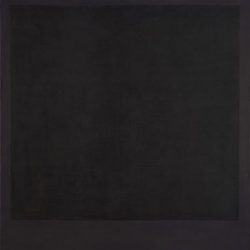 I am writing this on the premise that you are a well-meaning person who wishes Occupy Wall Street to succeed. I am also writing as someone who was deeply involved in the early stages of planning Occupy in New York. I am also an anarchist who has participated in many Black Blocs. This is why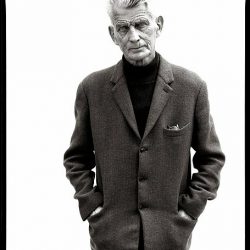 Beckett's "Fail better" is now experimental literature's equivalent of the famous Che Guevara photo: a successful brand with no particular owner