Kristen R. Ghodsee's new book about sex under socialism obstructs demands for the impossible
Bail Bloc 2.0
Our work on immigration, ICE, borders, and detention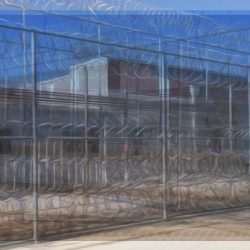 A recent Supreme Court decision reminds us that the law has no interest in lifting the veil that covers immigration prisons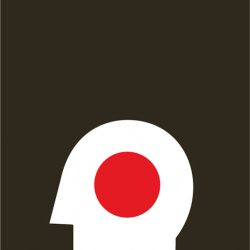 Bracing for disaster in 1990, St. Louisans' knew that to single out their town for divine wrath would be to invite ridicule. They binge-drank and "pigged out," secure in the geographical, geopolitical — indeed, cosmic — insignificance apparent to them every day.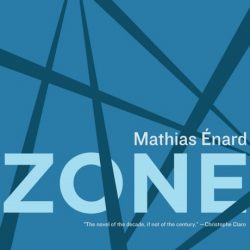 Énard's attempt to modernize the Iliad is even more explicit than Joyce's attempt to modernize the Odyssey in Ulysses. Indeed, Zone reads as if it were narrated by Molly Bloom—were she to have been cast as a battle scarred Achilles rather than an unfaithful Penelope.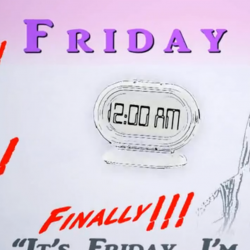 She's earned our attention, weirdly enough, by being perfectly absent. I think Black is a spokesmodel for the concept that we needn't envy the wealthy, since they are far more culturally clueless than we could have suspected.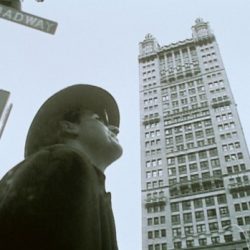 The grid plan emanates from our weaknesses, this layout of avenues and streets, New York City, this system of 90 degree angles…it's homogenizing, in a city where there is no homogenization available, where there is only total existence, total cacophony…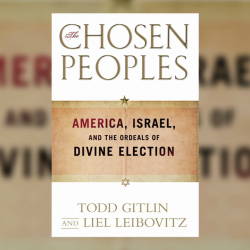 The authors of The Chosen Peoples: America, Israel, and the Ordeals of Divine Election, Todd Gitlin and Liel Leibovitz, in conversation with TNI.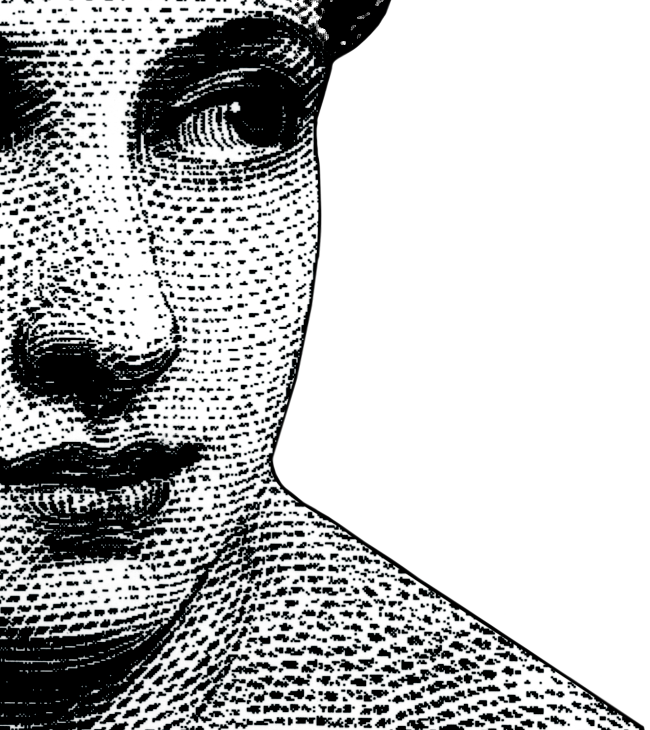 A review of Adam Kotsko's Awkwardness Adam Kotsko's Awkwardness is the kind of criticism — pertinent, witty, sophisticated but without sophistry — in which one can glimpse a…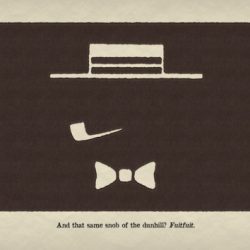 There is a difference between being (and the desire to be) well-read and being (and the desire to be) thought well-read.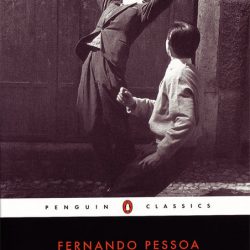 How often I feel, as if hearing a voice behind intermittent sounds, that I myself am the underlying bitterness of this life so alien to human life— a life in which nothing happens except in its self-awareness!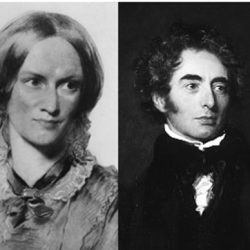 Ten years before she would publish Jane Eyre, Charlotte Brontë sent a poem to poet laureate Robert Southey asking for his opinion. Their resulting exchange is interesting…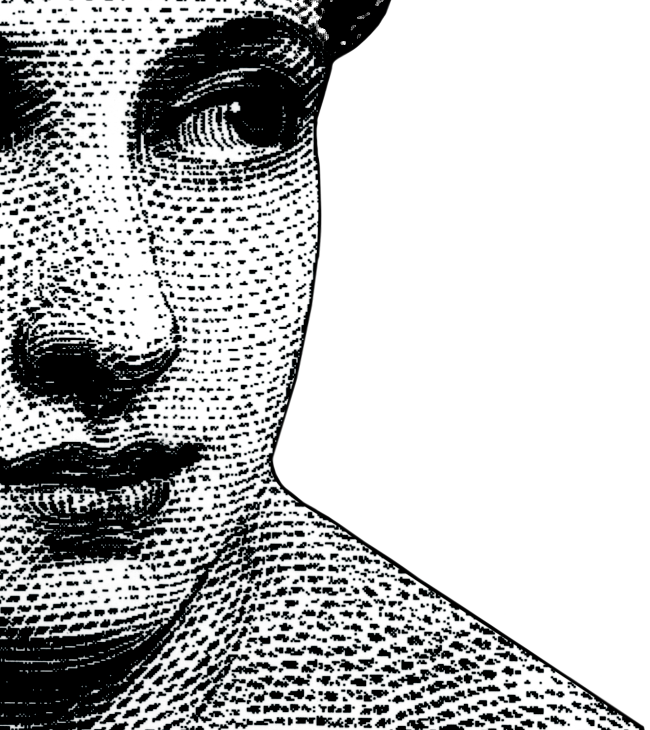 Once again, the sloppy scholarship of the layman and how the internet fuels his curiosity is under attack.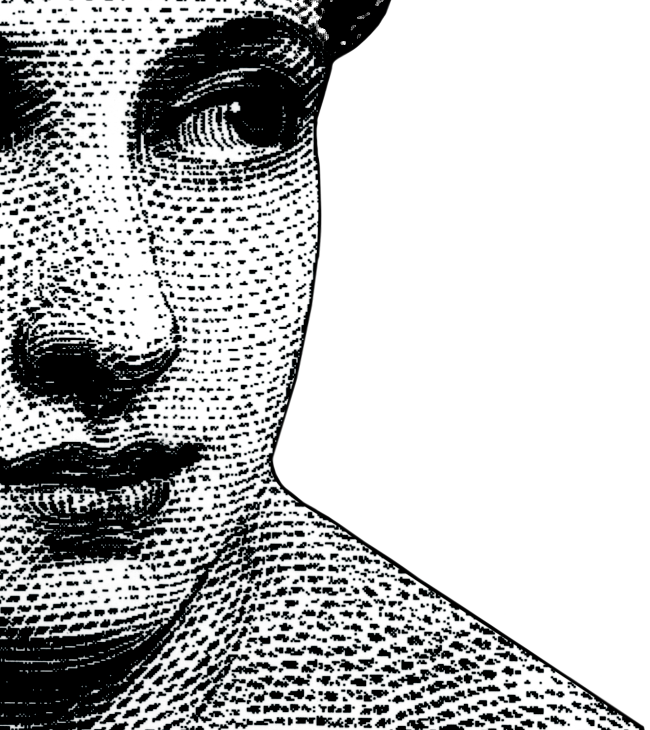 Bertolt Brecht appeared before the HUAC on October 30, 1947. Brecht's testimony consisted of wry jokes and evasions. He played dumb and frequently blamed sloppy…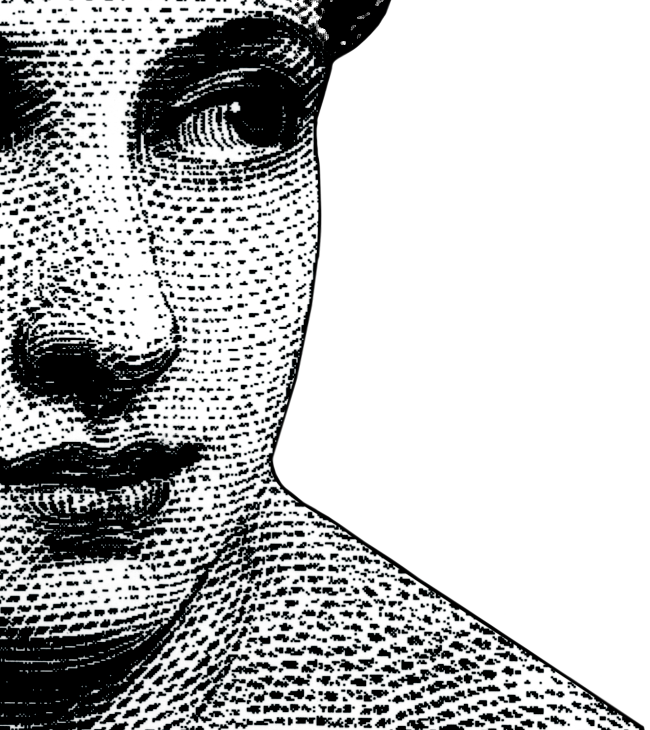 In 1969, a 14-year-old Beatle fanatic named Jerry Levitan snuck into John Lennon's hotel room in Toronto and convinced him to do an…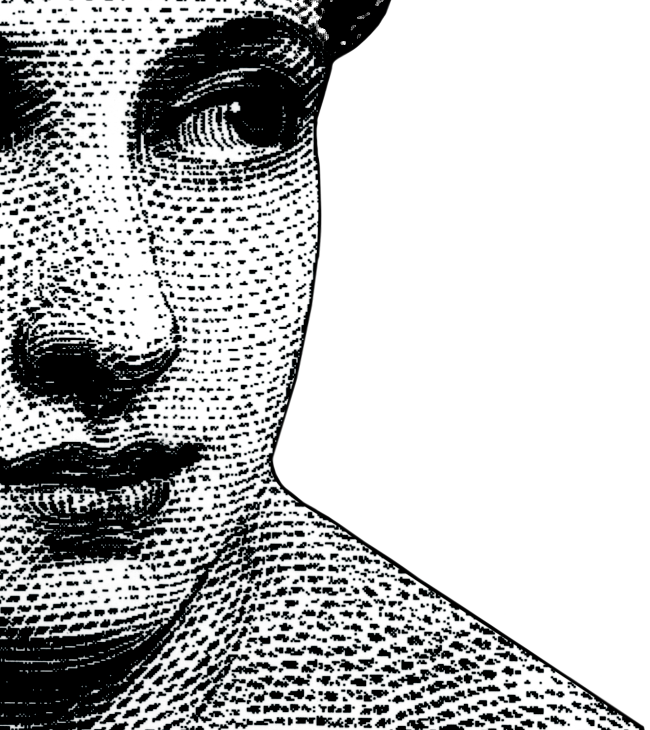 Several Accounts of the Meeting Between James Joyce and Marcel Proust. From Proust at the Majestic by Richard Davenport-Hines: May 18, 1922. The Majestic, a…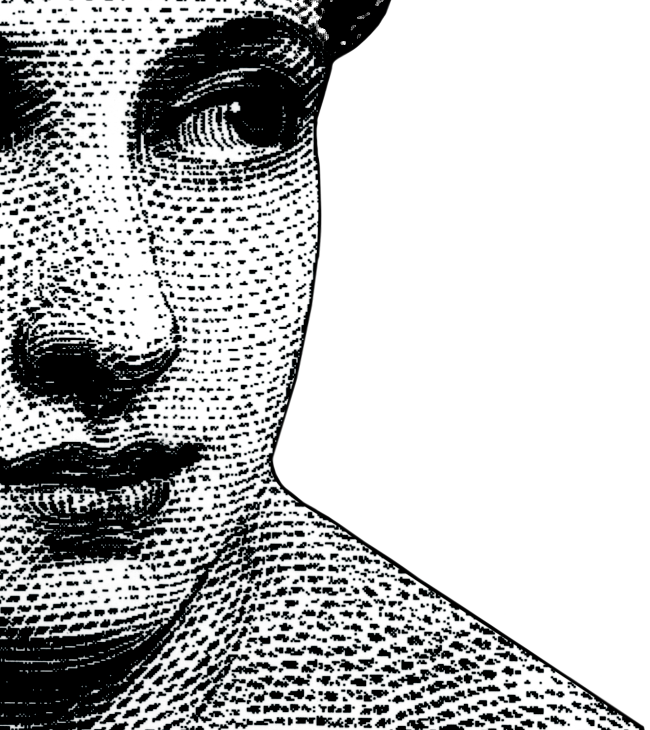 "Better save my letters," Burroughs instructed Allen Ginsberg, "maybe we can get out a book of them later on when I have a rep." This…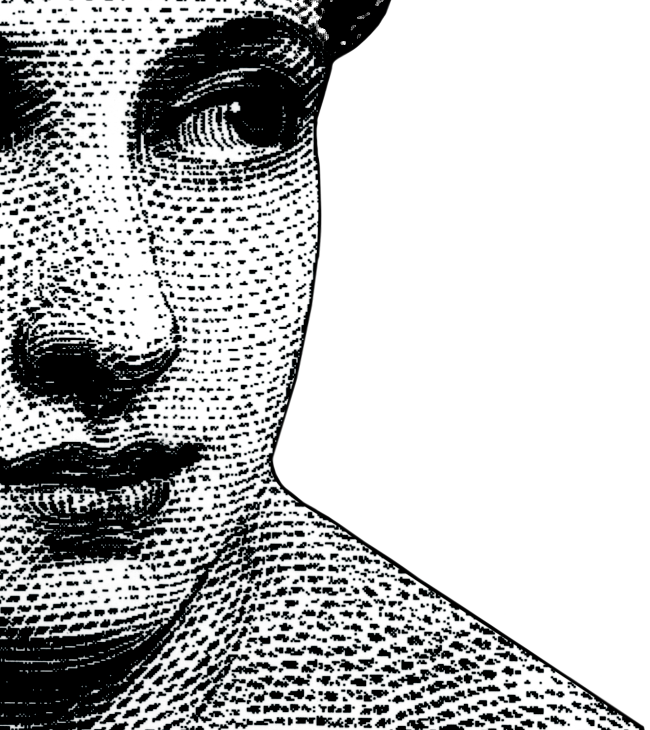 Karl Marx writes to Abraham Lincoln on November 22, 1864 Sir: We congratulate the American people upon your re-election by a large majority. If resistance…