A review of Divining Desire (OR Books) by Liza Featherstone
Bail Bloc Features
Our work on policing and mass incarceration. Read more here.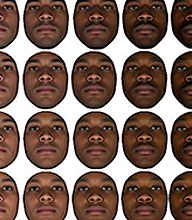 A new crime investigation technology generates suspect sketches from genetic material left at the scene, but this big data tool is based on old racialism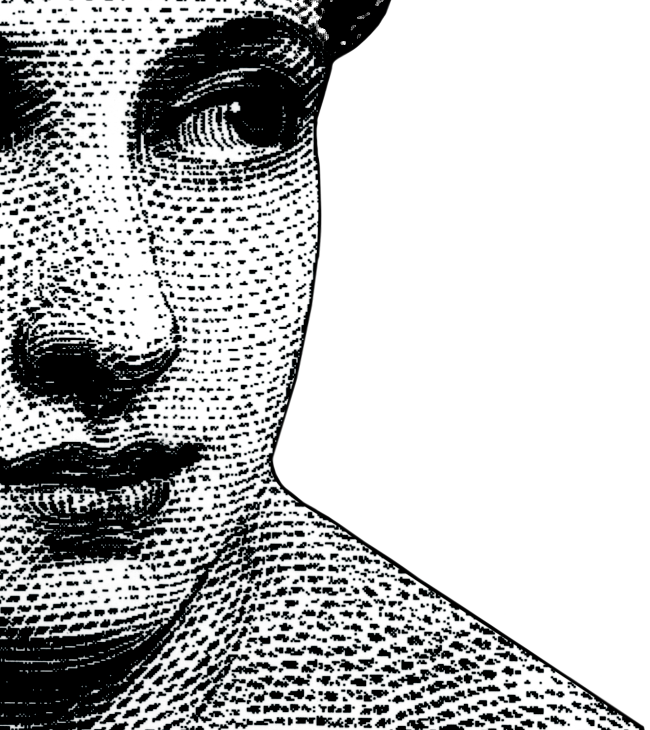 Leopoldo Lugones Argüello (13 June 1874 – 18 February 1938) Jorge Luis Borges, August 9, 1960: The sounds of the plaza fall behind, and I…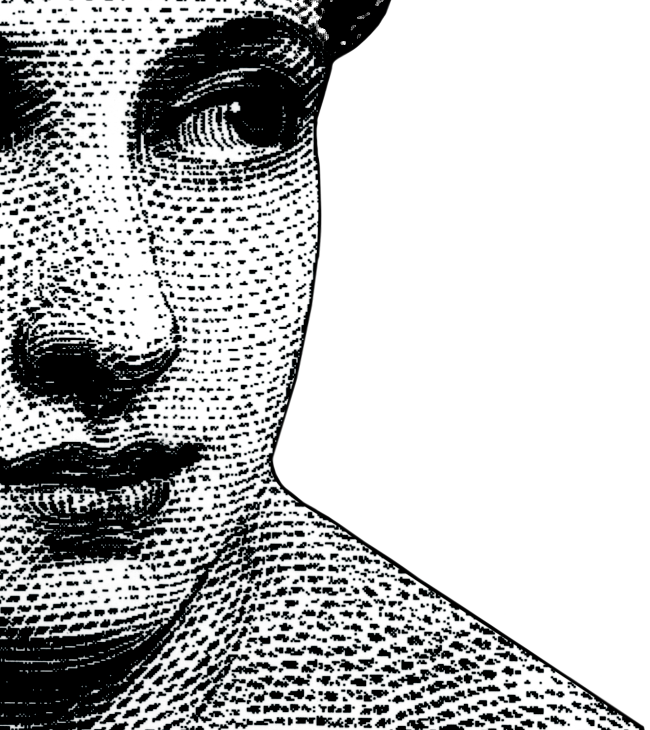 Creem Magazine, February 1976:  Patti's heroes may be gone, but she is both with us and for us, so strongly that her music is something,…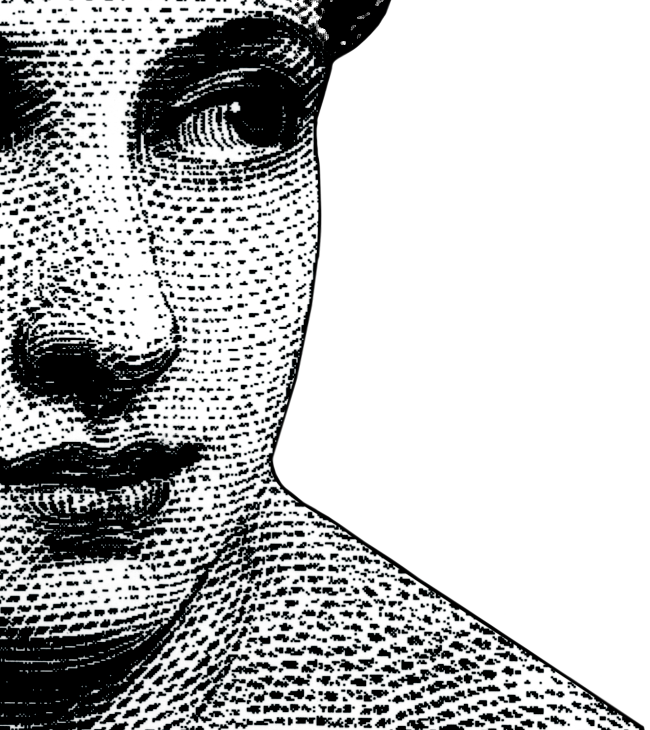 Inspired by Saul Bellow's Humboldt's Gift, J. Bernstein asks as series of profound, some might say cosmic questions. To which R. Rosenfelt + M. Borkowski…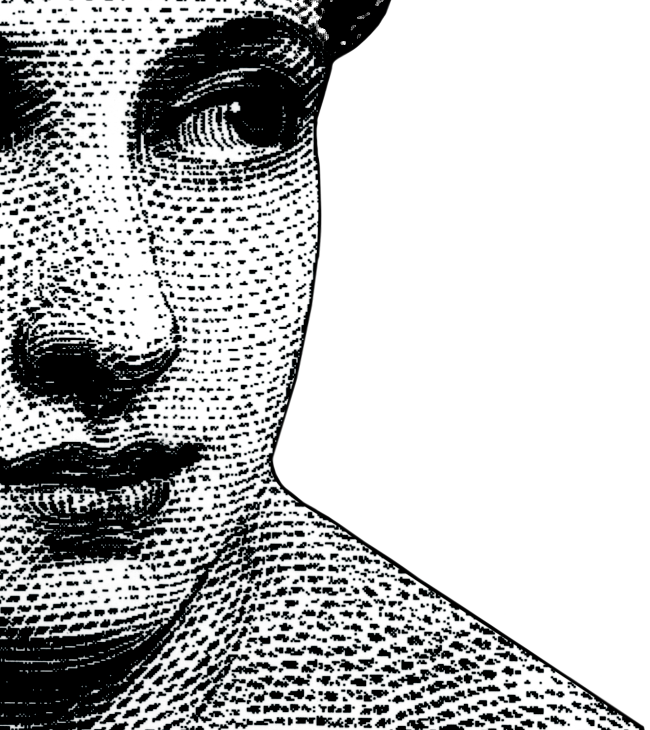 …courtesy of a 1972 NYRB article by Ellen Willis that I've just read, called "The Fantasy of the Perfect Lover" (subscribers only, unfortunately). Ultimately Willis…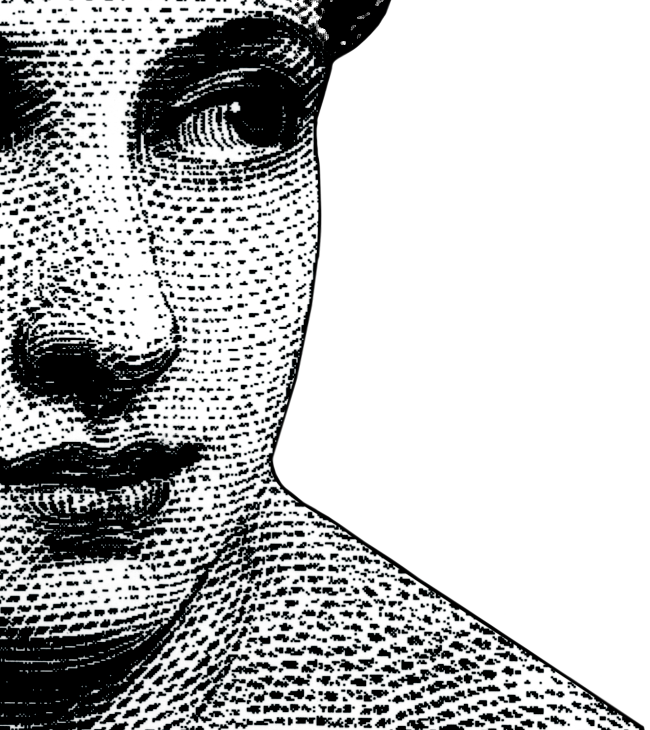 Edmund Burke, "The Father of Modern Conservatism" On Saturday, (update: March 6th at 7pm), TNI will host a Conservative Thought Salon dedicated to exploring the conservative…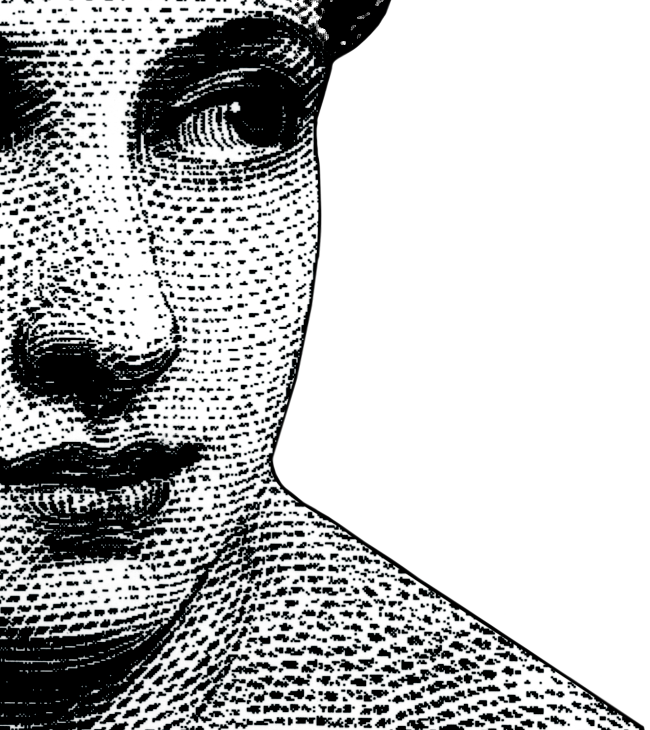 And his favorite word, his ultimate emotional eloquence, the great bell with which he summoned others to the loftiest feasts of the soul—it lured many…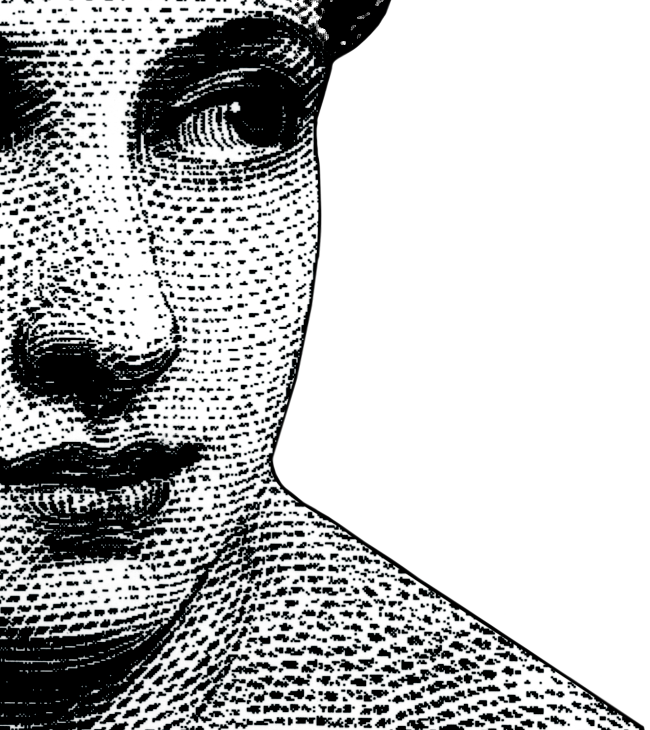 Step inside the inboxes of two TNI editors as we debate the niceties of intellectual rhetoric… Once upon a time, Rachel wrote a post on TNI about George…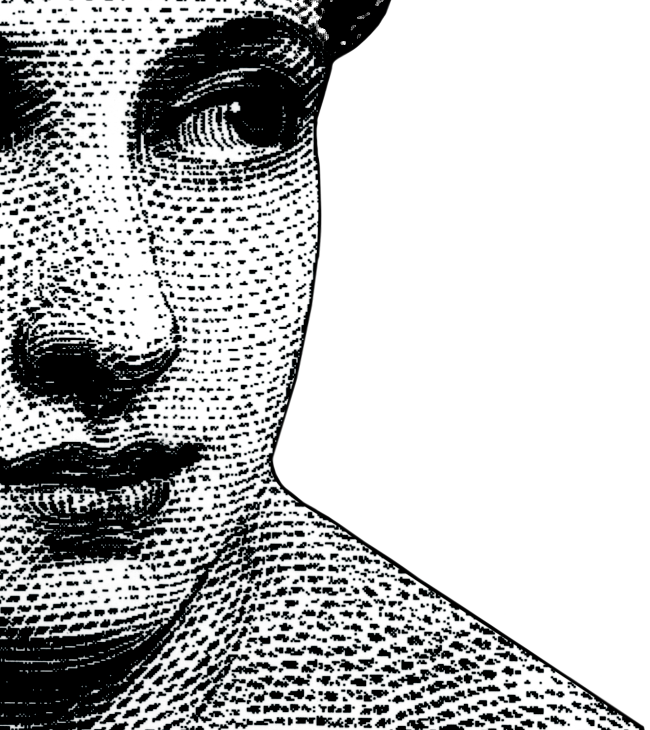 When Vietnamese refugees settled in Southern California they found its culture toxic to something they had always taken for granted, their family life. It's a…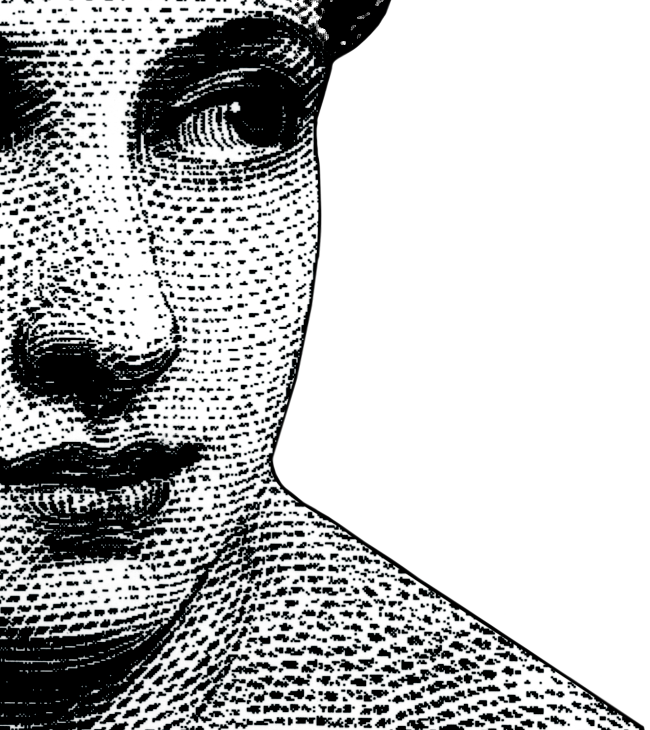 More here.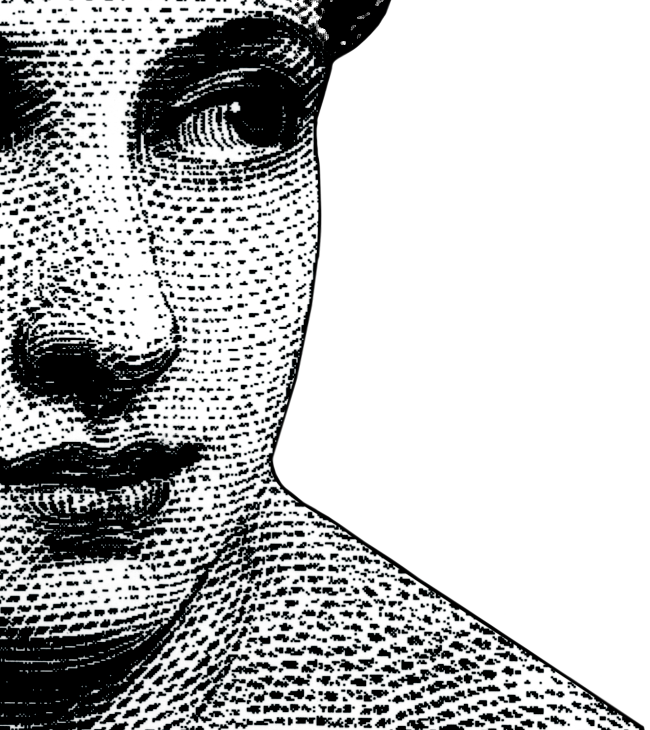 graemebooks: Hannah Arendt on a German commemorative stamp from 2006. "In recent times, when revolution has become one of the most common occurrences in the…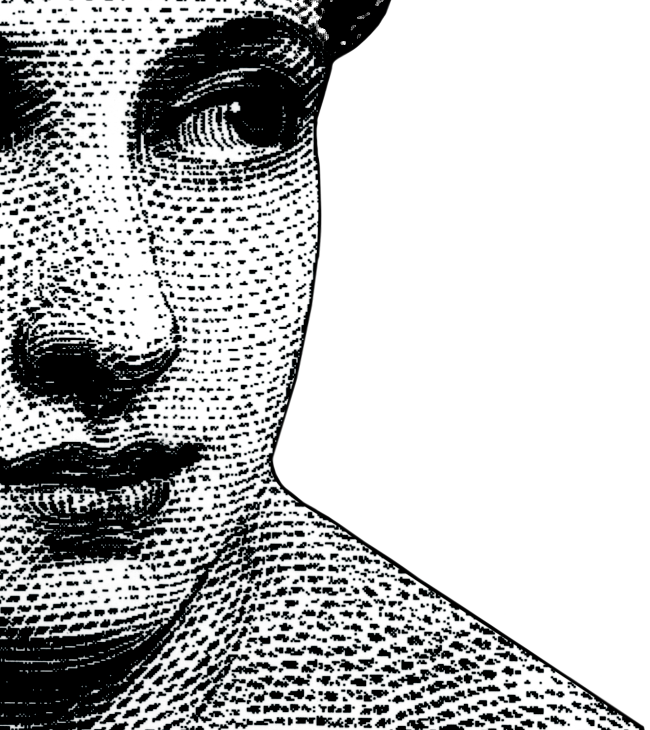 mkarmstr: [Thomas LeClair] Have you spent a good part of your writing life getting even? [William Gass] Yes… yes. Getting even is one great reason for writing.…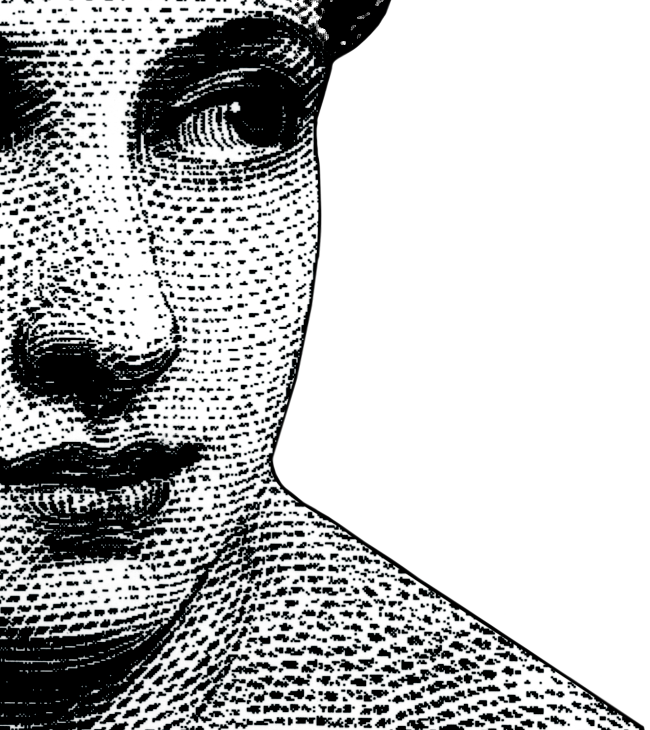 An interesting project to be aware of: Coming & Crying. Coming & Crying is an effort by Melissa Gira Grant and Meaghan O'Connell to publish…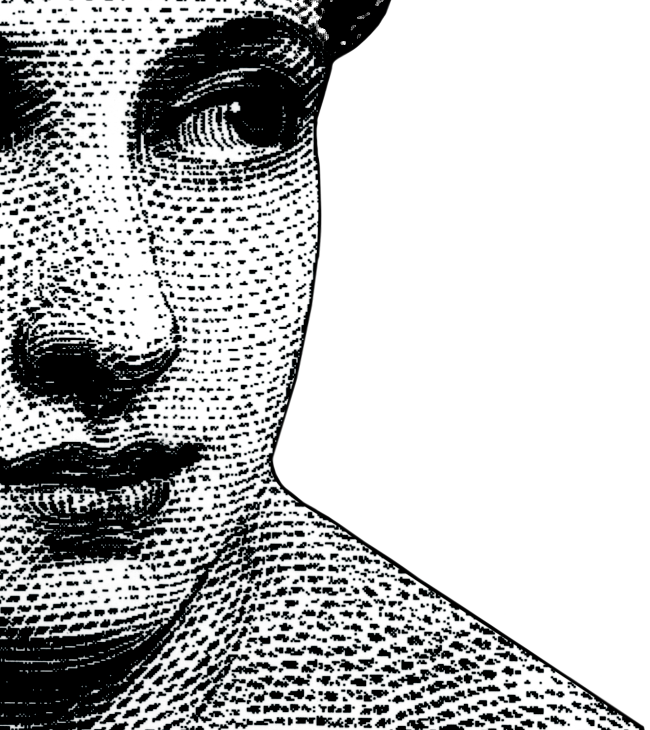 German War (1914-15), Oil on Canvas, 171.5 x 156 cm Exhibition: Permanent Collection and Pavel Filonov: Seer of the Invisible Institution: Russian Museum (Russky Muzei), St.…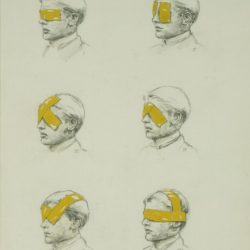 Michaël Borremans (pronounced Bohr-MAHNS, as I was corrected haughtily in Holland) although rarely known, is one of my absolute favorite artists. He cunningly deals with…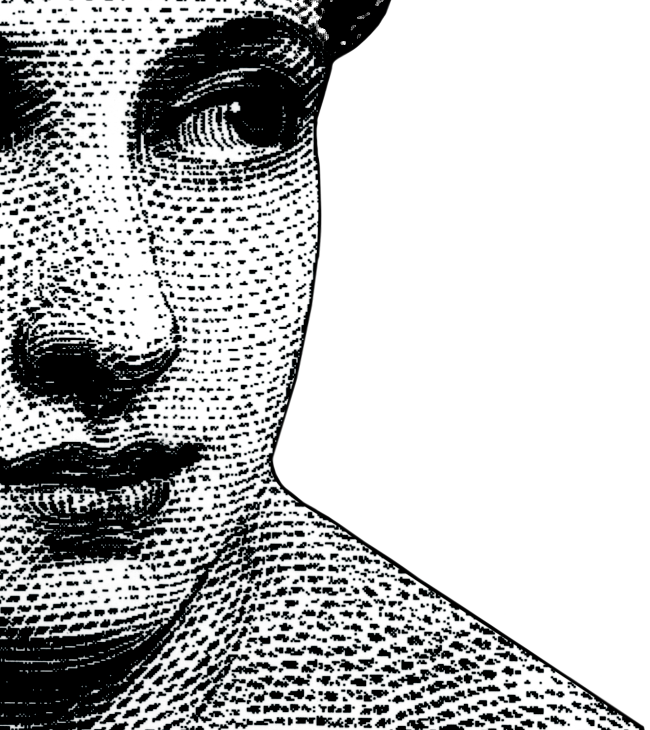 A Message from the Emperor trans. Donna Freed An Imperial Message trans. Willa and Edwin Muir The Emperor—so they say—has sent a message, directly from his death…