An interview with Lauren Berlant
Bail Bloc 2.0
Our work on immigration, ICE, borders, and detention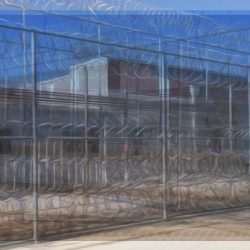 A recent Supreme Court decision reminds us that the law has no interest in lifting the veil that covers immigration prisons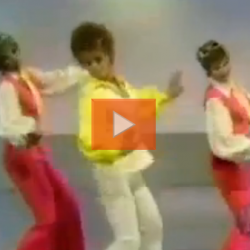 Internet meme circa 2008: Bob Fosse choreography set to Unk's "Walk it Out." (above) Nick Sylvester on Girl Talk for Riff Market: If Girl Talk has done…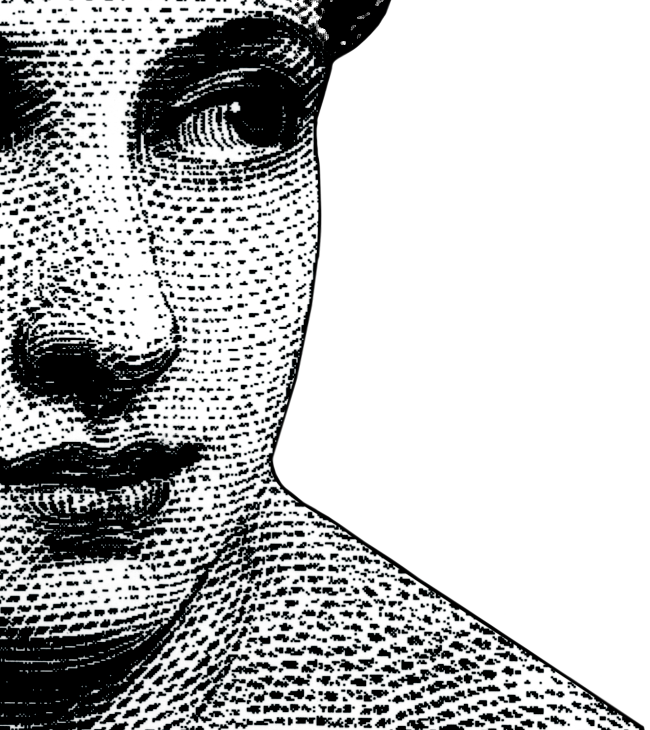 In commemoration of J.D. Salinger, we repost one of our favorite essays, "Better to Fade Away than to Burn Out?" Editor Mary Borkowski defends authorial privacy in an era where digitally enabled self-promotion is the norm; and with the rise of self-publishing—an imperative.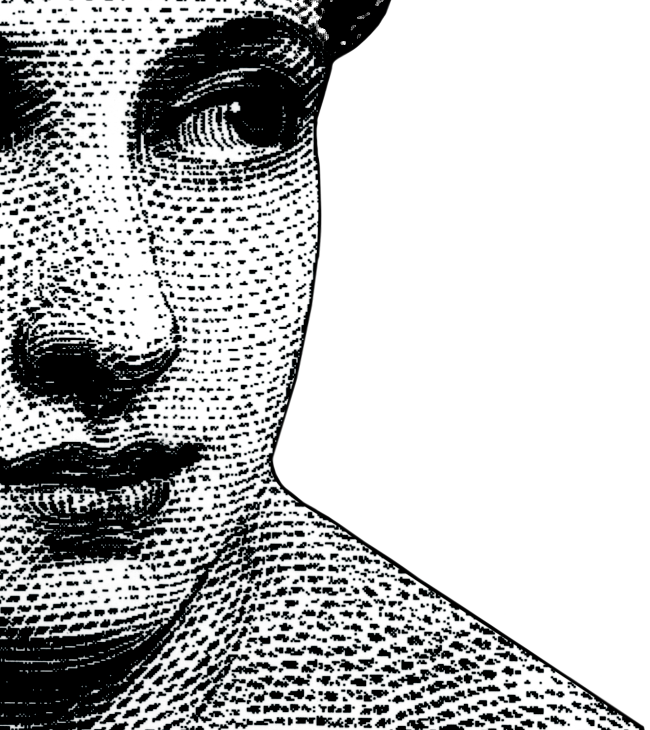 When we travel, the meanings consumerism ascribes to objects become opaque, and the choices we have to make — where to eat, where to go, what to do — can abruptly seem arbitrary, pointless. The ubiquitous marketing discourse that normally serves to orient us instead prompts terror in the midst of plenty. The consumerist bounty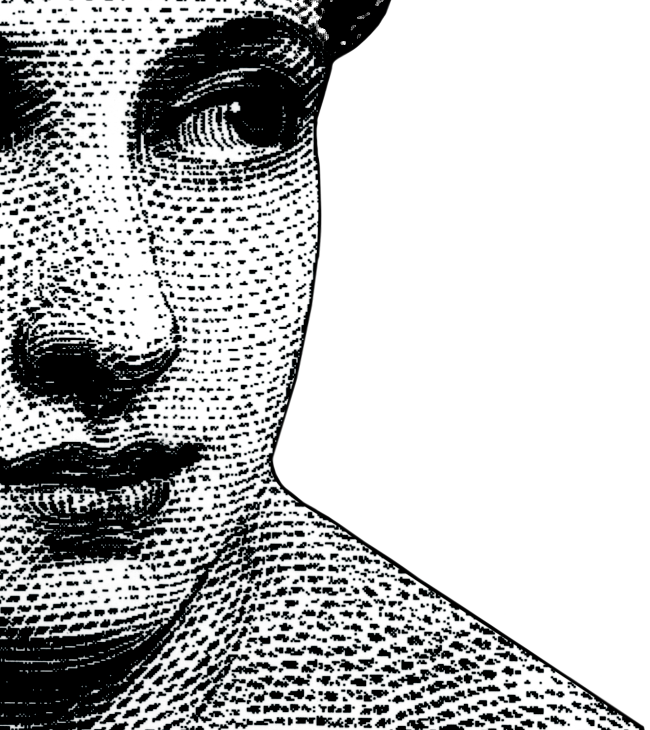 Dispatches from the Reanimation Library: "Hypnography: A Study in the Therapeutic Use of Hypnotic Painting." Mears, Ainslie. Springfield, IL: Charles C. Thomas, 1957.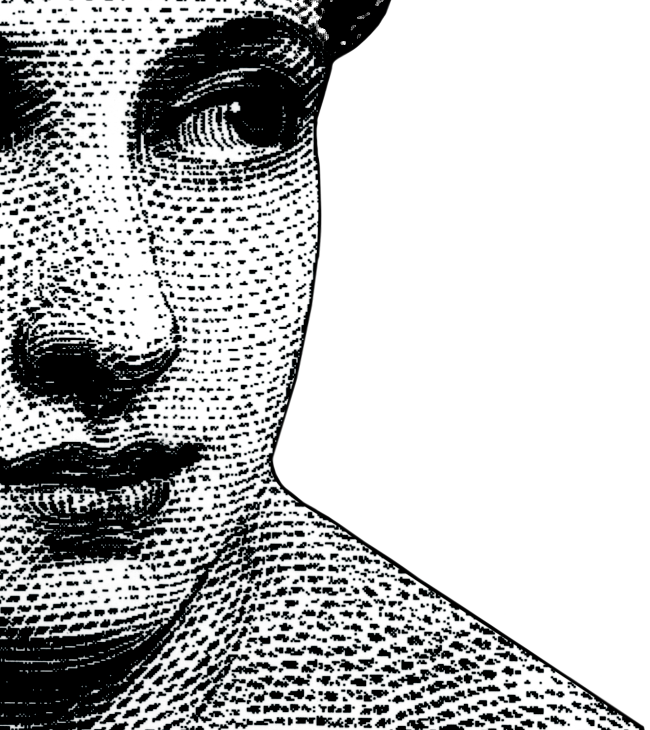 W.G. Sebald (1944-2001) introduces "Hydriotaphia, Urne-Buriall" by Sir Thomas Browne (1605-1682).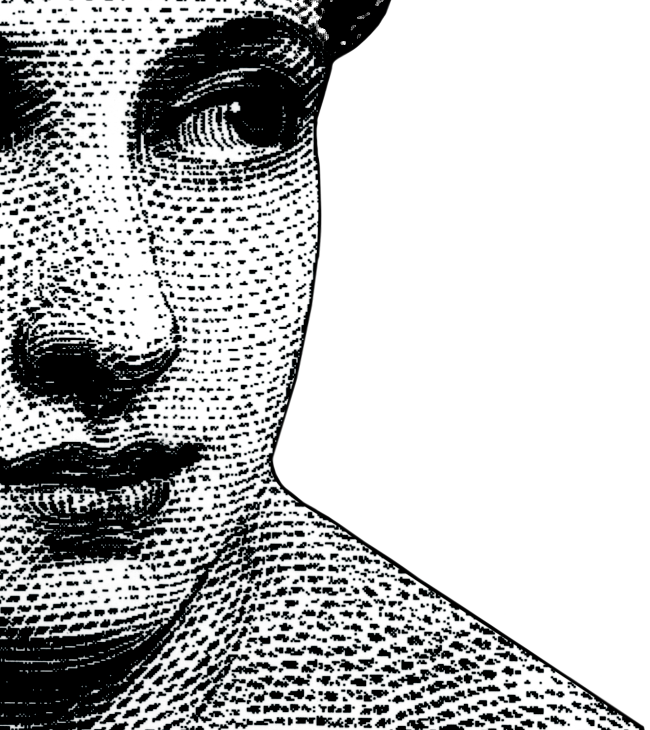 E-books promise not a plenitude of ideas and narratives but a wealth of information to better rationalize the unpredictable behavior of readers. E-readers make us into the content.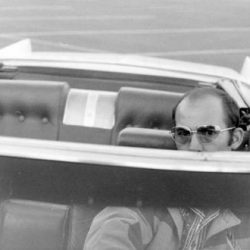 Hunter S. Thompson, gonzo journalist, (July 18, 1937 – February 20, 2005) He did not give "a flying fuck" what he smoked, or ingested, or…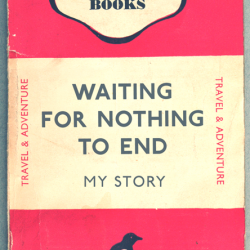 (via) "Wordsworth claims that 'the meanest flower that blows can give / Thoughts that do often lie too deep for tears.' It seems to me…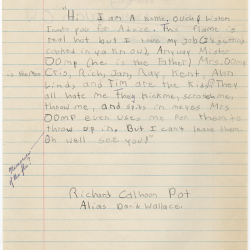 From Newsweek: A one-page school writing assignment, written when David Foster Wallace was 9 years old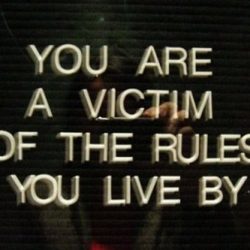 (via) My vocation [as a writer] changed everything: the sword-strokes fly off, the writing remains; I discovered in belles-lettres that the Giver can be…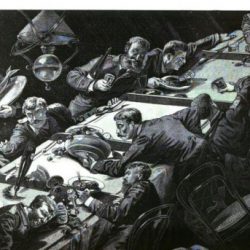 Dinner on a Man-of-War, Anonymous, ca. 1893 Baron Thomas Babington Macaulay's sharp, scintillating 1856 biography of British author Samuel Johnson turned out to be quite…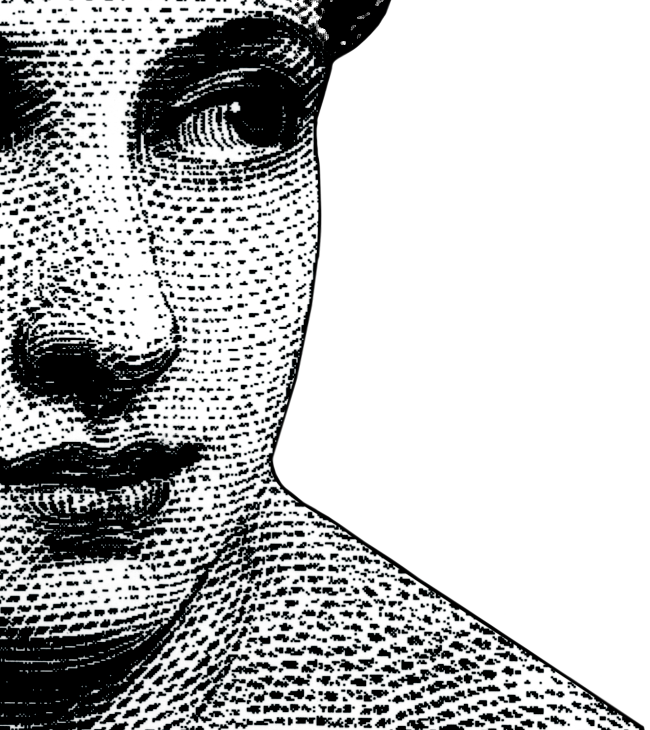 Dispatches from the Reanimation Library Danger! Icebergs Ahead! Poole, Lynn and Gray Johnson Poole. New York: Random House, 1961. The Reanimation Library is a…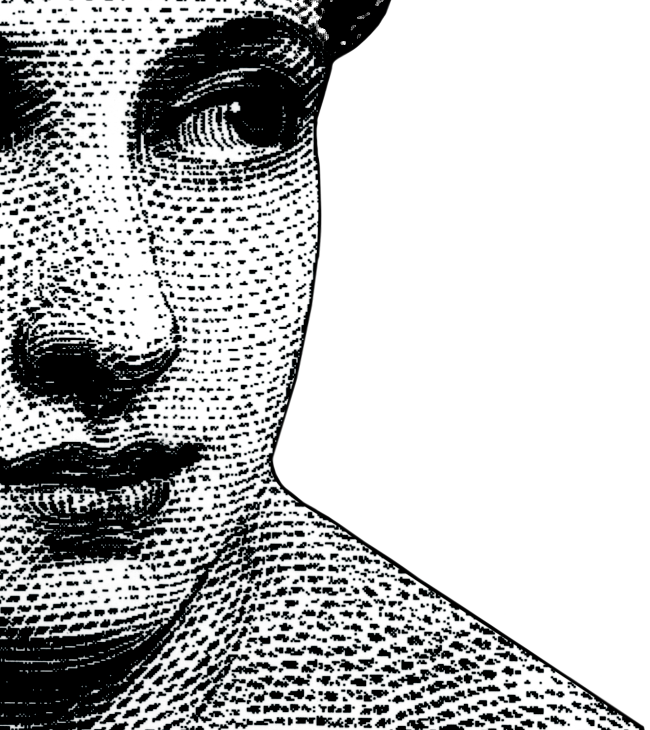 Monologue from The Cruise (1998) The image makes me think of this conversation with this woman the other day. She was this fastidious Judaic type woman…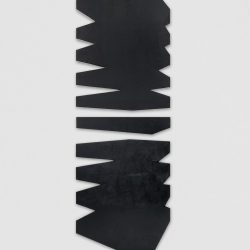 John Tremblay at Francesca Pia (Contemporary Art Daily) "Writing, as such, takes an almost intolerable combination of hubris and naiveté. This has destroyed many a…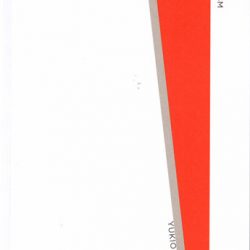 One solution to the publishing quandary is in these very editions. To make books more appealing as objects, even as aesthetic objects thanks to thoughtful design, taps into part of what makes reading a pleasure as a tangible sport, not something you download and scroll through on an electronic device.