An interview with Lauren Berlant
Bail Bloc 2.0
Our work on immigration, ICE, borders, and detention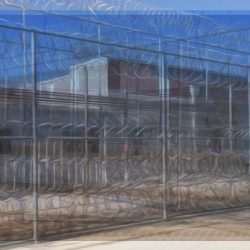 A recent Supreme Court decision reminds us that the law has no interest in lifting the veil that covers immigration prisons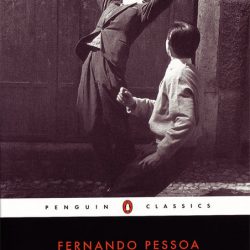 How often I feel, as if hearing a voice behind intermittent sounds, that I myself am the underlying bitterness of this life so alien to human life— a life in which nothing happens except in its self-awareness!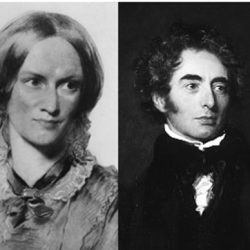 Ten years before she would publish Jane Eyre, Charlotte Brontë sent a poem to poet laureate Robert Southey asking for his opinion. Their resulting exchange is interesting…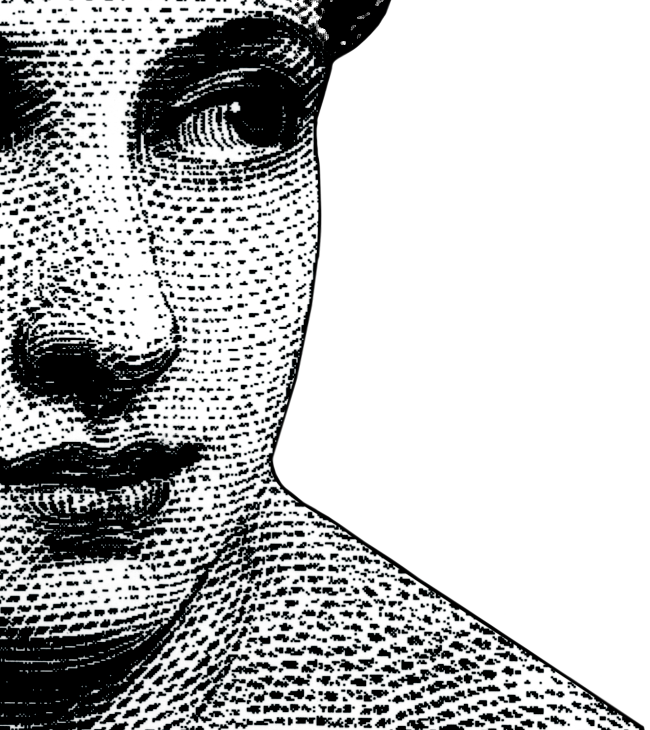 Once again, the sloppy scholarship of the layman and how the internet fuels his curiosity is under attack.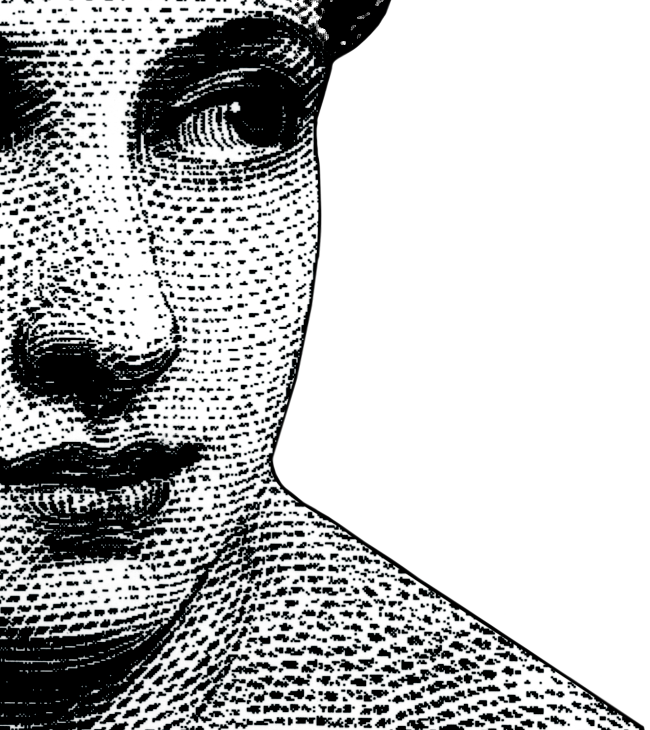 Bertolt Brecht appeared before the HUAC on October 30, 1947. Brecht's testimony consisted of wry jokes and evasions. He played dumb and frequently blamed sloppy…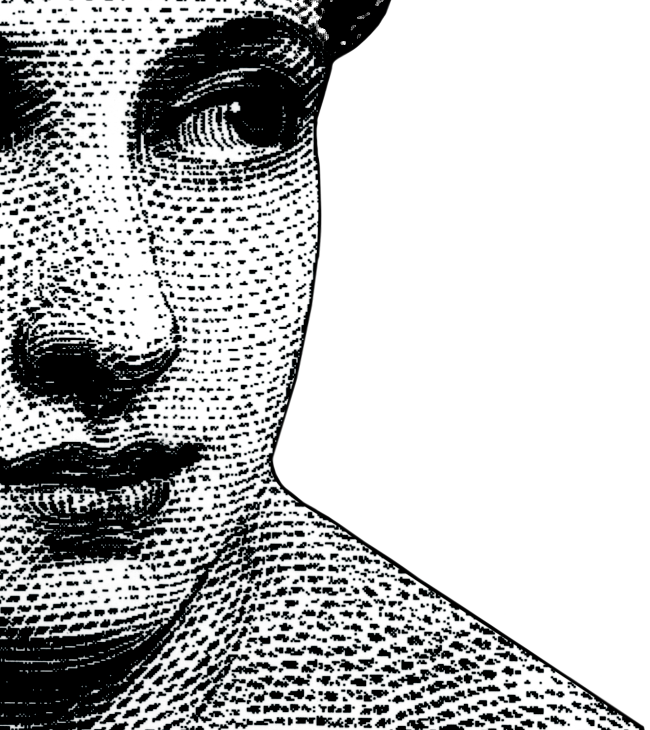 In 1969, a 14-year-old Beatle fanatic named Jerry Levitan snuck into John Lennon's hotel room in Toronto and convinced him to do an…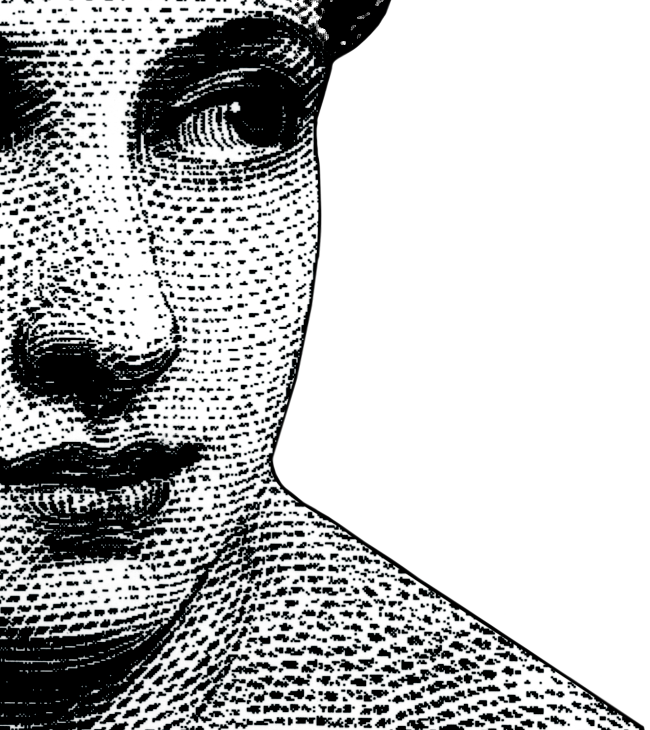 Several Accounts of the Meeting Between James Joyce and Marcel Proust. From Proust at the Majestic by Richard Davenport-Hines: May 18, 1922. The Majestic, a…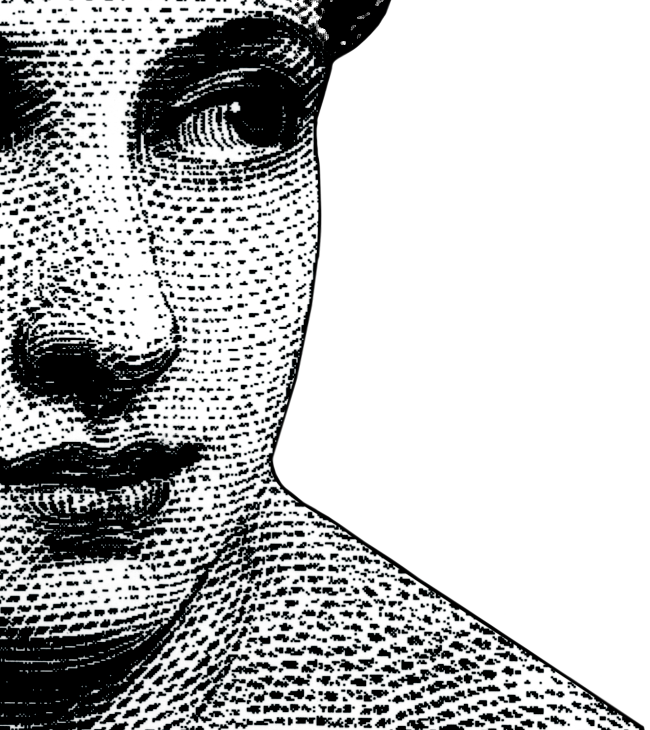 "Better save my letters," Burroughs instructed Allen Ginsberg, "maybe we can get out a book of them later on when I have a rep." This…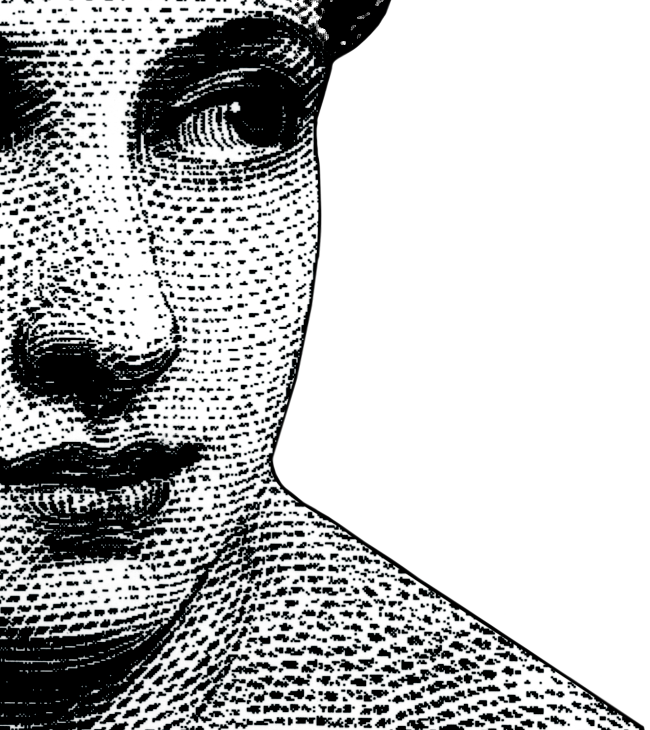 Karl Marx writes to Abraham Lincoln on November 22, 1864 Sir: We congratulate the American people upon your re-election by a large majority. If resistance…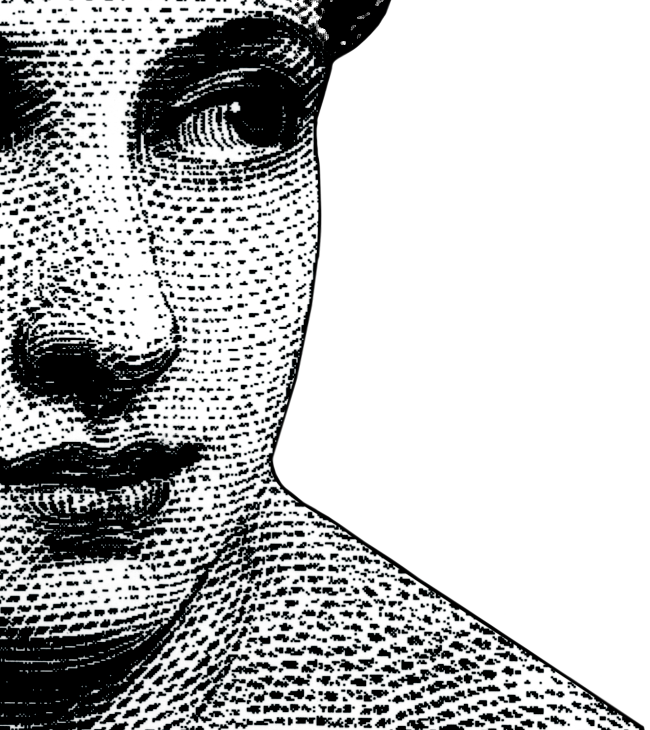 I began to think more carefully about why Sartre might have been photographed. Cartier-Bresson took the portrait in 1946, less than a year since Sartre…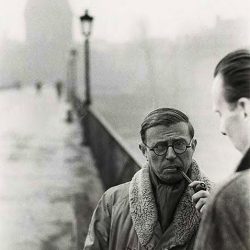 If I were to start telling people about my discovery – as I'd be obliged to, once I'd identified the last photo – I'd also…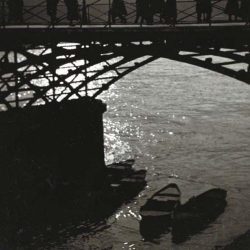 I connected the photographs with string and hung them from my office wall. Before me I saw fragments of an entire tradition caught up in…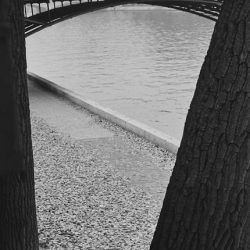 Something untoward had been going on – there no longer seemed to be any question about that. But I thought perhaps I could make up…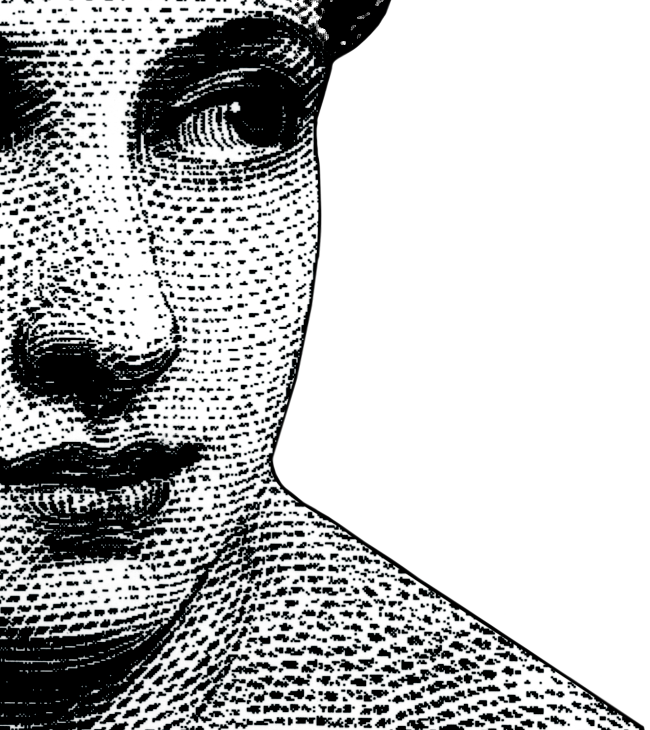 I returned to Brassaï's photo of the Pont des Arts. Though the fog seemed to have grown thicker. I could still make out its four…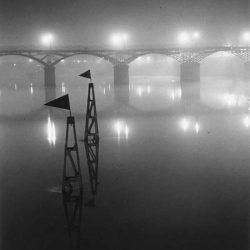 The other man in the first photograph is Gyula Halász. Operating under the pseudonym 'Brassaï', he left his native Hungary in 1924 and moved to…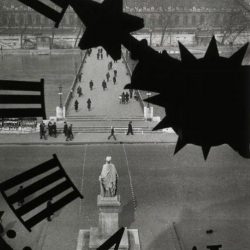 One day, quite some time ago, I happened on a photograph of the Pont des Arts taken by Kertész in 1929. Taken from inside the…