Two Letters on the Uprising in France
Bail Bloc 2.0
Our work on immigration, ICE, borders, and detention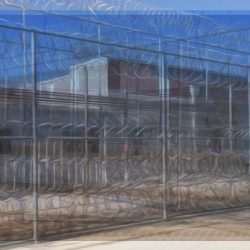 A recent Supreme Court decision reminds us that the law has no interest in lifting the veil that covers immigration prisons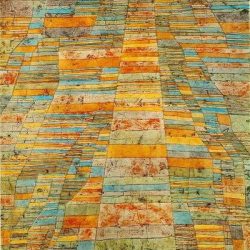 Life is born out of force and denial at the hands of one's intimates. This is knowledge to be taken in manfully. In fact, the taking in of this knowledge is precisely what has always been called manful.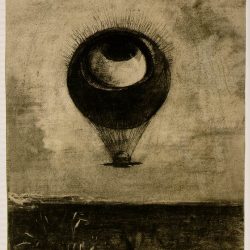 Rereading Enduring Love, I'm struck again by the simple perfection of its opening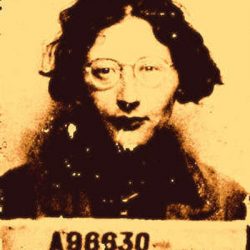 I have no right to understand anything. It is not my fault. Ideas come and settle in my mind by mistake, then, realizing their mistake,…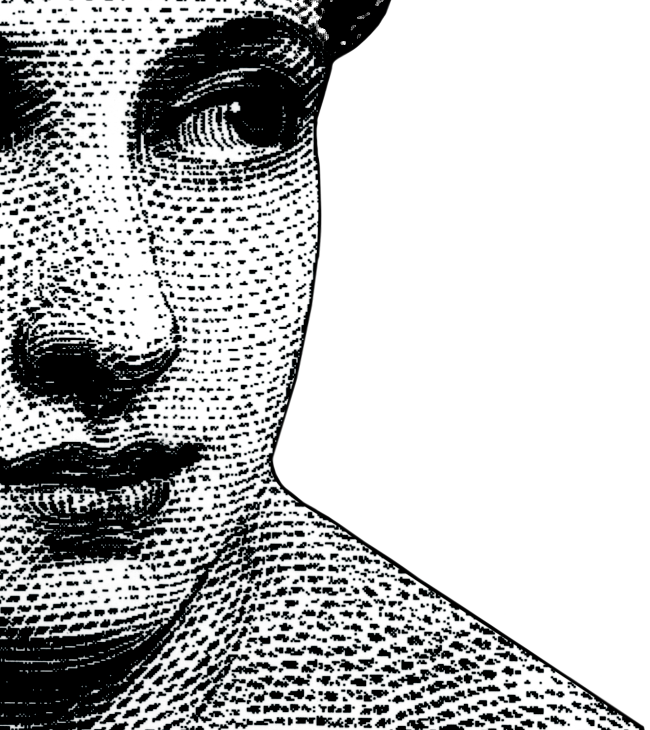 I opened L. P. Hartley's The Go-Between to find an Introduction by the author that is really a wonderful little piece of literary criticism.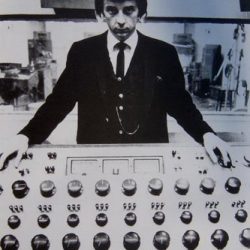 Rock and roll has no morals. Of course, that's much of what is and has always been attractive about it. But maybe there's something legitimately chilling beyond where lawlessness and rebellion are sexy.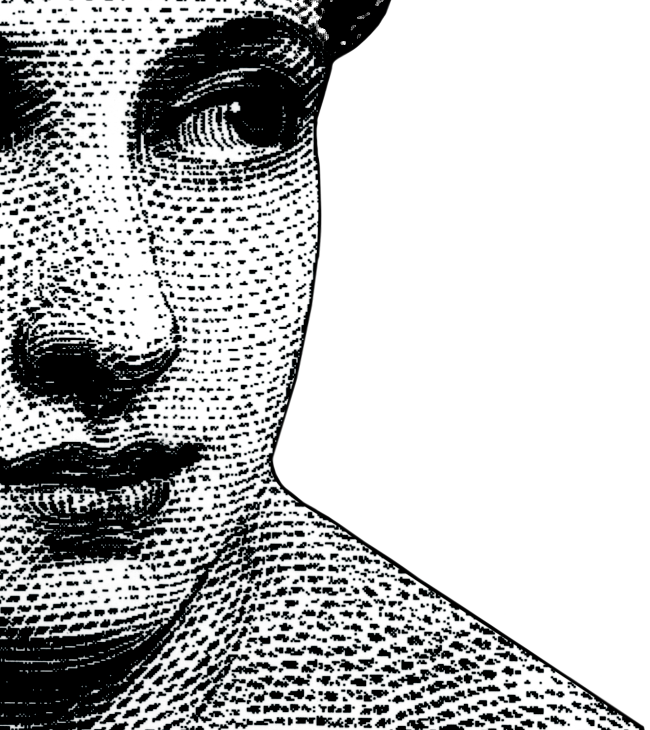 Because they already know that it means stopping and without stopping they know that beyond stopping it will mean listening listening without hearing and maybe…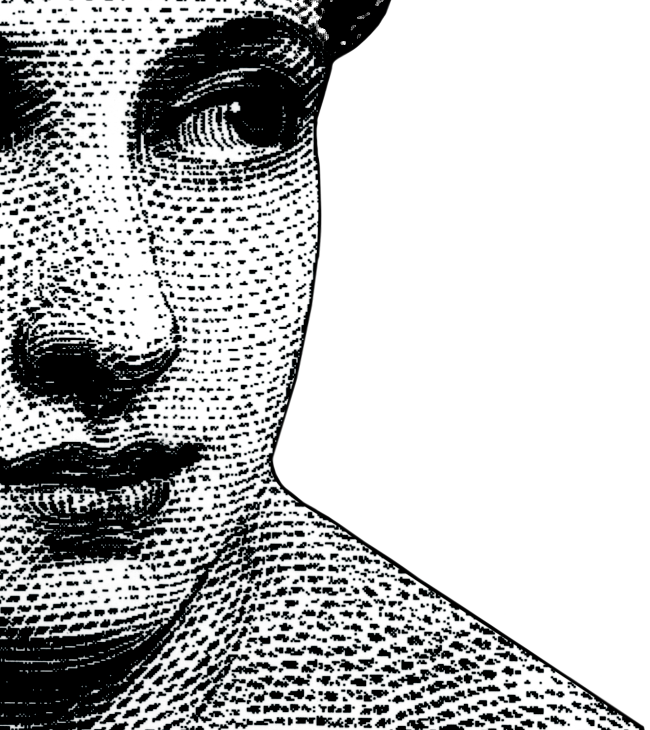 Sign up for our newsletter for updates on upcoming projects, events and salons. We invite both local (NYC) and virtual participation.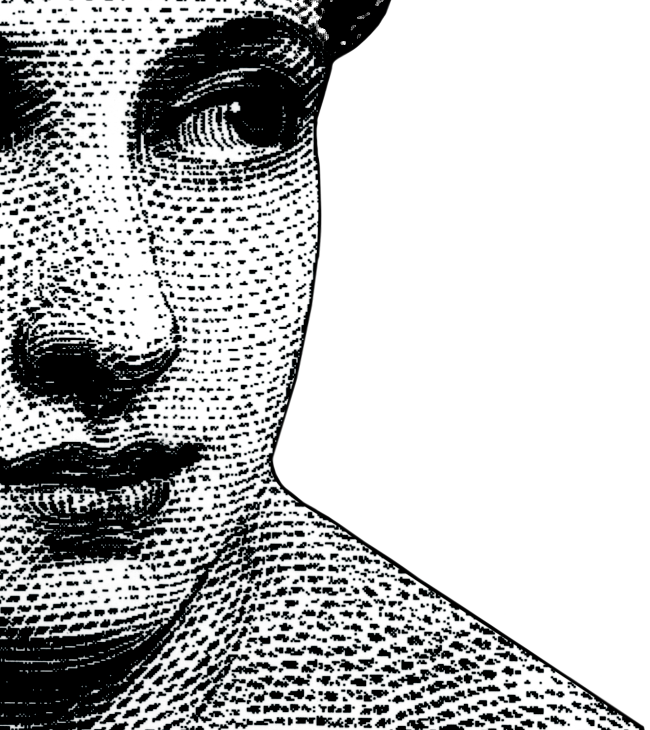 "Sexuality is a murky realm of contradiction and ambivalence. It cannot always be understood by social models, which feminism, as an heir of nineteenth-century utilitarianism,…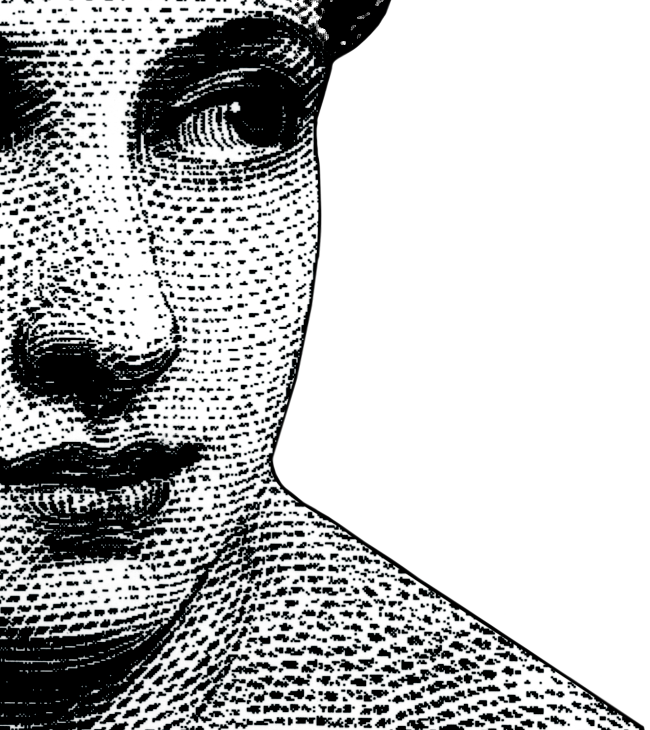 Andy Warhol, Dennis Hopper, (1971) Anticipating the premier of Hopper's follow-up to Easy Rider, The Last Movie (1971), James Stevenson profiled the young director in…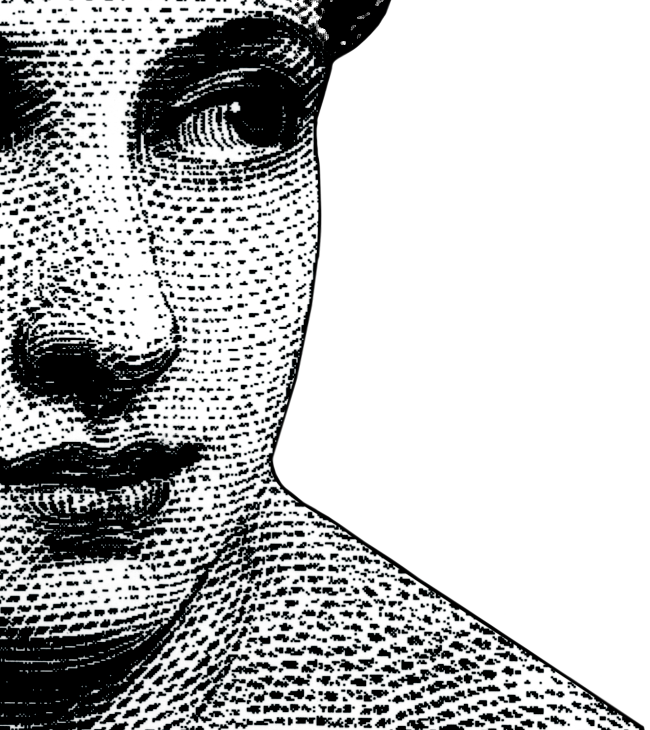 "Now, many years later, I understand that this discontent is the basic trait that turns a person into a writer. Patience and toil are not…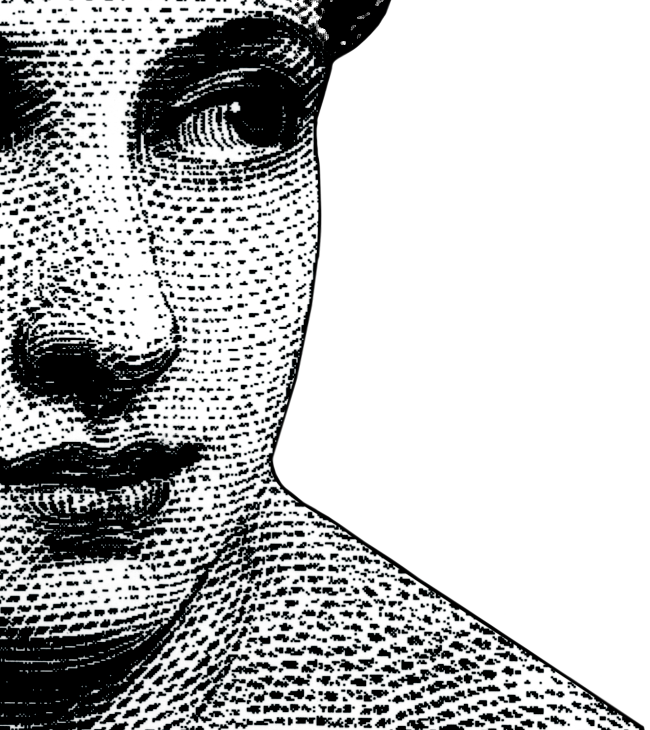 Bedrich Grunzweig, Times Square Movie Theatre Marquee (New York City, c. 1950) Walker Percy, The Moviegoer Then it is that the idea of the search…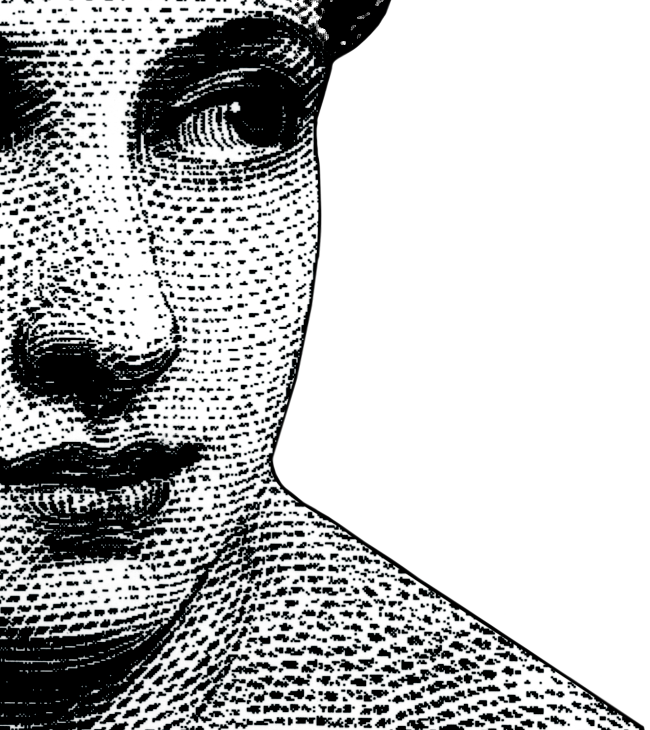 Did you ever want to kill what weaned you? Well, don't try too hard. The next generation will not live for no burnout myth and…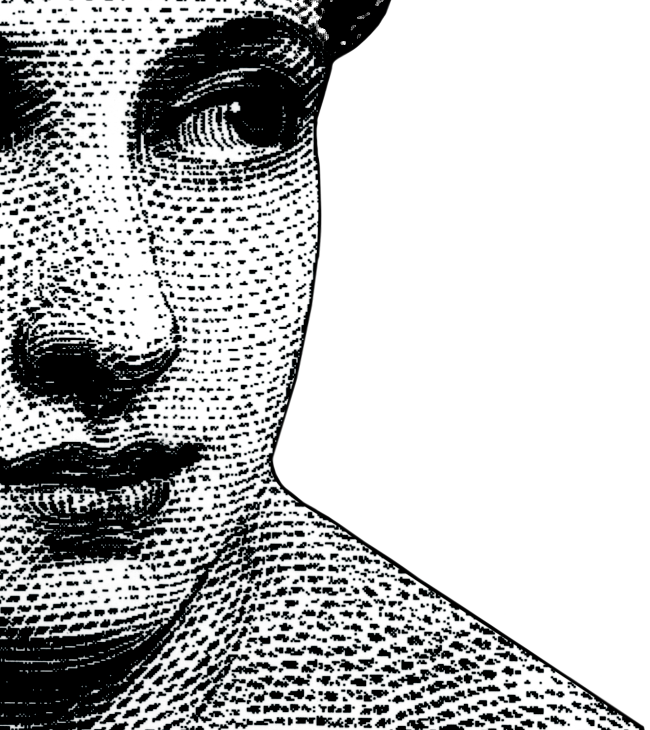 Susan Sontag believed that intellectuals should, must, take political stands. She was active in the movement against the Vietnam War. She tried, with passion and…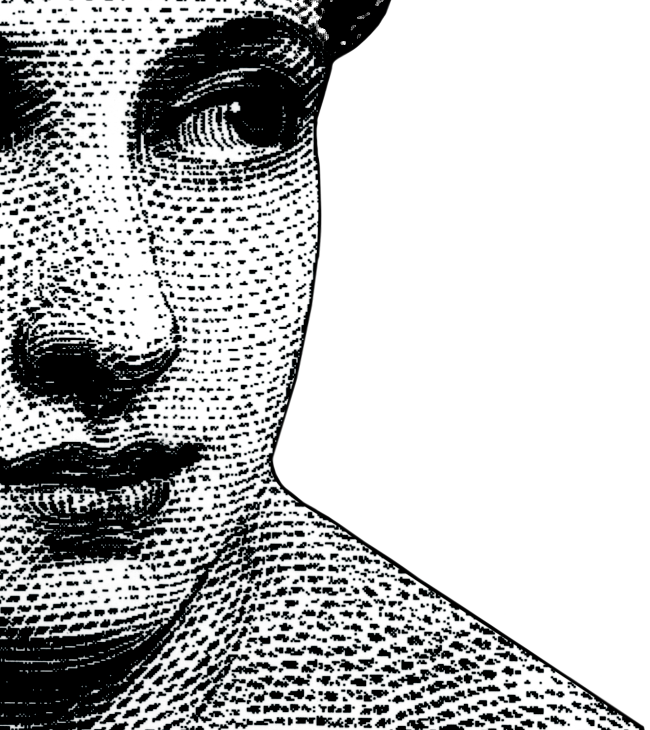 Leopoldo Lugones Argüello (13 June 1874 – 18 February 1938) Jorge Luis Borges, August 9, 1960: The sounds of the plaza fall behind, and I…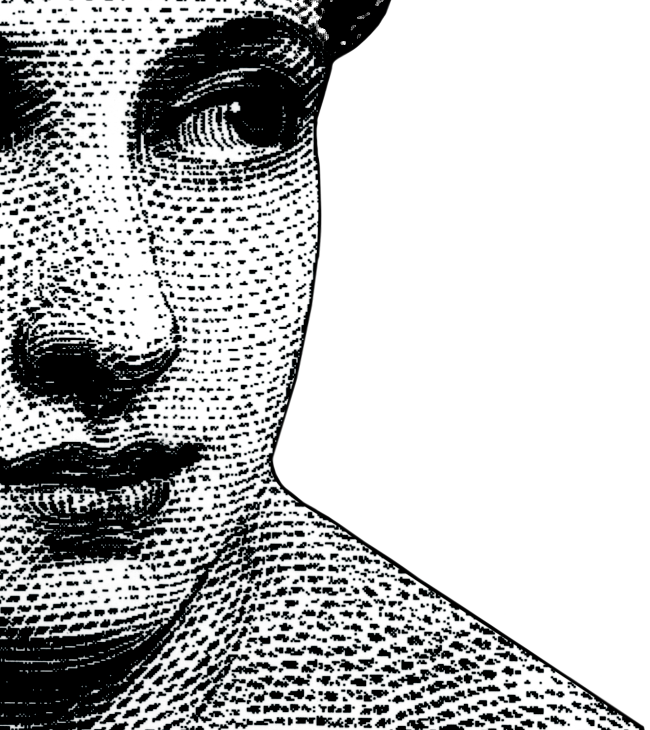 Creem Magazine, February 1976:  Patti's heroes may be gone, but she is both with us and for us, so strongly that her music is something,…