An interview with Lauren Berlant
Bail Bloc 2.0
Our work on immigration, ICE, borders, and detention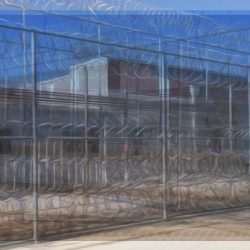 A recent Supreme Court decision reminds us that the law has no interest in lifting the veil that covers immigration prisons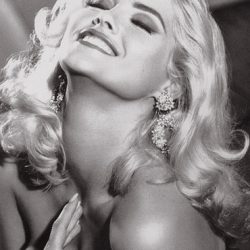 Anna Nicole Smith (November 28, 1967 – February 8, 2007) She acted too, though it was the Breasts that stole every scene, full in Leslie Nielsen's…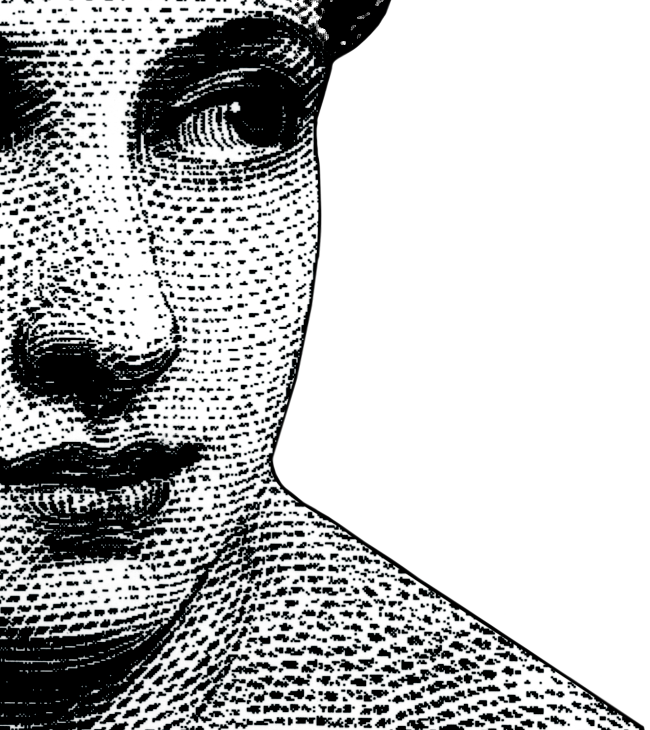 More than ever, we now need to think of love as ennobling resistance to what alreadyis, modeling the idea that difficult things are worth the…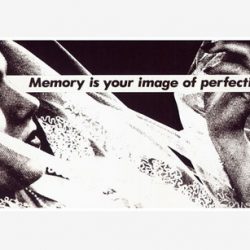 Images by Barbara Kruger Abrahamian explains why a salon revival may be the best way to fight epistemic closure in the digital age— where the internet…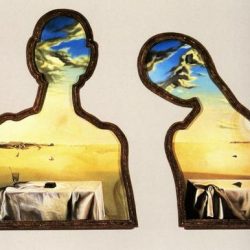 Salvador Dalí. A Couple with Their Heads Full of Clouds (1936) "Mediating our identity and our experience recapitulates it in a form that can circulate and be…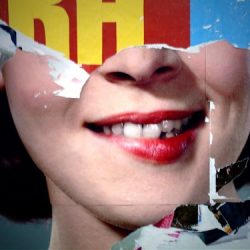 It's easy enough to amass anecdotal evidence of rising internet addiction. The marathon Asian gamers who prefer to starve rather than leave their terminal; the…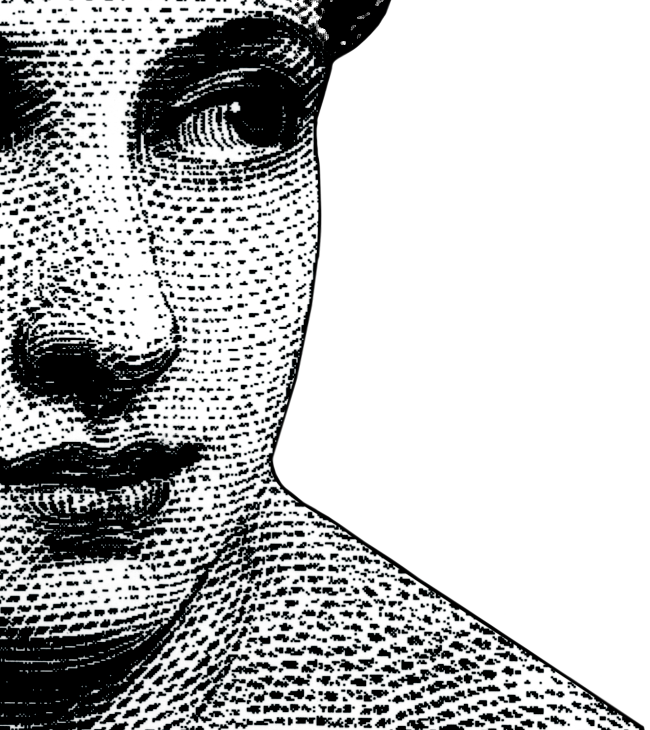 The role of the critic in culture: guardian/gatekeeper of the gift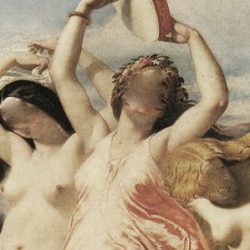 Gratitude hurts our critical capacities by forbidding dissatisfaction with a scale that tilts, albeit by chance, in one's favor.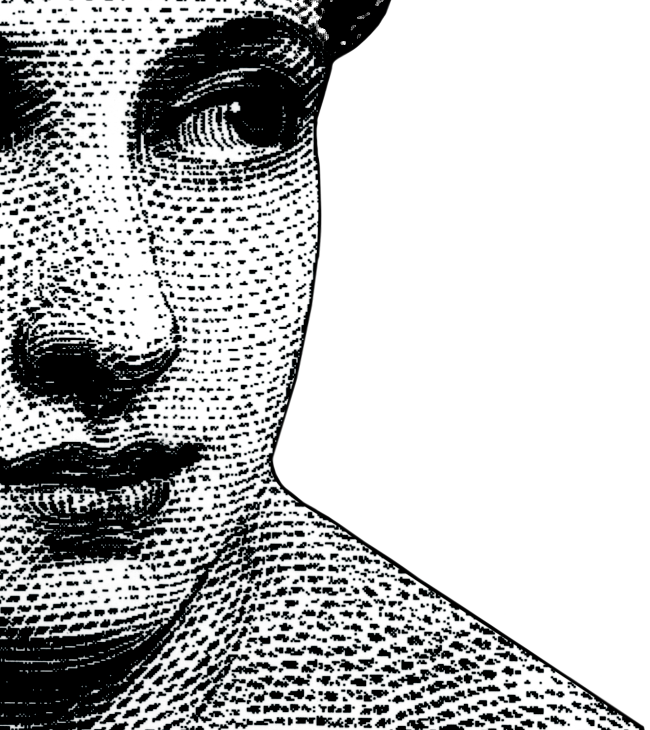 On some level, probably the first and most immediate level, all art is fantasy.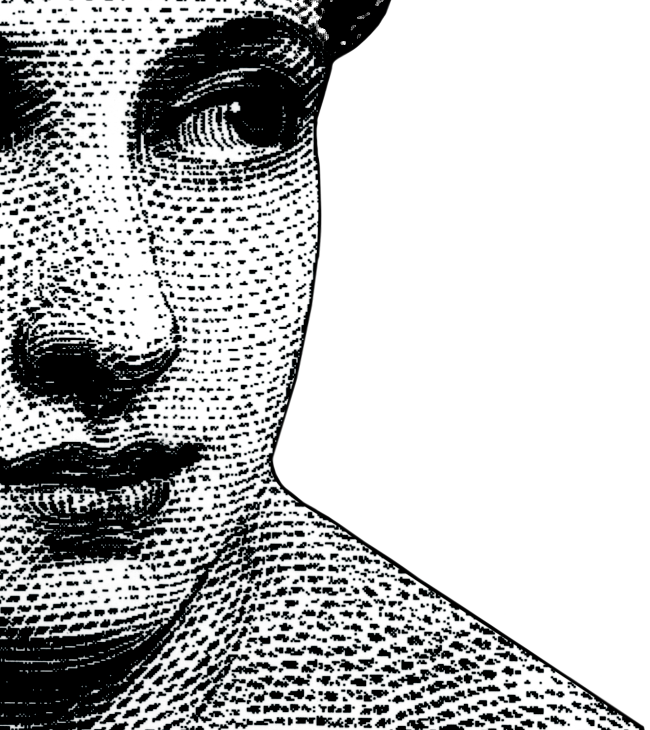 If we had a keen vision and feeling of all ordinary human life, it would be life hearing the grass grow and the squirrel's heart beat, and we should die of that roar which lies on the other side of silence.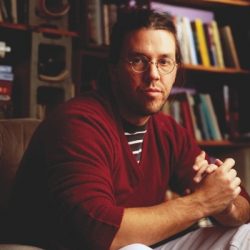 There are four trillion bits coming at you, 99 percent of them are shit, and it's too much work to do triage to decide.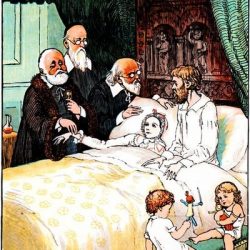 We may draw two conclusions, at least tonight; later we can change our minds.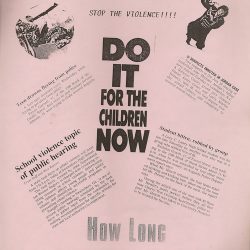 We here at James Brown Enterprises are deeply concerned about our youth. We are not only concerned with them doing the right things but also making the right decisions in life.