How the hell do I get out of here?
Bail Bloc 2.0
Our work on immigration, ICE, borders, and detention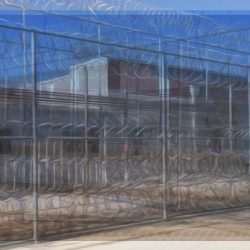 A recent Supreme Court decision reminds us that the law has no interest in lifting the veil that covers immigration prisons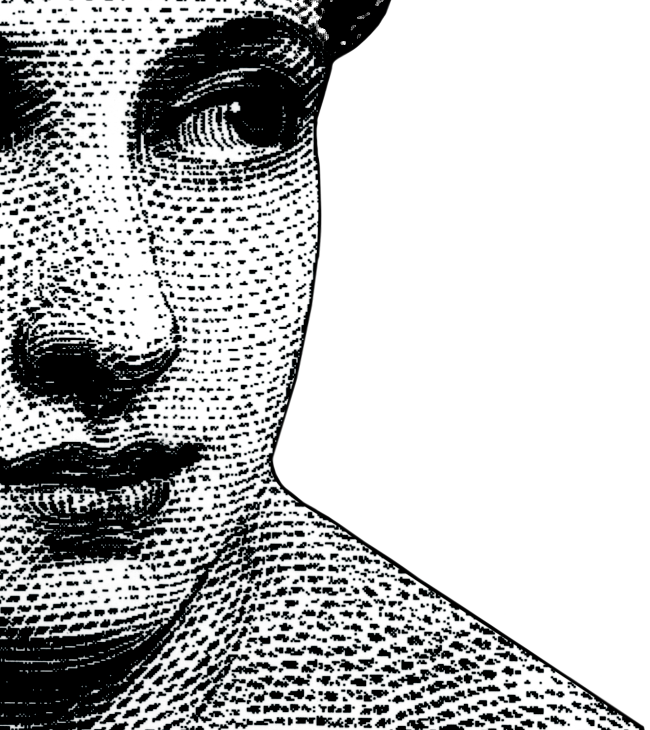 On some level, probably the first and most immediate level, all art is fantasy.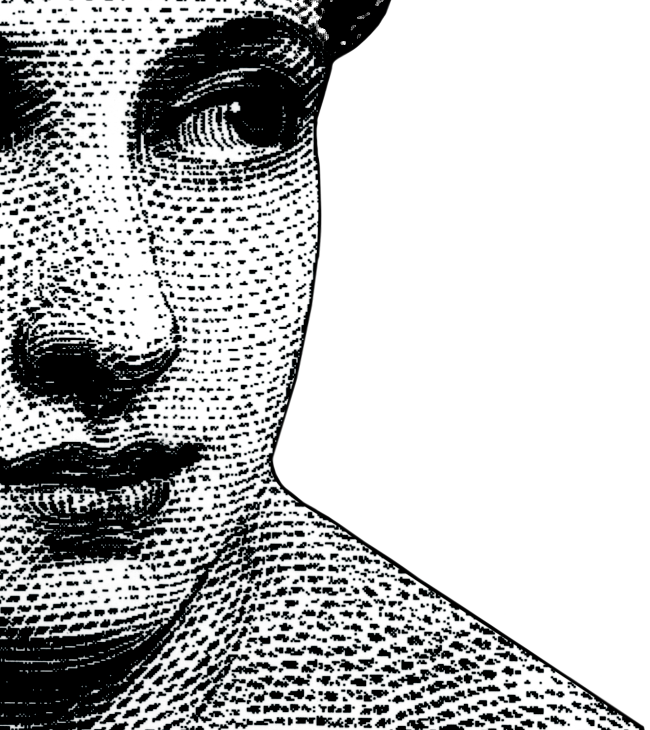 If we had a keen vision and feeling of all ordinary human life, it would be life hearing the grass grow and the squirrel's heart beat, and we should die of that roar which lies on the other side of silence.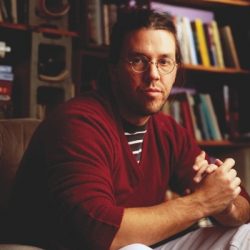 There are four trillion bits coming at you, 99 percent of them are shit, and it's too much work to do triage to decide.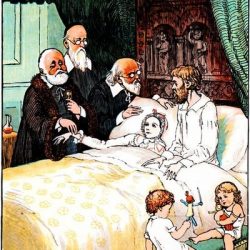 We may draw two conclusions, at least tonight; later we can change our minds.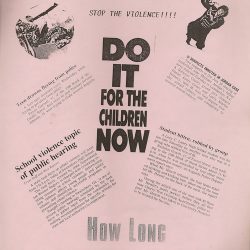 We here at James Brown Enterprises are deeply concerned about our youth. We are not only concerned with them doing the right things but also making the right decisions in life.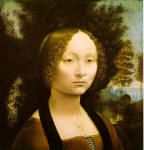 Our response to beauty is our heart volunteering us for the gentlest form of domination.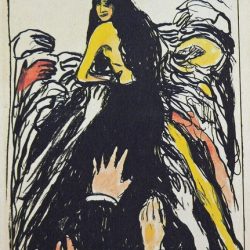 Rather than establish a spontaneous, open-ended and reciprocal relation with another person, the pickup artists want to assure that interpersonal exchanges follow a rigid script that culminates in sex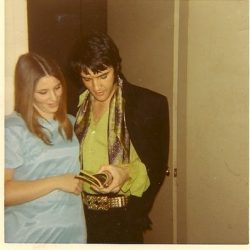 An exile from the real world, Elvis Presley built his own world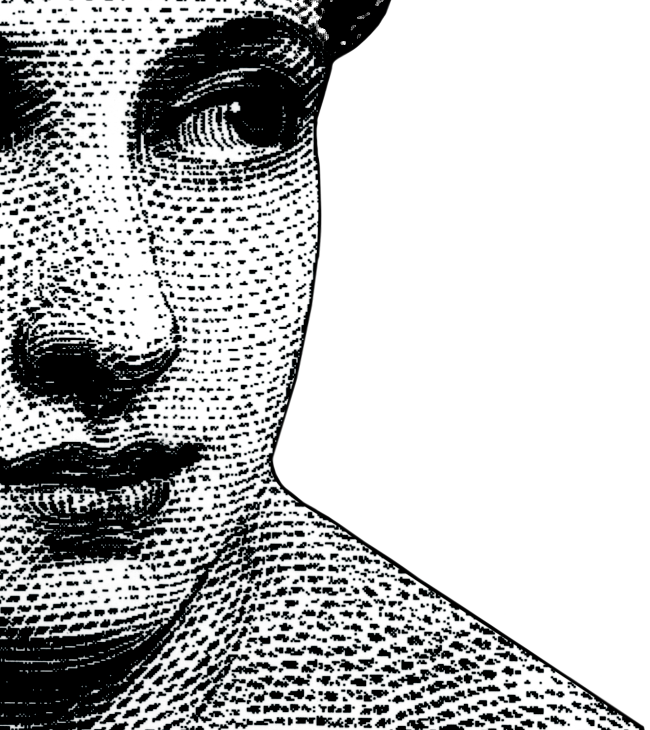 Harvey Pekar cramps David Letterman's style in 1988.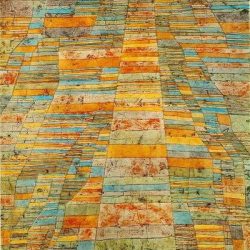 Life is born out of force and denial at the hands of one's intimates. This is knowledge to be taken in manfully. In fact, the taking in of this knowledge is precisely what has always been called manful.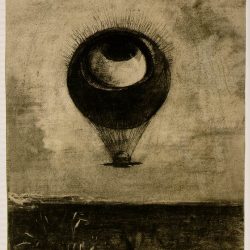 Rereading Enduring Love, I'm struck again by the simple perfection of its opening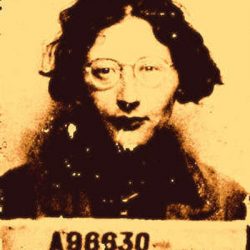 I have no right to understand anything. It is not my fault. Ideas come and settle in my mind by mistake, then, realizing their mistake,…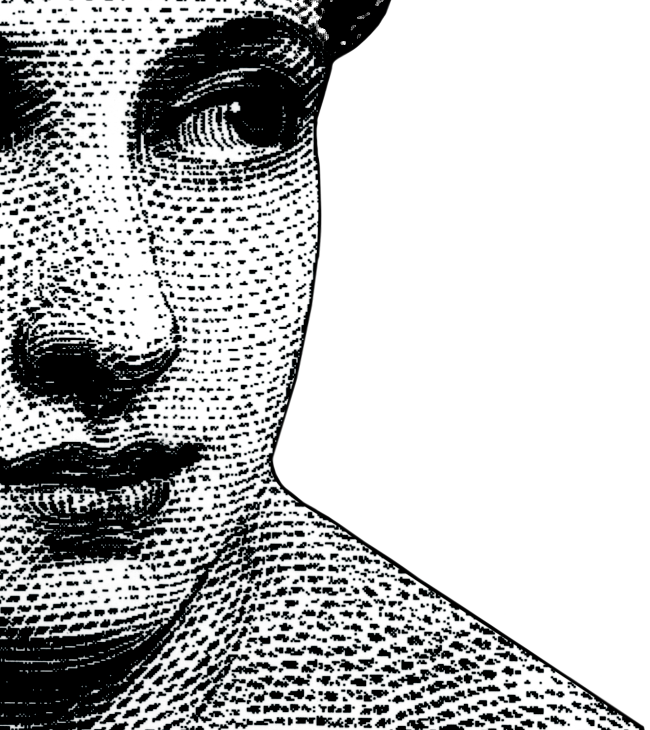 I opened L. P. Hartley's The Go-Between to find an Introduction by the author that is really a wonderful little piece of literary criticism.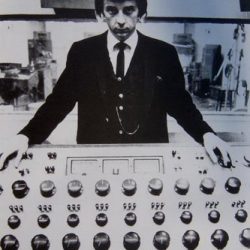 Rock and roll has no morals. Of course, that's much of what is and has always been attractive about it. But maybe there's something legitimately chilling beyond where lawlessness and rebellion are sexy.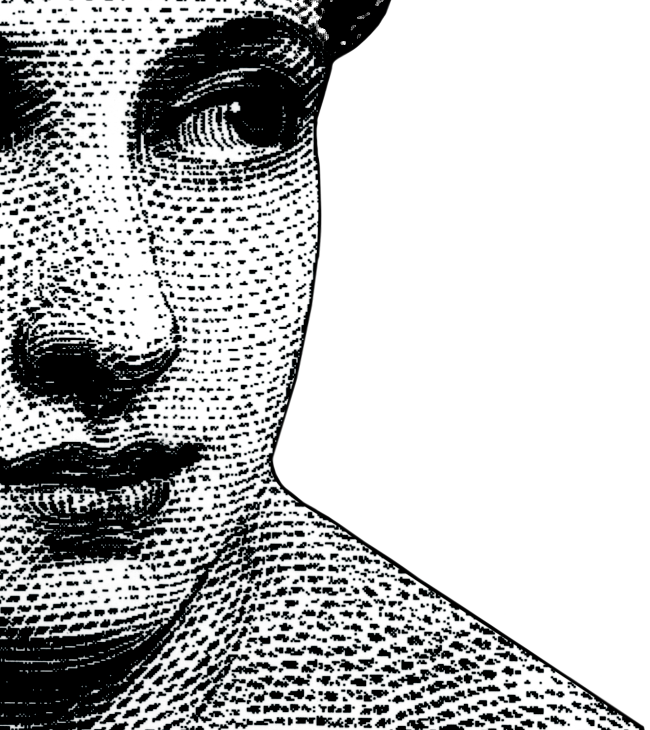 Because they already know that it means stopping and without stopping they know that beyond stopping it will mean listening listening without hearing and maybe…