What if we really felt the politics of uterine work to be comparable to other labors?
Bail Bloc 2.0
Our work on immigration, ICE, borders, and detention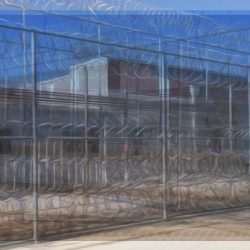 A recent Supreme Court decision reminds us that the law has no interest in lifting the veil that covers immigration prisons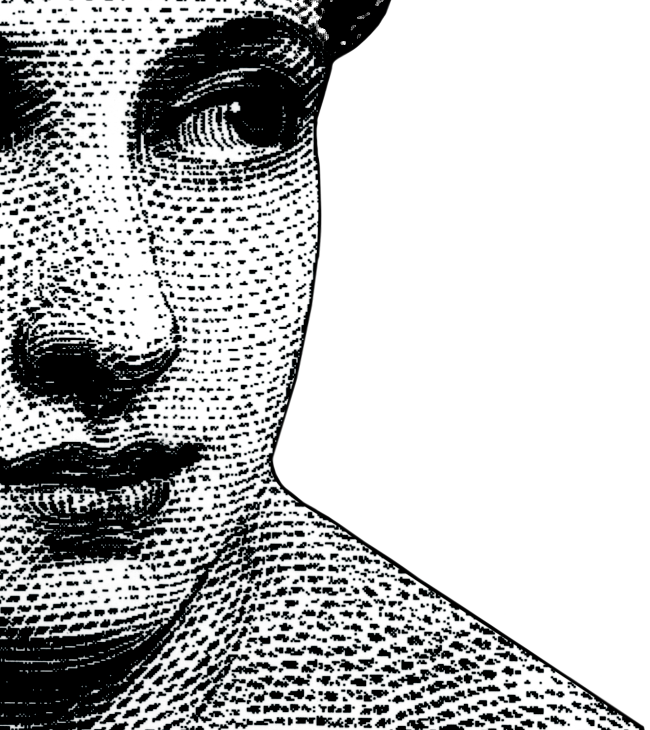 And his favorite word, his ultimate emotional eloquence, the great bell with which he summoned others to the loftiest feasts of the soul—it lured many…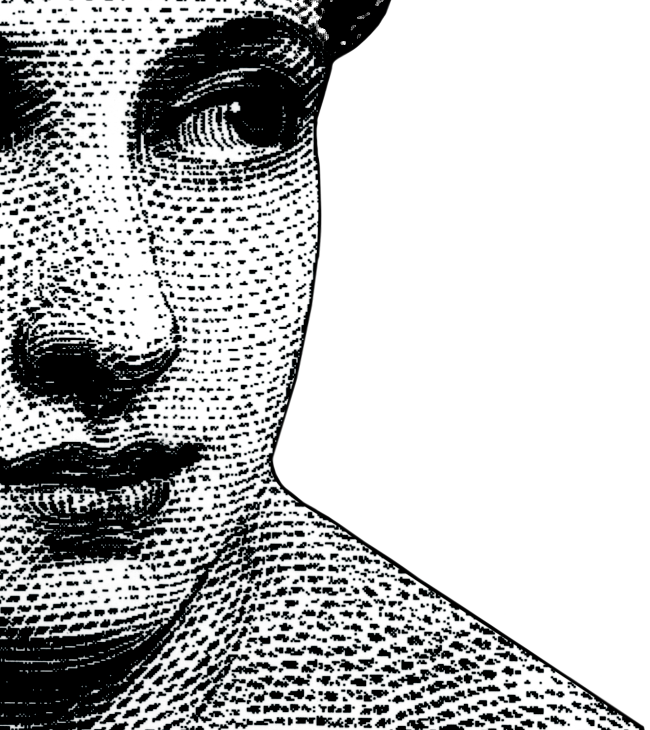 Step inside the inboxes of two TNI editors as we debate the niceties of intellectual rhetoric… Once upon a time, Rachel wrote a post on TNI about George…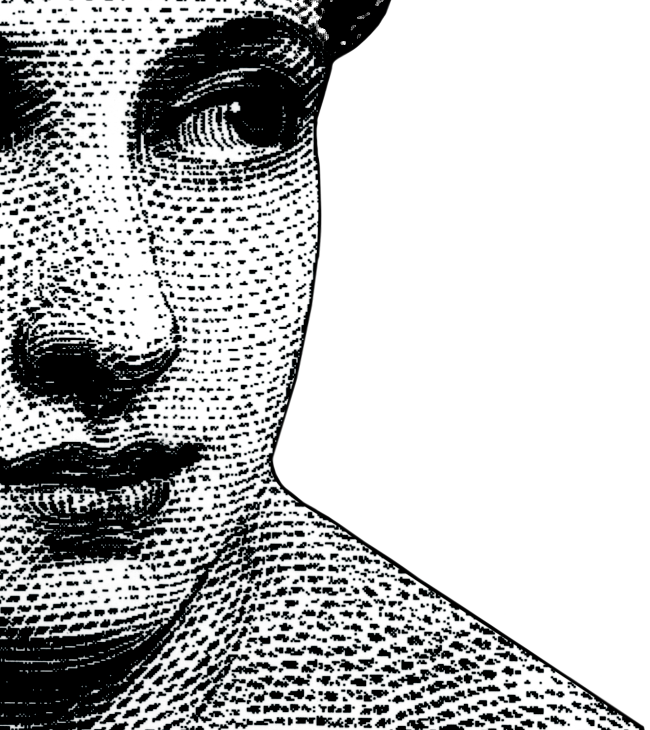 When Vietnamese refugees settled in Southern California they found its culture toxic to something they had always taken for granted, their family life. It's a…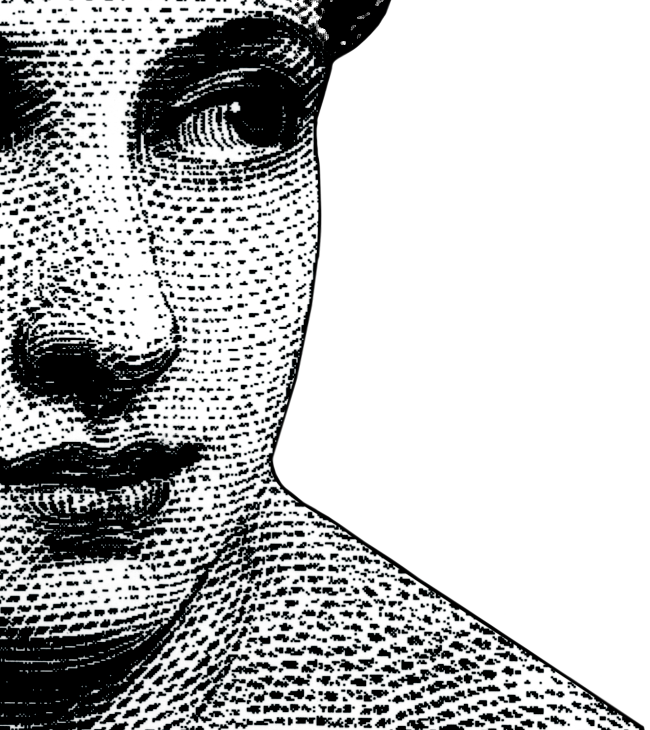 More here.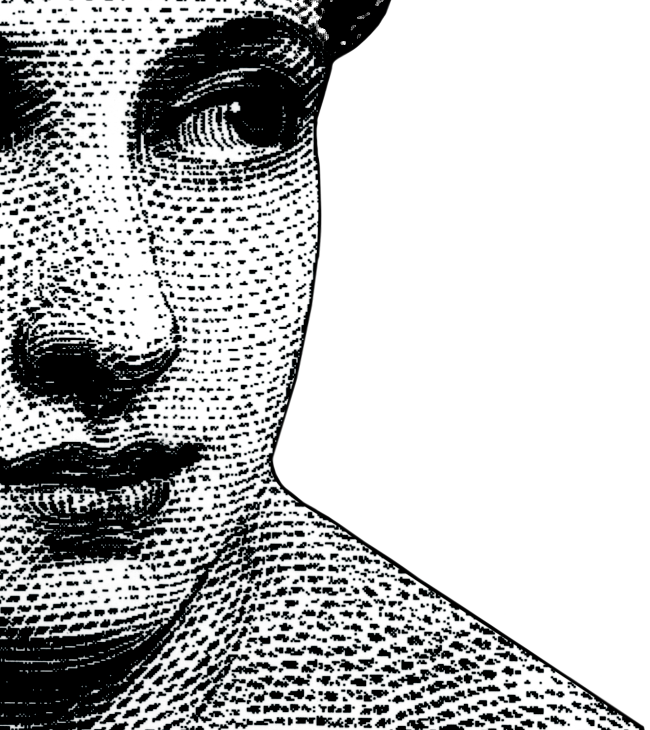 graemebooks: Hannah Arendt on a German commemorative stamp from 2006. "In recent times, when revolution has become one of the most common occurrences in the…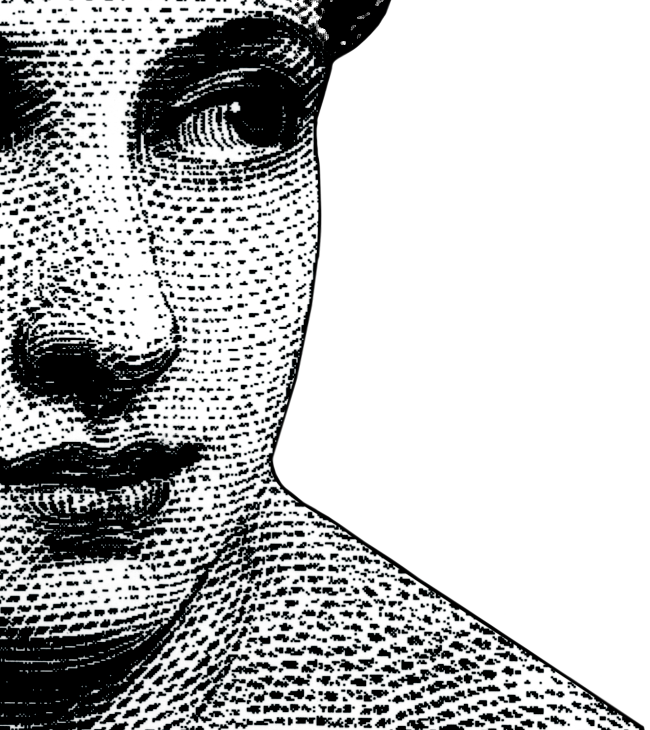 mkarmstr: [Thomas LeClair] Have you spent a good part of your writing life getting even? [William Gass] Yes… yes. Getting even is one great reason for writing.…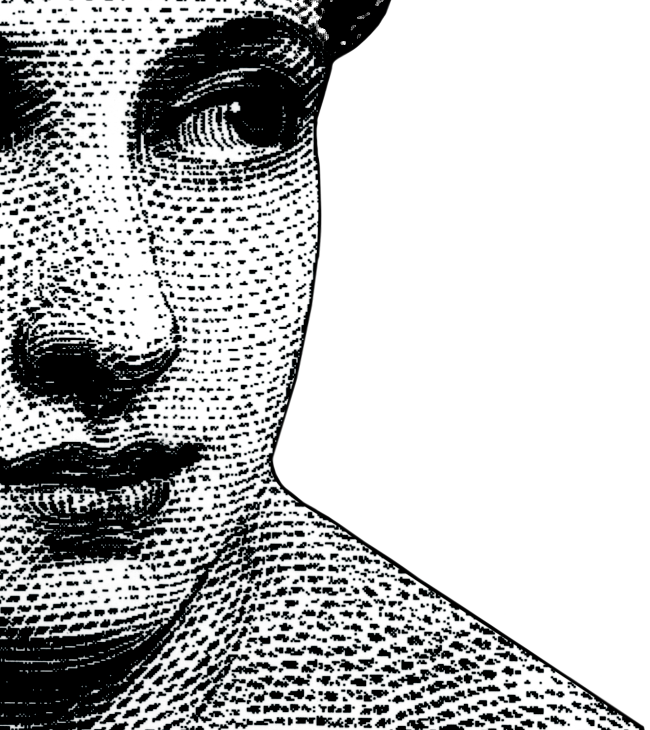 An interesting project to be aware of: Coming & Crying. Coming & Crying is an effort by Melissa Gira Grant and Meaghan O'Connell to publish…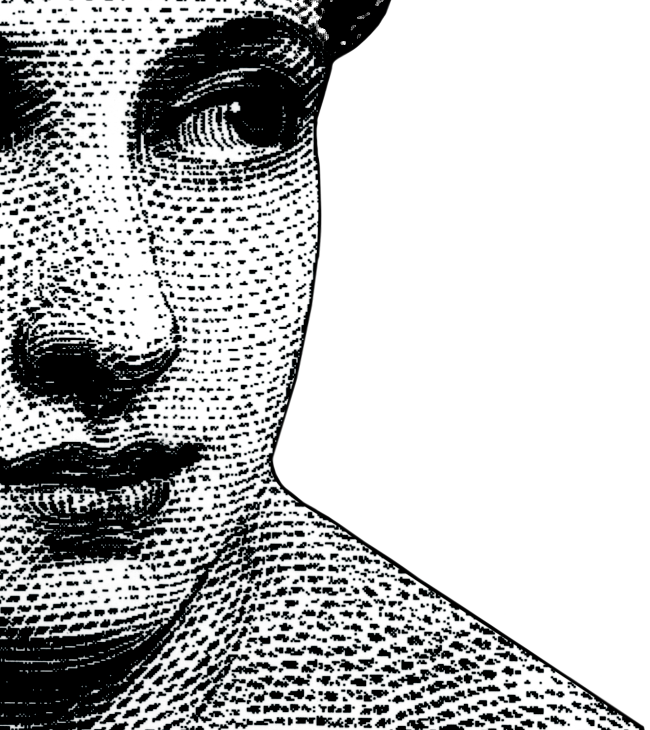 German War (1914-15), Oil on Canvas, 171.5 x 156 cm Exhibition: Permanent Collection and Pavel Filonov: Seer of the Invisible Institution: Russian Museum (Russky Muzei), St.…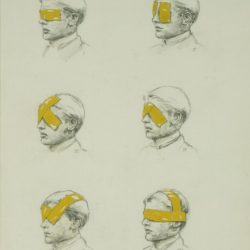 Michaël Borremans (pronounced Bohr-MAHNS, as I was corrected haughtily in Holland) although rarely known, is one of my absolute favorite artists. He cunningly deals with…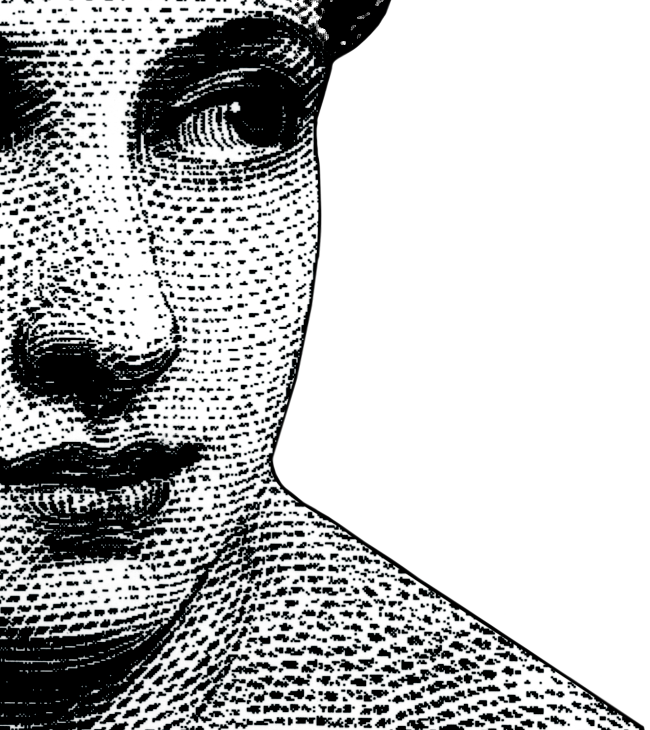 A Message from the Emperor trans. Donna Freed An Imperial Message trans. Willa and Edwin Muir The Emperor—so they say—has sent a message, directly from his death…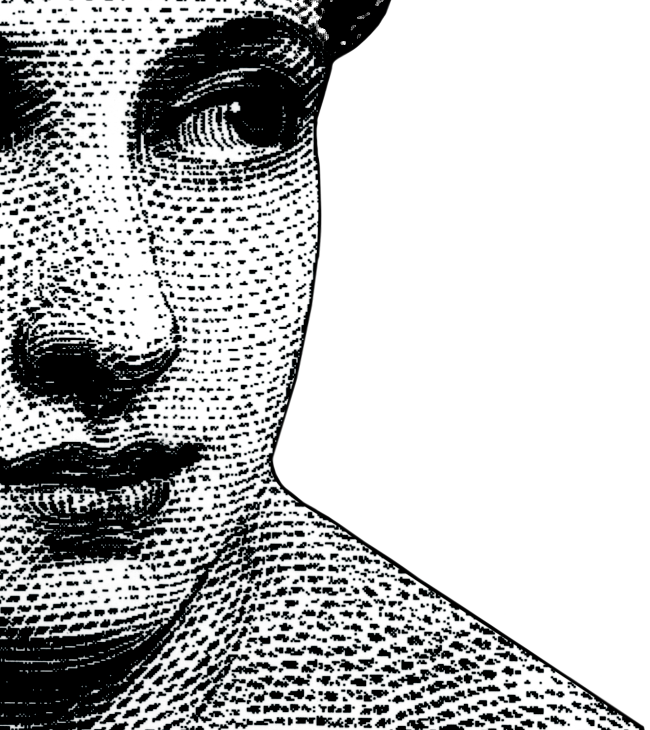 INTRODUCTION by Charlie Kaufman (From the Being John Malkovich script book.) They asked me to write an introduction to this screenplay. I told them I…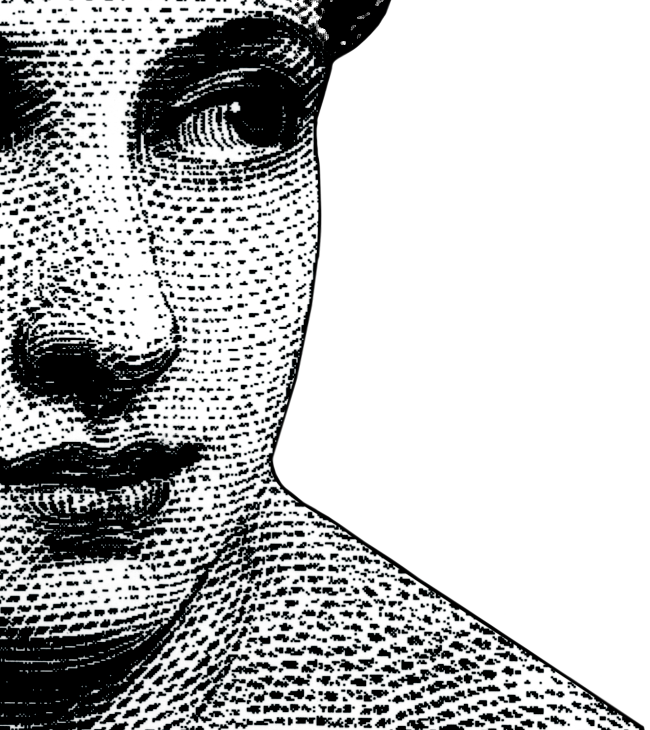 After the lunch conference I run into my cousin Nell Lovell on the steps of the library—where I go occasionally to read liberal and conservative…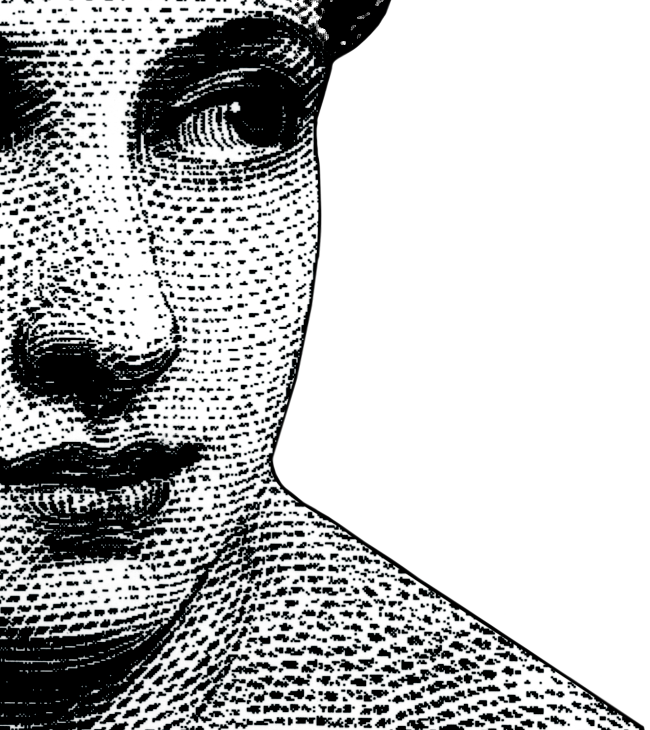 In our struggle for responsibility, we fight against someone who is masked. The mask of the adult is called "experience." It is expressionless, impenetrable, and…