By providing the working class with the absolute bare minimum, universal basic income becomes doomsday prep for the tech billionaire
Bail Bloc Features
Our work on policing and mass incarceration. Read more here.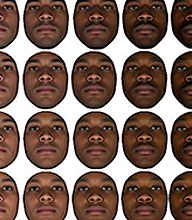 A new crime investigation technology generates suspect sketches from genetic material left at the scene, but this big data tool is based on old racialism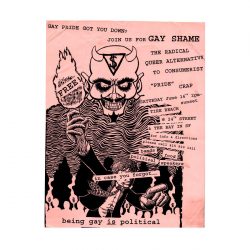 The radical collective Gay Shame keeps the flame of anticapitalist queer politics burning.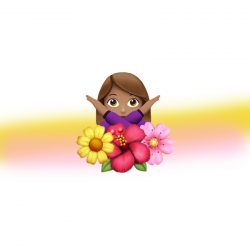 In Sara Ahmed's Living A Feminist Life, feminism is the process of gathering the shards that have been broken when we encounter walls.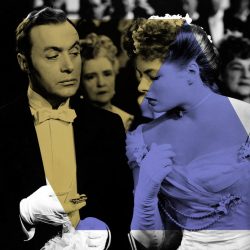 Gaslighting and Dolezalean logic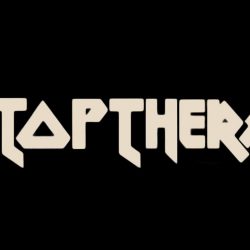 A Teach-In by Josmar Trujillo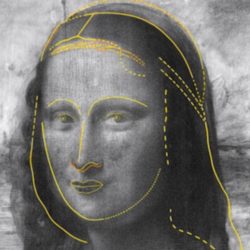 Sad tricks with ladders and shoes, tricks with salt...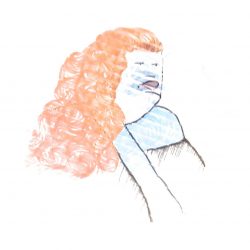 Why do people continue to align themselves with the fantasy of a decorous state?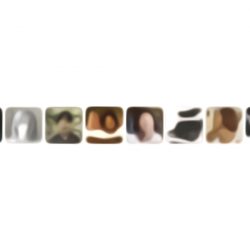 Sarah Schulman embeds shame within the emotional landscape of Conflict Is Not Abuse.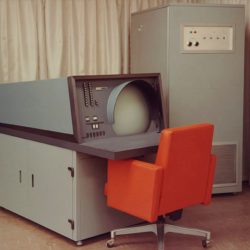 How the past becomes the future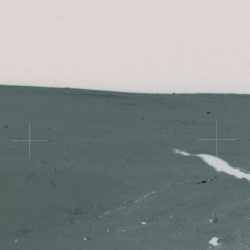 The border's dream is for undocumented immigrants to be its most reliable missionaries. But the immigrant who crosses the border is the affirmation of a life that transcends it.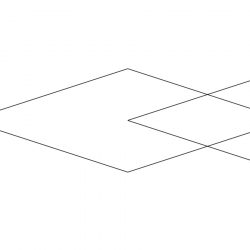 The demand for new relations between death and technology begins with the acknowledgement of Black life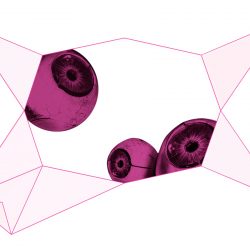 As the Trump administration encourages shamelessness, it also tends to the panicked assumption that the United States is swelling with "bad" forces, "shameful" forces, and people and communities that need to be excised.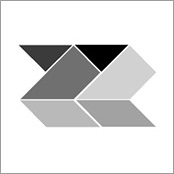 Rather than asking why the New York Times—the paper of record, a bastion of free inquiry, and champion of the fact-based community—would employ Bret Stephens,…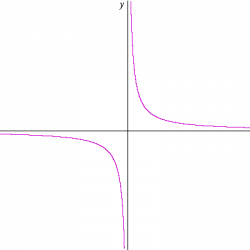 "black . . . gay" attempts to name and inhabit the possibilities of the ellipses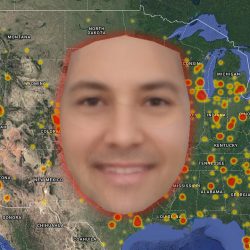 The New Inquiry is pleased to announce the launch of White Collar Crime Risk Zones, a predictive policing application that targets white collar crime. View…