A cryptocurrency scheme against bail.
Bail Bloc Features
Our work on policing and mass incarceration. Read more here.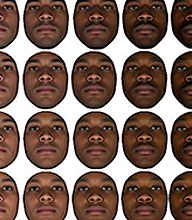 A new crime investigation technology generates suspect sketches from genetic material left at the scene, but this big data tool is based on old racialism
Just because they're after you, doesn't mean you have to be paranoid.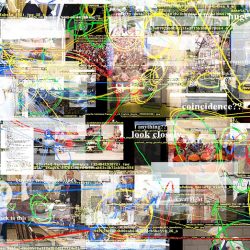 When it comes to machines, paranoid assumptions about the world are mutually reinforcing: The New Inquiry's Conspiracy Bot condenses this recursive symbiosis.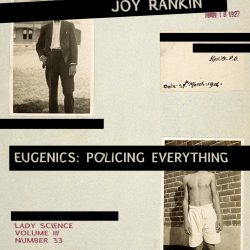 By Joy L. Rankin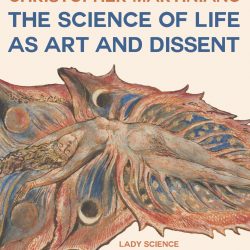 By Christopher Martiniano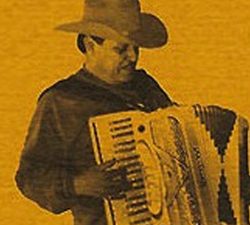 ...now carries the weight of what hadn't yet happened, but now seems like it always would have...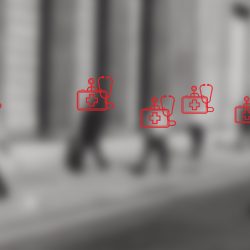 Left critiques of the AHCA or Trump's budget often miss the unique religious goals they serve.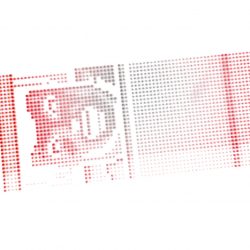 How Silicon Valley coopts history for its own autocratic ends.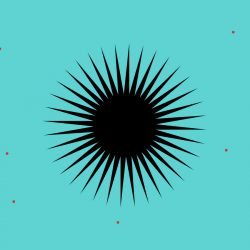 An Interview with Saralee Stafford and Neal Shirley.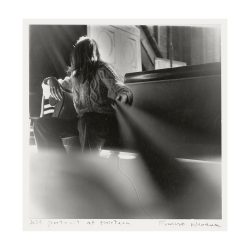 There is an alarming increase in demonic activity being reported by those who work in exorcism ministry, said the exorcist for the Archdiocese of Indianapolis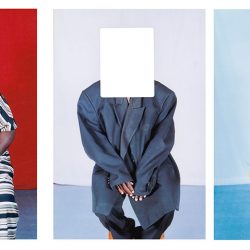 A new book offers a different way of attuning ourselves to images of Black lives.
Institutions track us through our blood, sweat, and tears, but embracing leakiness has the potential to be a productive experience for an individual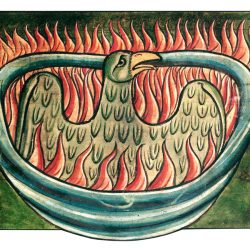 An excerpt from Beasts of Burden, which was published by The New Press in February 2017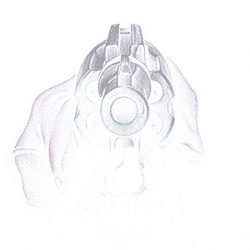 "Self-defense" in America safeguards the privileges of white men as possessors of property, arbiters of sexual access, and inflictors of violence.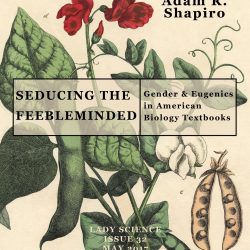 By Adam R. Shapiro