A cryptocurrency scheme against bail.
Bail Bloc Features
Our work on policing and mass incarceration. Read more here.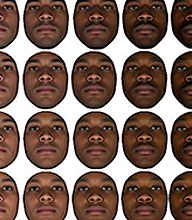 A new crime investigation technology generates suspect sketches from genetic material left at the scene, but this big data tool is based on old racialism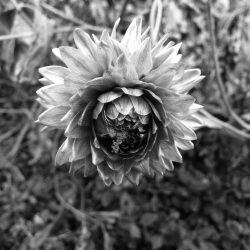 "It is within our differences that we are both most powerful and most vulnerable"--Audre Lorde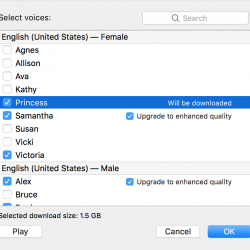 What Speaking Machines Say About Human Biases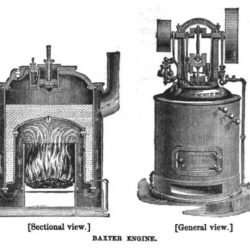 By Robert Davis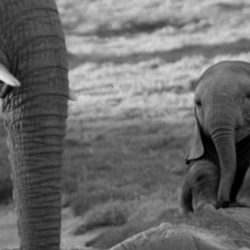 Okja critiques affective labor—but it nonetheless relies on its effects to market animal rights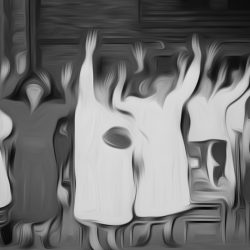 An excerpt from Blackpentecostal Breath: The Aesthetics of Possibility, which was published by Fordham University Press in October 2016.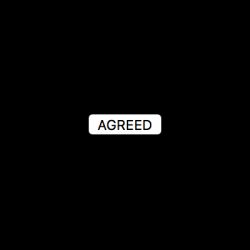 "We knew," he finished my sentence.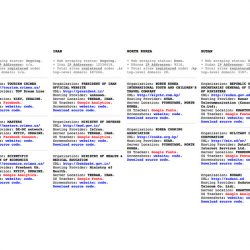 View Algorithms Allowed here. Introduction by Rob Horning Joana Moll's "Algorithms Allowed" scrapes websites from countries that the U.S. has sanctioned or embargoed—Cuba, Iran, North…
When even the camera itself can't be excused for its complicity.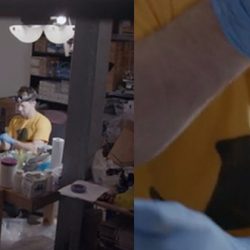 A three-way essay on biopunk, futurism, and rejecting genetic determinism.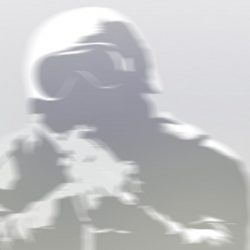 Resisting police militarization under Trump.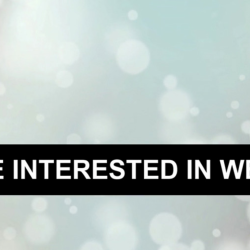 By generating automated targeted ads, "The Infinite Campaign" exposes the bizarre rubrics Twitter uses to render its users legible.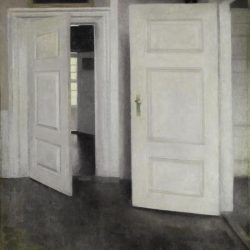 To live your best life in the moment, replace things with carefully staged images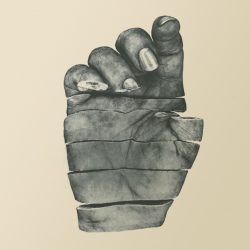 We limit our resistance to fascism by relying on liberal conceptions of human rights.
Reading Canada's and Sri Lanka's anti-terror acts reveals the need for comparative and cross-jurisdictional resistance to globally self-justifying discourses of "terror"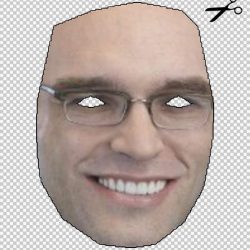 Facial recognition technology turns your face into code that can be archived and traded among strange and suspect parties. Its growing sophistication in the hands…