A cryptocurrency scheme against bail.
Bail Bloc Features
Our work on policing and mass incarceration. Read more here.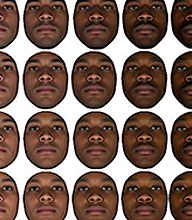 A new crime investigation technology generates suspect sketches from genetic material left at the scene, but this big data tool is based on old racialism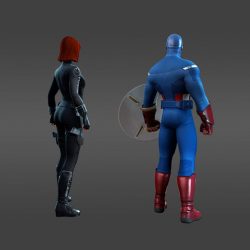 This is a story about the telos of our current wave of megablockbuster superhero films and shows, beginning roughly with the Marvel Cinematic Universe in 2007 and The Dark Knight in 2008, which endowed the genre with broad critical respectability, public embrace, limitless bankrolls, a persistent universe, and a viable playbook for adapting second-string intellectual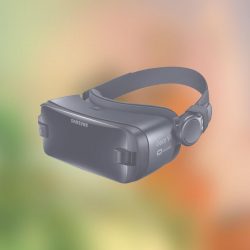 Sweet Valley is a digital utopia where bodiless souls can explore psychedelic understandings through a networked VR high-school cult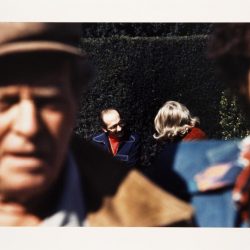 On the Inability to Ignore Useless Advice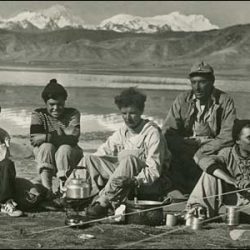 Any attempt to say what this novel is becomes a statement of what the novel feels itself becoming and declines to be.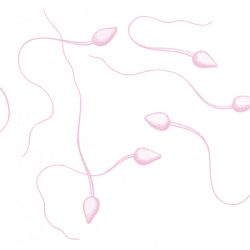 Who lives and dies under the shadow of population control?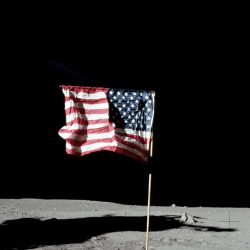 It's an affirmation of what people of color have always known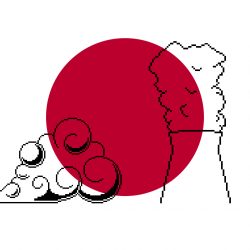 The Fukushima disaster exposed fissures in Japanese society that its familial politics tries to paper over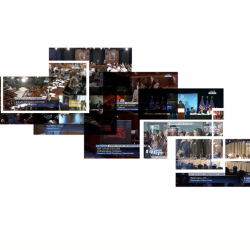 Purest Washington inanity, straight from the source.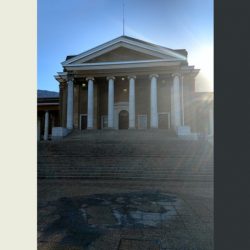 Reflections on Must Fall's paradoxical call, student politics in South Africa, and the role of the university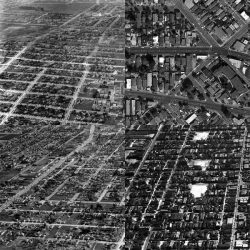 Huey Newton's theory of intercommunalism reminds us not to lose sight of the everyday over the spectacular in contemporary discourses of crisis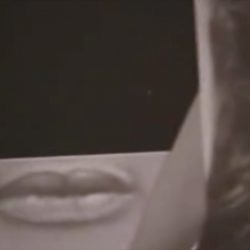 Foregoing a mere politics of visibility, queer Russian poets seek new forms of agitation and proletarian solidarity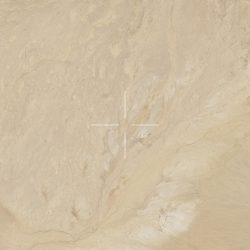 Bryant, who was named the 2015 Whistleblower of the Year by the International Association of Lawyers Against Nuclear Arms, is an air force veteran. His memoir originally appeared in Life in the Age of Drone Warfare, which will be published next month by Duke University Press. The essay collection was edited by Lisa Parks and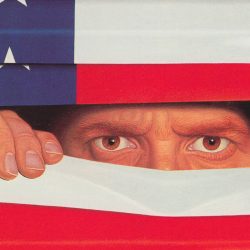 Flag worship hides the violence and division that truly shape a nation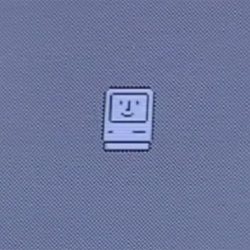 Silicon Valley's techtopian libertarianism points to a disruptive left fascism for the 21st century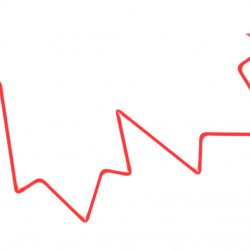 The soft patriotic trust in Canada's softly administered border is fully compatible with the logic of restriction.