When the apparently hard-edged rejection of identity betrays a hidden sentimentalism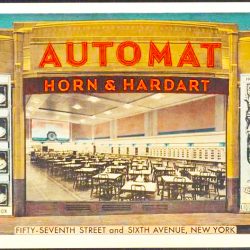 The perils of food delivery, the food supply chain mapped, and an in-flight meal hall of shame.
Bail Bloc 2.0
Our work on immigration, ICE, borders, and detention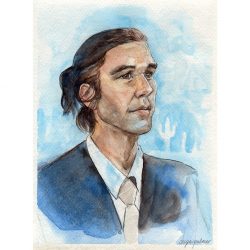 The criminalization of humanitarian aid at the border enacts a fantasy of desolate individuation. Scott Warren's felony trial reiterates the necessity to keep reaching out.