A review of Forbidden Notebook by Alba De Céspedes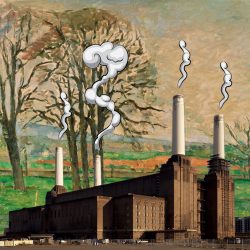 Are trees worth more standing or chopped down as wood? From Marx's analysis of wood theft to carbon credit programs, the value of forests as assets continues to shift.
Bail Bloc 2.0
Our work on immigration, ICE, borders, and detention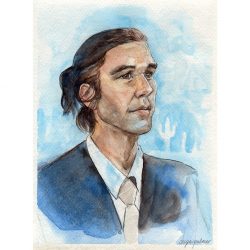 The criminalization of humanitarian aid at the border enacts a fantasy of desolate individuation. Scott Warren's felony trial reiterates the necessity to keep reaching out.