An excerpt from The Law of the Sea by Annalisa Camilli
Bail Bloc 2.0
Our work on immigration, ICE, borders, and detention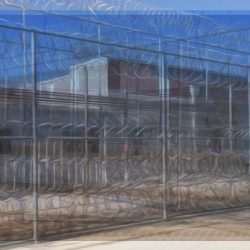 A recent Supreme Court decision reminds us that the law has no interest in lifting the veil that covers immigration prisons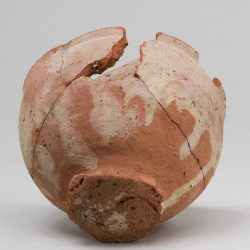 Hunger can feel like a prolonged period of waiting, thirst feels like giving up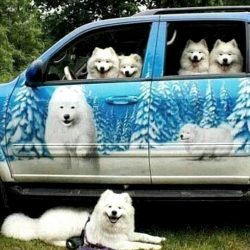 Debates about the propriety of where animals belong reveal how we apprehend human suffering in isolation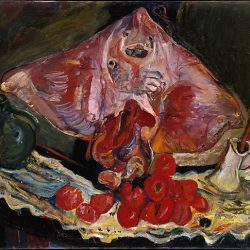 No subject should be too low for a painting or a poem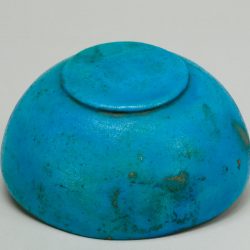 My body is hungry—desperate—for sleep. O sleep!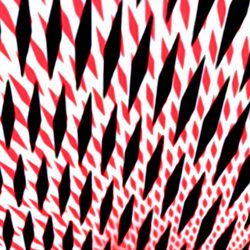 "None of us, under capitalism, can claim to be wholly free of fascism." An interview with Natasha Lennard.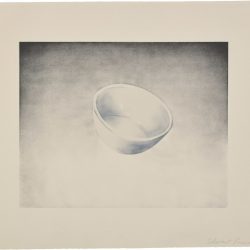 My brain, aware of the caffeine and calories it simply isn't getting, foments independent declarations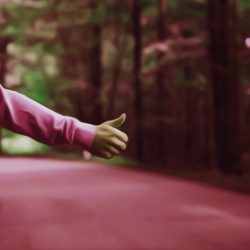 Gay male intimacy across stark differences of age, power, and money does not transcend these inequities; it depends on them.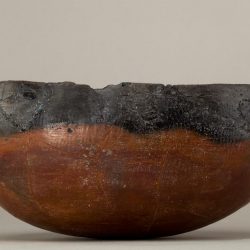 The nation-state, where everything is true and nothing hurts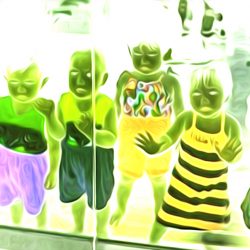 Adoption stories usually begin with the conceit of orphans, when oftentimes the mothers are still alive.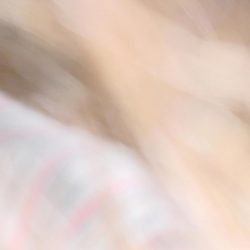 When sex-work decriminalization will never be enough, we have to find other ways to keep each other alive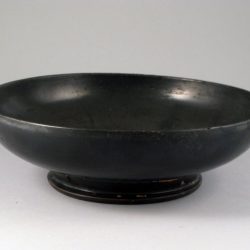 No one appears to come out and say that the three-meal-a-day diet is a historical accompaniment of capitalism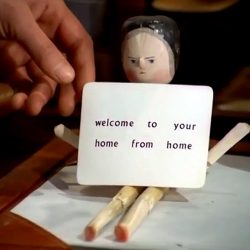 Parents forget newborn baby in taxi on way home from hospital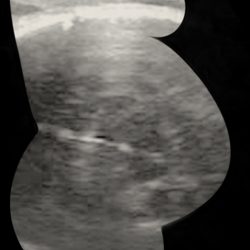 What if we really felt the politics of uterine work to be comparable to other labors?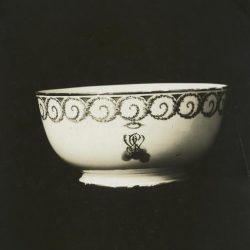 I use the song until it evaporates, tucking it away for another month, another year, where I'll feed on it again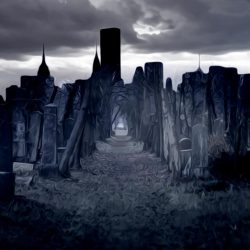 To bury a loved one from Queens is to confront displacement in the here and beyond