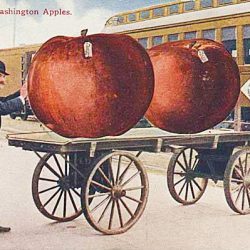 De-stigmatizing the right to food, eating the whole buffalo fish, and learning to love ugly produce.
Bail Bloc 2.0
Our work on immigration, ICE, borders, and detention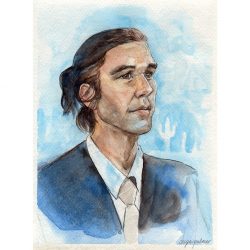 The criminalization of humanitarian aid at the border enacts a fantasy of desolate individuation. Scott Warren's felony trial reiterates the necessity to keep reaching out.