What from outside seems an extraordinary feat of organization is nothing more than the everyday forms of collective life
Bail Bloc 2.0
Our work on immigration, ICE, borders, and detention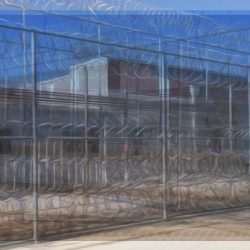 A recent Supreme Court decision reminds us that the law has no interest in lifting the veil that covers immigration prisons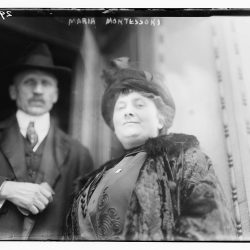 By Joy Lisi Rankin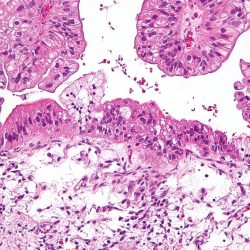 By Victoria Forster and Elizabeth Wayne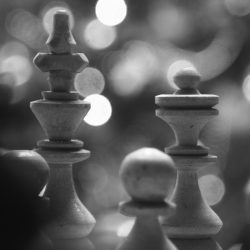 By Robert Davis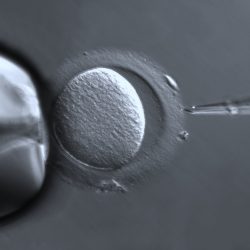 By Alicia Puglionesi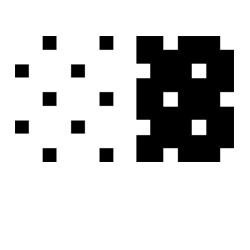 A cryptocurrency scheme against bail—and ICE.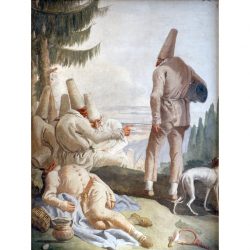 The Italian philosopher of gloom takes a surprising turn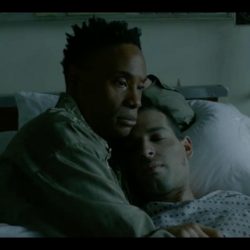 Episode 5 and 6 of Pose form a mini-arc that focuses on death and home. In episode 5, Blanca's bio-mother dies and in episode 6,…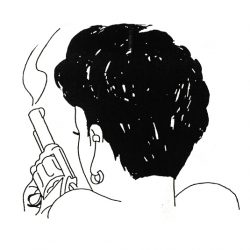 Jeff Jackson's new novel is one we've all heard before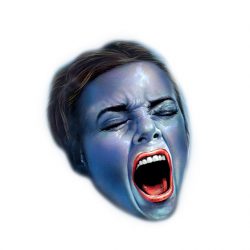 Mary MacLane's spectacular moods first fueled, then failed her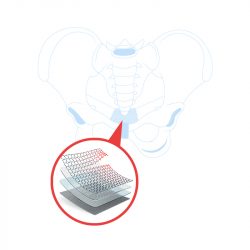 The medical-device industry has been mobilized against the patients it purportedly serves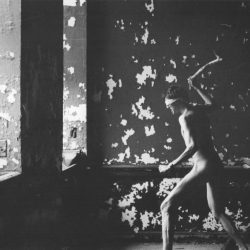 Encounters with two David Wojnarowicz exhibits ask how to feel the history and experience of AIDS in America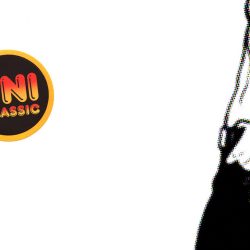 What do queer memes of a top shortage reveal about the racialized orders of desire and new directions for gay critique?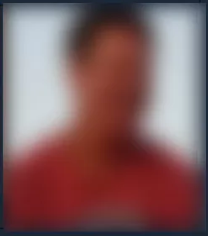 Repeat a word enough and it starts to sound so weird that sense dissolves into questions about language itself. Take the word "life": Why are…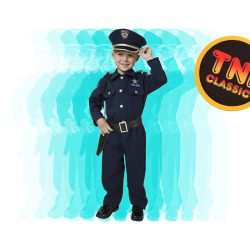 A movement that conjures the specter of an enemy that it seeks to annihilate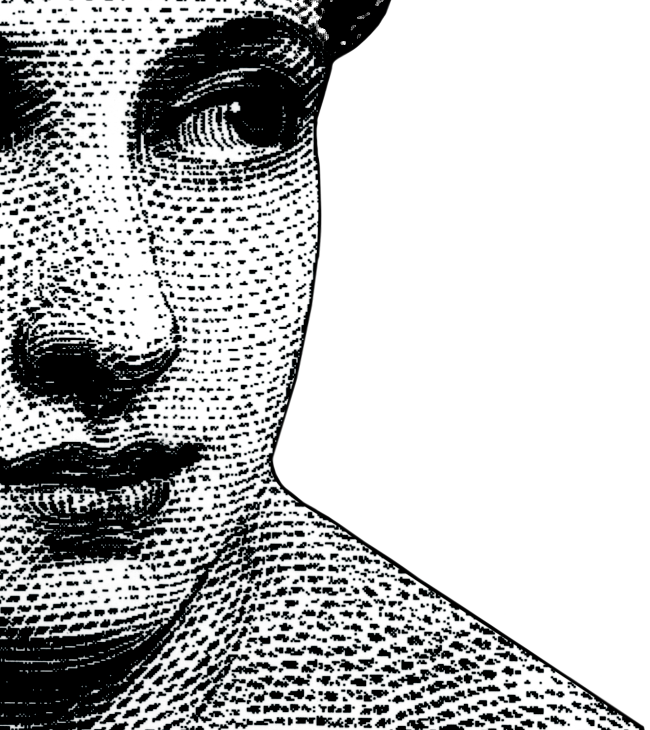 TNI contributor and blogger Maryam Monalisa Gharavi in conversation with Brian Droitcour