El levantamiento de Puerto Rico y la Instrumentalización de Lin-Manuel Miranda
Bail Bloc 2.0
Our work on immigration, ICE, borders, and detention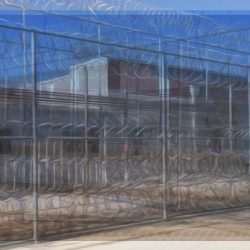 A recent Supreme Court decision reminds us that the law has no interest in lifting the veil that covers immigration prisons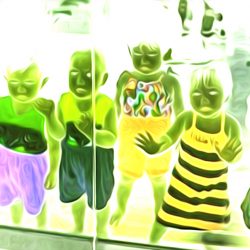 Adoption stories usually begin with the conceit of orphans, when oftentimes the mothers are still alive.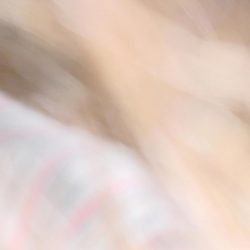 When sex-work decriminalization will never be enough, we have to find other ways to keep each other alive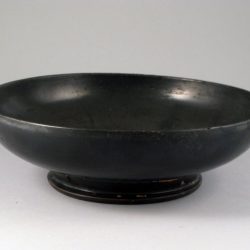 No one appears to come out and say that the three-meal-a-day diet is a historical accompaniment of capitalism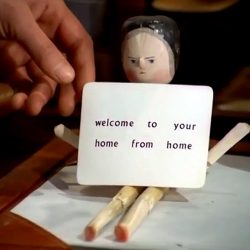 Parents forget newborn baby in taxi on way home from hospital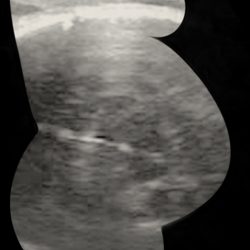 What if we really felt the politics of uterine work to be comparable to other labors?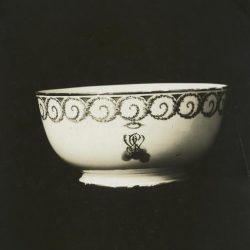 I use the song until it evaporates, tucking it away for another month, another year, where I'll feed on it again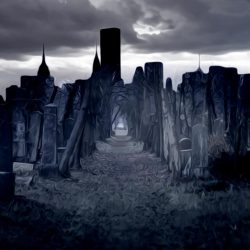 To bury a loved one from Queens is to confront displacement in the here and beyond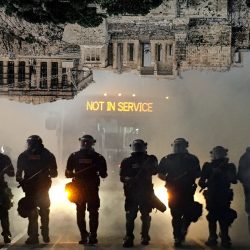 An interview with director, writer, and activist Astra Taylor about her film What is Democracy?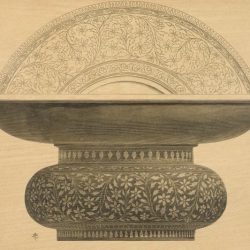 FIELD DAY BROTH VEGETABLE LOW SOD 1.77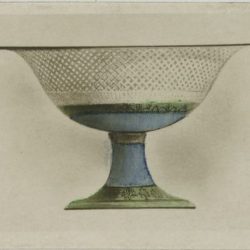 I seem to have lost the ability to multitask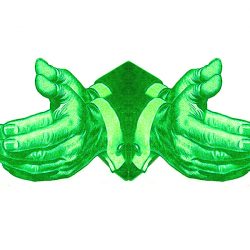 Who do you serve? Who do you protect?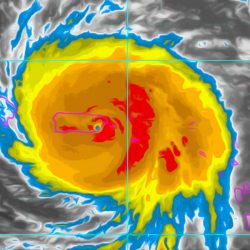 Raquel Salas Rivera and Carina del Valle Schorske discuss Latinx poetics and what it means to be a Puerto Rican poet and translator after the devastation of Hurricane Maria.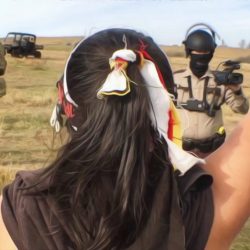 An interview with Nick Estes about his new book, Our History is the Future: Standing Rock Versus the Dakota Access Pipeline, and the Long Tradition of Indigenous Resistance