An interview with Malick Gueye on anti-racist organizing with undocumented street vendors in pandemic-lockdown Spain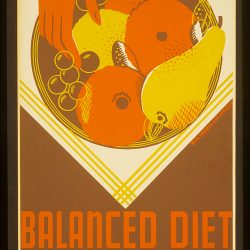 Dining on murder hornets, a Dali of Wheat Thins, and hard times ahead for food trucks.
Bail Bloc 2.0
Our work on immigration, ICE, borders, and detention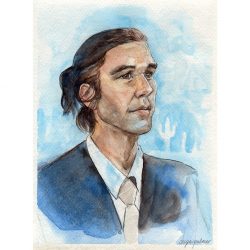 The criminalization of humanitarian aid at the border enacts a fantasy of desolate individuation. Scott Warren's felony trial reiterates the necessity to keep reaching out.