What from outside seems an extraordinary feat of organization is nothing more than the everyday forms of collective life
Bail Bloc 2.0
Our work on immigration, ICE, borders, and detention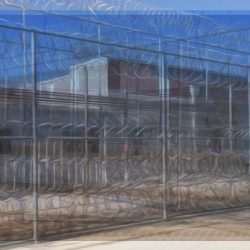 A recent Supreme Court decision reminds us that the law has no interest in lifting the veil that covers immigration prisons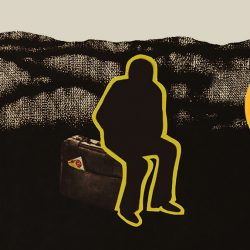 Most often when I talk about building a life, I have meant something closer to saying that I cannot imagine—or desire—a life here.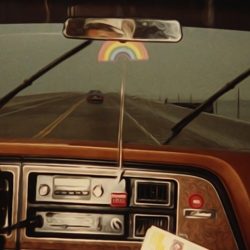 This issue is a return, to grounds for other departures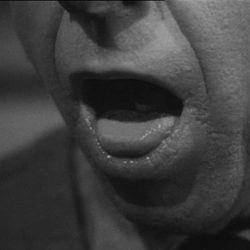 On Kevin Young's Bunk and America's seething tendencies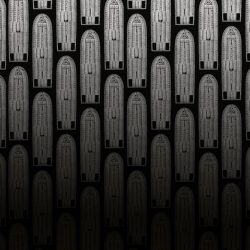 Stefano Harney and Fred Moten in conversation on the occasion of the Spanish translation of The Undercommons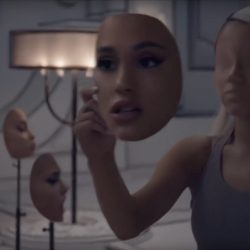 Ariana Grande's hit single "No Tears Left to Cry" might be the late-summer cipher for living in a lost future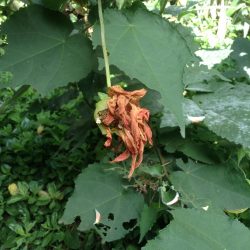 KBURD: Short for "K but u rong doe". Used when you know arguing is pointless but you need them to know they're still wrong. —Urban…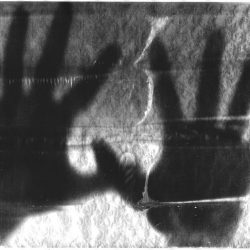 By Erica Eisen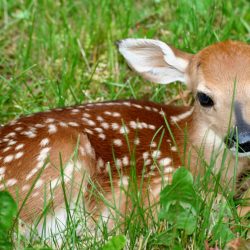 By Kaitlin Stack-Whitney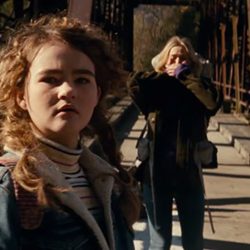 Staging disability in an apocalyptic future, the film A Quiet Place insists that we think beyond a logic of functionality if we want to survive environmental crisis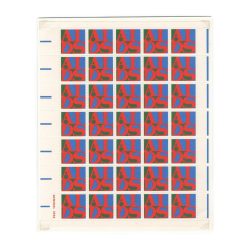 What is AIDS to you?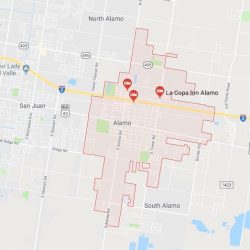 Salivary glands allow us to produce enough saliva to spit, which can be a defense mechanism against the dangers of poisoning, an expression of outrage, a sexual practice, even lubricant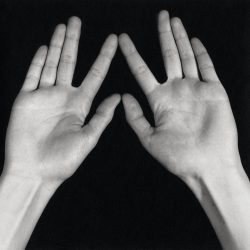 How do we navigate a deeply structured world? Why are you reading this sentence first - and did you actually look at the fifth word?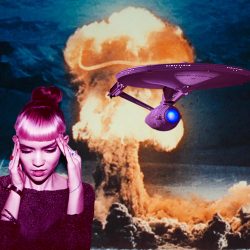 This is what the end of the world sounds like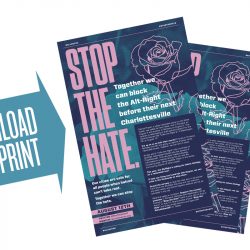 Print out these posters and organize a "Stop the Hate" event in your city