A cryptocurrency scheme against bail.
Bail Bloc Features
Our work on policing and mass incarceration. Read more here.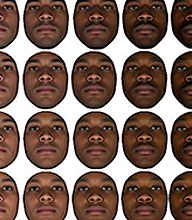 A new crime investigation technology generates suspect sketches from genetic material left at the scene, but this big data tool is based on old racialism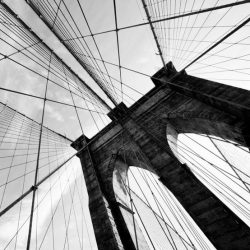 On Danzy Senna's NEW PEOPLE.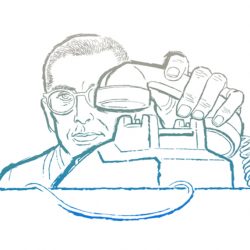 A review of Jamie Woodcock's Working the Phones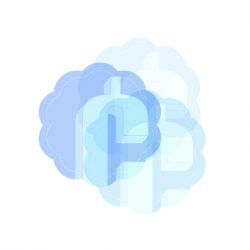 Climbing the class ladder in economic irons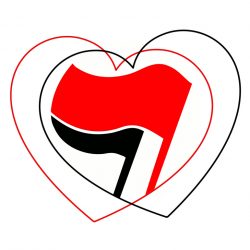 Antifa's horizon is in toppling the legitimacy of extraction and ownership anchored in presumably natural foundations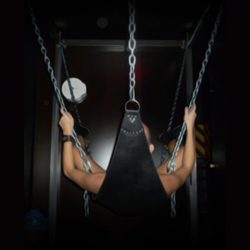 Three great minds consider what queer memes of a top shortage reveal about the racialized orders of desire and new directions for gay critique.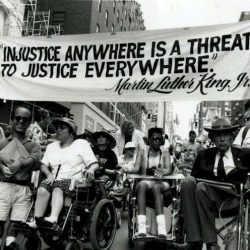 By Anna Reser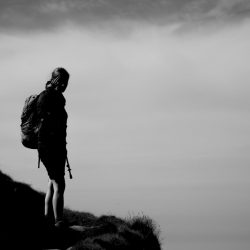 By Jesse Shanahan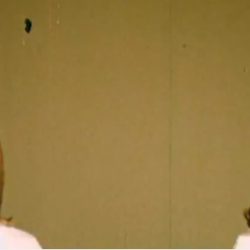 A conversation with poet and mom Montana Ray about sexism in the poetry scene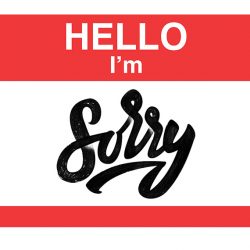 Reparations begin in the body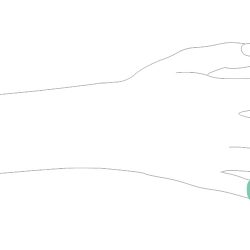 Kenya's Referendum on Public Values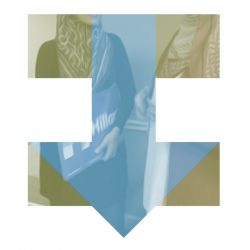 In 2016, the Democratic Party started seeing Muslims as voters, but that's not necessarily a favor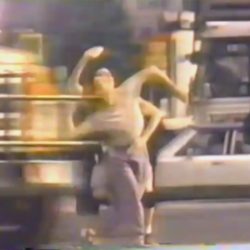 The computer simulation hypothesis reveals how the American liberal elite questions everything except the insufficiency of liberalism itself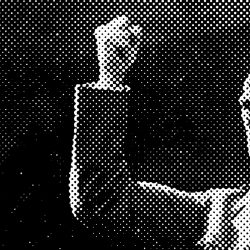 What appears to be still difficult, even as it gets told in ever finer detail, is the simple and immense situation that America and Nazi Germany are two instantiations of a single history of white supremacist rule.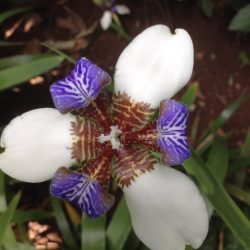 "What is the word for keeping and putting breath back in the body?" - Christina Sharpe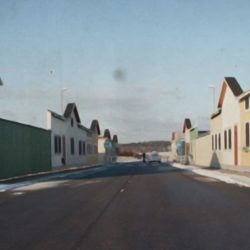 Posers get glory while incurring little to no pain. Isn't that the dream?